Dame Dash Announced He Has Begun Filming 'Paid in Full' Sequel
Claiming it will show "all perspectives" of street life.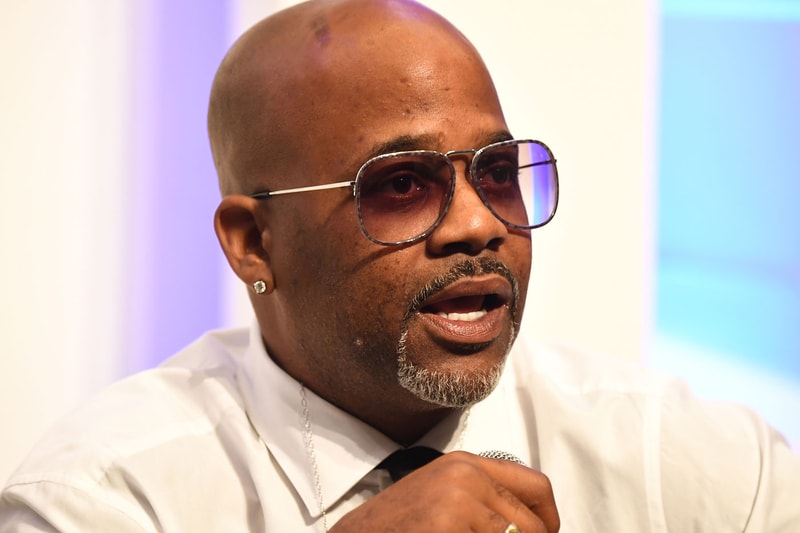 Dame Dash has officially announced that a Paid in Full sequel is in the works. The Roc-A-Fella Records co-founder was originally a producer for the 2002 hip-hop cult classic film.
In a recent conversation with AllHipHip Dame Dash confirmed another installment of the 1980s-set crime drama, "I'm about to shoot Paid In Full in Newark." He continued, "It's what happens after he put all that work on the street and somebody had to get that money back. And I actually was one of the only d******* that lost money. Well, not d******, but I lost money in that one. Everyone else caught bricks, I lost 10 racks, I'm 16."
The original film featured a star-studded soundtrack from Cam'ron, JAY-Z, Master P and other rap legends. Regarding the forthcoming film, Dame Dash shared, "There's a lot of perspectives that people don't know. We chose three, really one. Now I'm showing all perspectives." He also added, "So you'll see a perspective from the stickup kids at the time, see a perspective of the younger dudes, I was a younger dude, the 16-year-olds. You'll see perspectives from Kevin Childs, Jay Black, everybody, Lou Simms. It's going to be off the hook. Trust me. A lot of other little stories will be told."
There is currently no release date for the film.
In other entertainment news, The Batman offers a more extensive look at its funeral scene.