Microsoft Revenue Boosted by 20% Last Quarter
Thanks in part to its booming cloud services.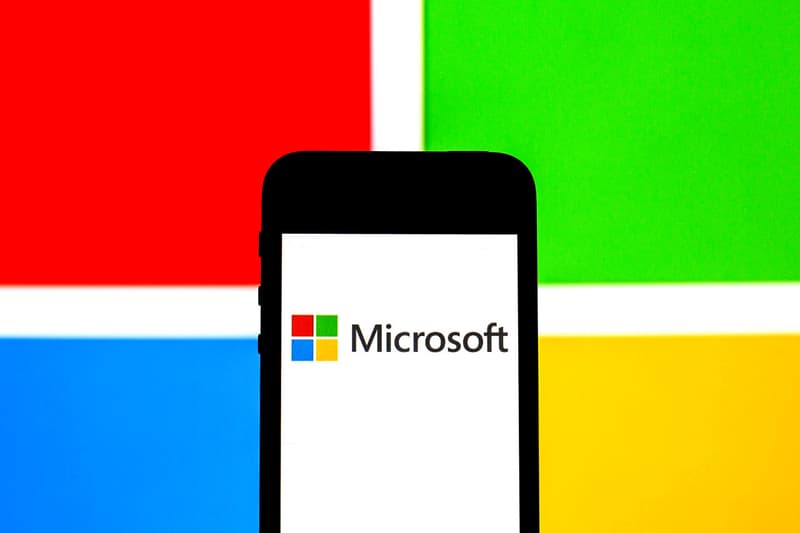 Microsoft on Tuesday released its financial results for the quarter ended December 31, 2021, reporting strong earnings.
The tech giant's revenue for the quarter was $51.7 billion USD, a 20% increase compared to the same period last fiscal year. Operating income increased by 24% to $22.2 billion USD while net income increased 21% to $18.8 billion USD. Diluted earnings per share was $2.48 USD — a 22% increase.
The company saw a boost in its cloud services, driven by Azure and other cloud services revenue growth of 46%.
"Solid commercial execution, represented by strong bookings growth driven by long-term Azure commitments, increased Microsoft Cloud revenue to $22.1 billion USD, up 32% year over year" said Amy Hood, executive vice president and chief financial officer of Microsoft.
According to The Wall Street Journal, Microsoft shares initially fell in after-hours trading before rebounding. The company has been in the spotlight over the past week after it announced the acquisition of game developer Activision Blizzard.
In other news, Microsoft has discontinued its Xbox One console.