YouTube CEO Says the Company Is Exploring NFT Features
"Following everything happening in Web3 as a source of inspiration."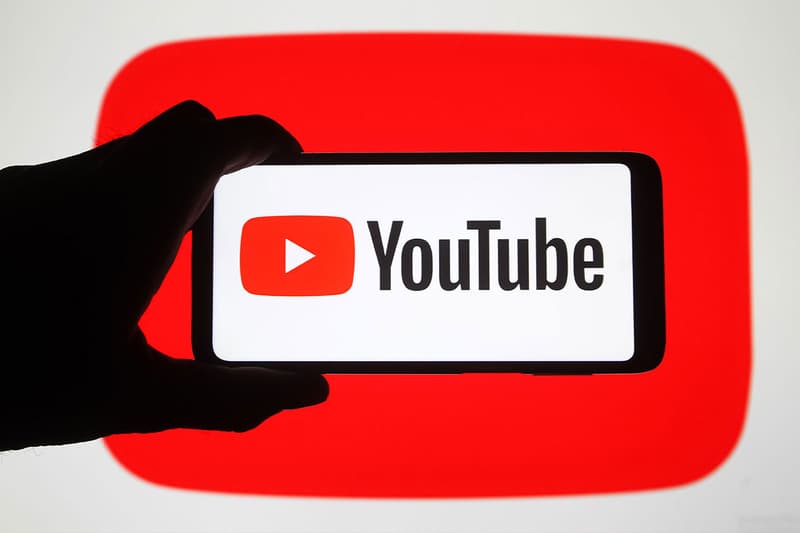 YouTube CEO Susan Wojcicki announced that the video-sharing platform is looking into potential NFT features for creator monetization, according to a letter published by the company on Tuesday.
"We're always focused on expanding the YouTube ecosystem to help creators capitalize on emerging technologies, including things like NFTs, while continuing to strengthen and enhance the experiences creators and fans have on YouTube," the letter reads.
Wojcicki also said that YouTube has been "following everything happening in Web3 as a source of inspiration," specifically mentioning the expanding opportunities that crypto, decentralized autonomous organizations (DAOs) and NFTs can provide creators.
The statement came as part of Wojcicki's letter detailing YouTube's priorities for 2022, which also include expansions into the gaming, shopping, learning and podcast realms.
The news comes as several other social media platforms have begun moving into the NFT world. Meta, the parent company of both Instagram and Facebook, is reportedly looking into an NFT feature for creators, while Twitter has already offered up a new hexagonal profile picture for users to showcase NFTs on their profile.
YouTube did not disclose further details on how NFTs would be integrated into its platform.
In case you missed it, Meta says it's building the world's fastest AI supercomputer.