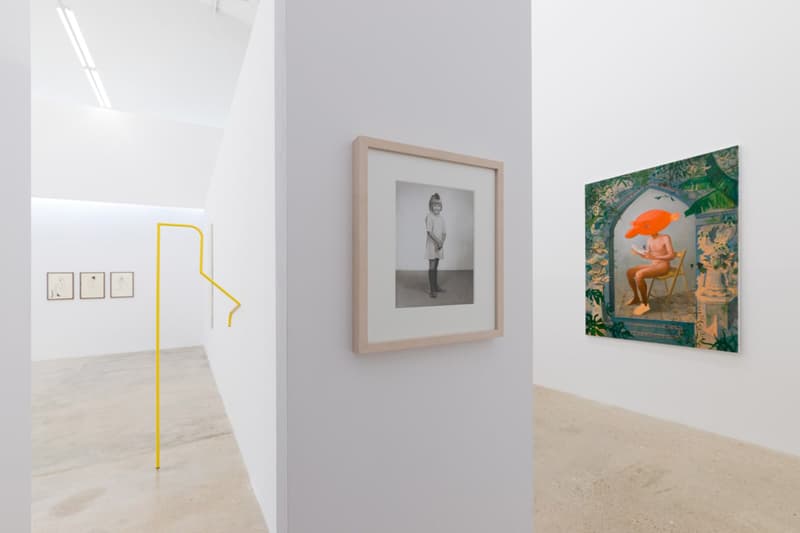 1 of 8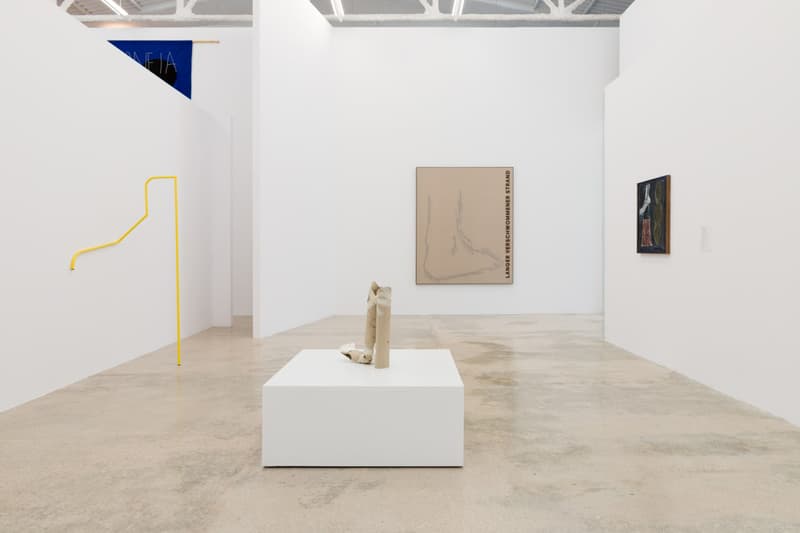 2 of 8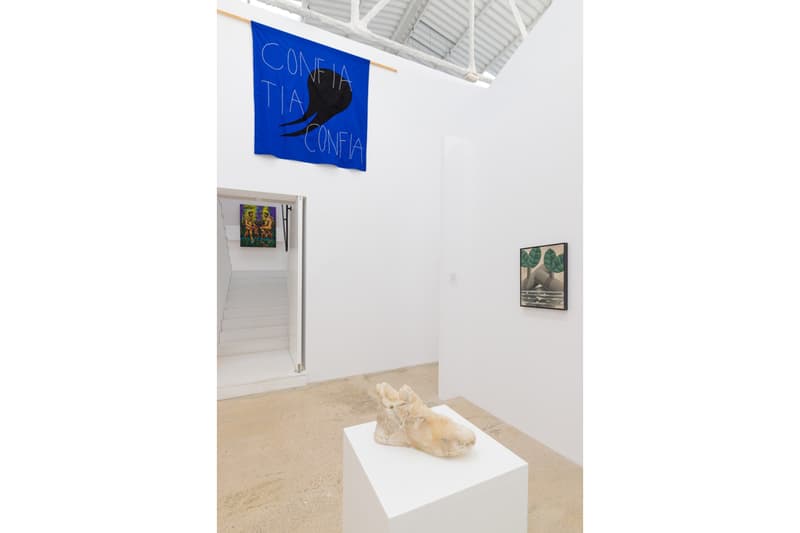 3 of 8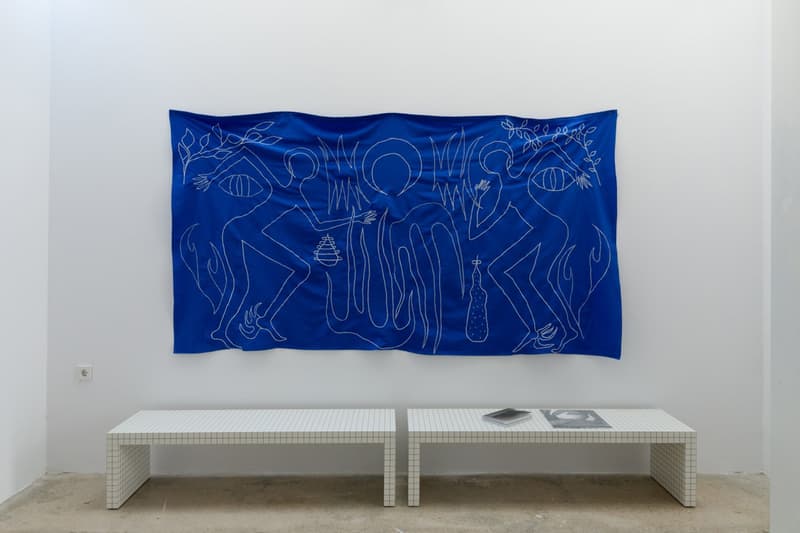 4 of 8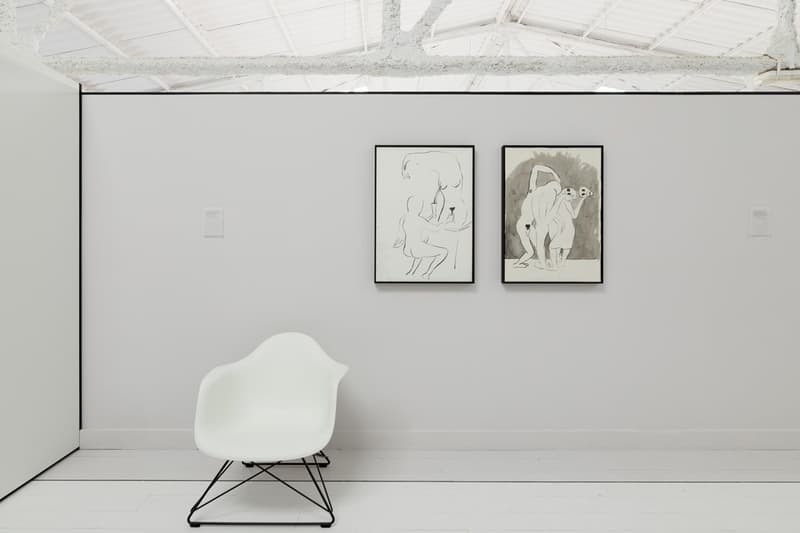 5 of 8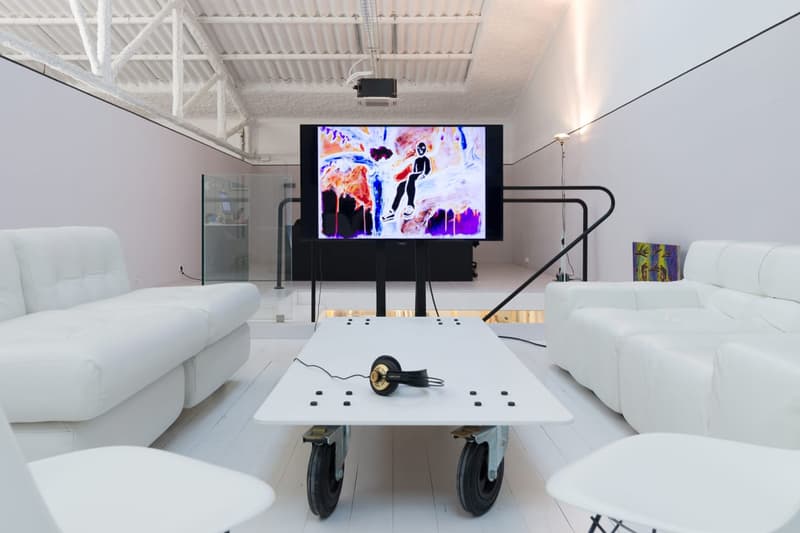 6 of 8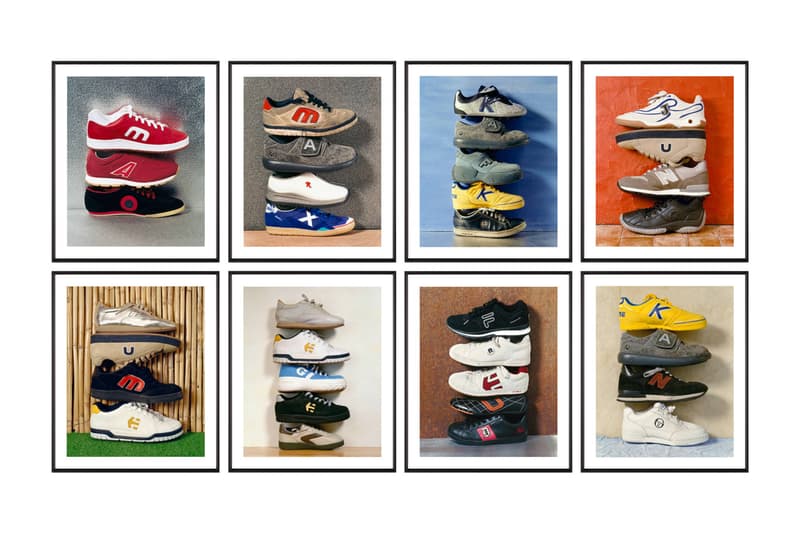 7 of 8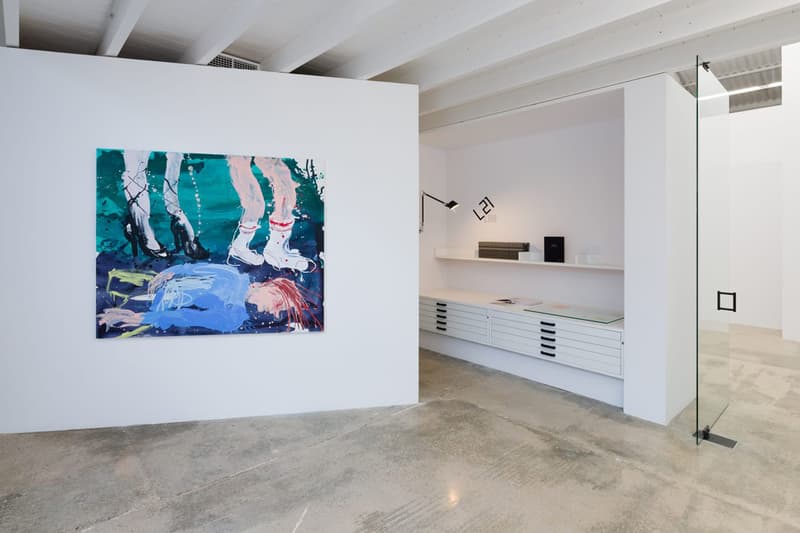 8 of 8
L21 Looks Back on 10 Years in "Walking, Running, Falling"
On view in Palma until February 4, 2022.
---
L21 Gallery is celebrating its 10-year anniversary with a new exhibition, titled "Walking, Running, Falling" at its LAB location. Founded by Óscar Florit in 2012, L21 has been a leading contemporary gallery on the island, bringing together an eclectic set of artists from a range of creative disciplines.
Curated in collaboration with Francesco Giaveri, the title of the show makes reference to the process of learning, failing and getting back up again that is emblematic of the creative process — both for artists and galleries.
The exhibition on view uses the body and language as the leitmotifs used to propose a journey through very different artistic practices, in terms of generation and context, and in which the works are juxtaposed and linked through narratives. In this way, five exhibitions are conceived corresponding to five parts of the body, which will develop autonomously over the coming months.
"Walking, Running, Falling" is on view at L21 LAB until February 4, 2022. Check out the full list of exhibiting artists below.
Also on display, Rei Nakanishi Presents "TREE OF LIFE."
Exhibiting Artists:
Ian Waelder
Ignasi Aballí
Cristina de Miguel
Erika Hock
Stevie Dix
Anne Van der Linden
José Antonio Hernández-Díez
Robert Filliou
Sinéad Spelman
Gema Polanco
Sharon Lockhart
Endre Tót
Olivier Renevret
Marc Badia
Laurens Legiers
Borja Santomé
L21 LAB
Gremi de Ferrers 25
Polígono Son Castelló
07009 Palma
Islas Baleares, Spain