Boston Red Sox Legend David Ortiz Elected Into Baseball Hall of Fame
Barry Bonds and Roger Clemens fell short of the necessary votes.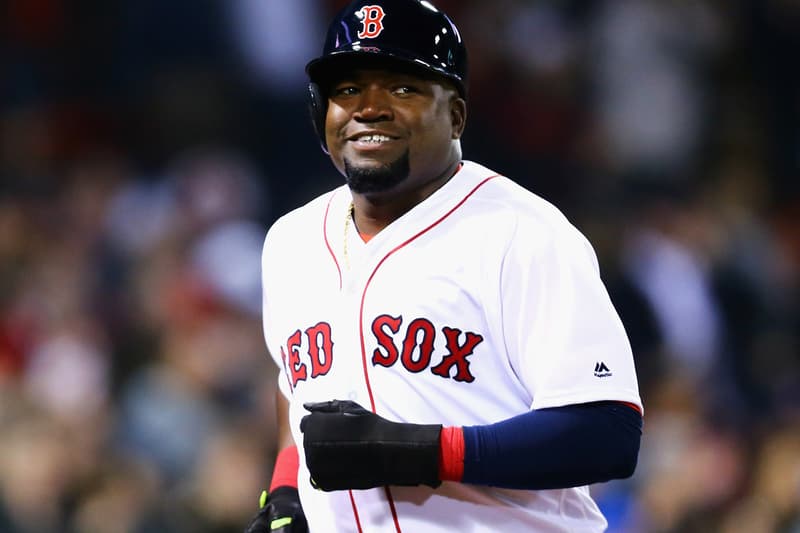 Boston Red Sox slugger David Ortiz was voted into the Baseball Hall of Fame on Tuesday evening. Ortiz received 77.9% of the votes cast by the Baseball Writers' Association of America, putting him just over the 75% necessary to be admitted.
A three-time World Series and 10-time All-Star champion, Ortiz was the only member of this year's class to gain entry into the Hall of Fame.
The Association passed over former San Francisco Giants left fielder Barry Bonds and former Red Sox pitcher Roger Clemens, both of whom were in their tenth and final year on the ballot. Bonds had 66% of the vote and Clemens got 65.2%. Curt Schilling, who asked the Hall of Fame to be removed from the vote, was named on 58.6% of ballots.
While Bonds, Clemens and Schilling will no longer show up on the ballot in the coming years, they still have the opportunity to be considered for the Hall of Fame next year by the 16-person Today's Game Era Committee. Comprising retired players, managers, umpires and executives, the committee will meet in 2023 to consider players who played between 1988 and 2016 and are no longer eligible to appear on the ballot.
In other sports news, the UFC threatened to sue Francis Ngannou's agent for talking to Jake Paul's advisor.