A Glitch on the Marc Jacobs Website Allowed Customers To 'Purchase' Handbags for Free
Customers later had their orders cancelled.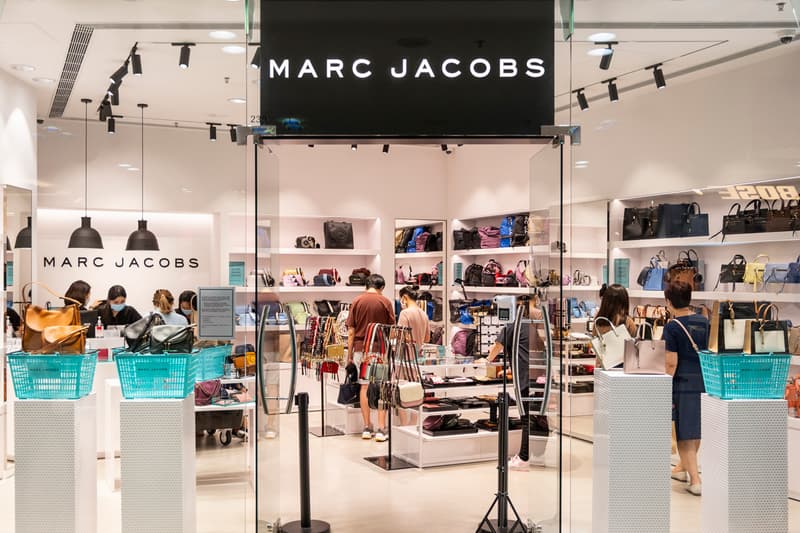 Shoppers temporarily secured Marc Jacobs handbags at a 100% discount on Tuesday morning due to an online glitch, The Wall Street Journal reported. One shopper told the publication that she bought the Marc Jacobs' "The Year of the Tiger" mini jacquard tote bag. When she reached check out, the brand had automatically applied a discount for the bag's entire price.
"It crashed several times while I was on the website, but eventually I was able to put the bag that I wanted into my cart," the shopper told the WSJ. She had made the purchase after seeing a post informing people about the glitch in a Facebook group dedicated to luxury items.
The shopper said that she initially received a confirmation for her purchase, but that it was followed that afternoon by a message from Marc Jacobs informing her that the order had been canceled.
"Due to an inadvertent error on marcjacobs.com, our website temporarily showed incorrect product prices which may have affected your order(s)." the email read, per the WSJ. "All orders placed with incorrect pricing have been canceled."
In other fashion news, MARK & LONA presented its Spring/Summer 2022 "Time Traveler" collection.