The Mayku Multiplier Is the Pressure Former for the Desktop
Create high-resolution parts in minutes.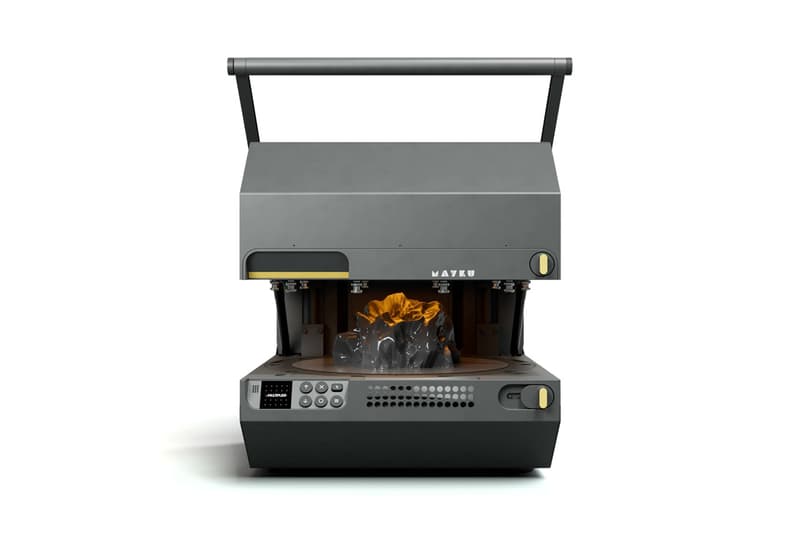 1 of 2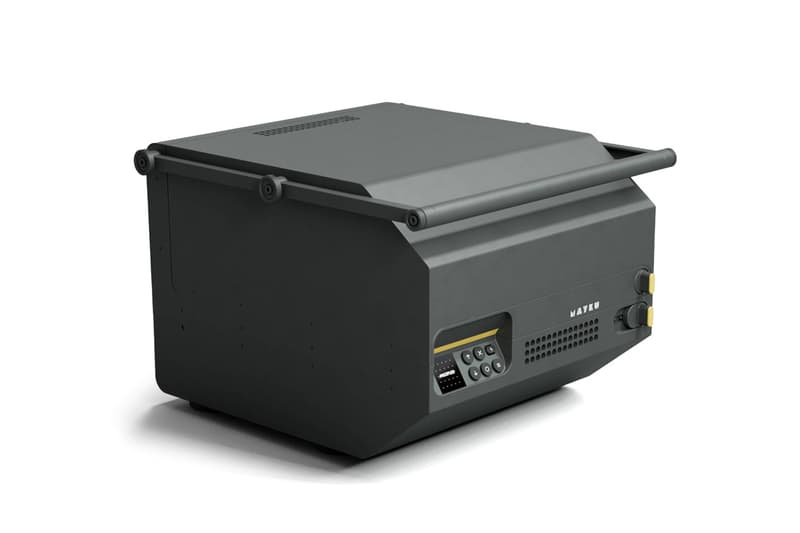 2 of 2
Pressure forming is an industrial manufacturing process used to make molds and parts in razor-fast time. Typically reserved for large professional warehouses, Mayku has created an impressive pressure former that will snugly fit on the desktop.
By filling with compressed air, the Mayku Multiplier creates the pressure of four atmospheres that craft sheets of material to the desired mold. The dome base allows users to design within a 400mm wide circular forming area with a 160mm height. From razor-sharp edges to meticulous textures that are finer than human hair — self-manufacturing is possible in a matter of minutes.
Made in collaboration with Teenage Engineering, the Mayku Multiplier requires no pumps and comes packaged in a sleek desktop unit that is portable and ideal for small spaces. The device is currently in its initial run, with the last remaining units available to pre-order for $2,799 USD.
In other tech news, the U.S. extends International Space Station commitments to 2030.