Former SpaceX Employees to Launch an Automated Pizza Delivery Service
Launching early 2022.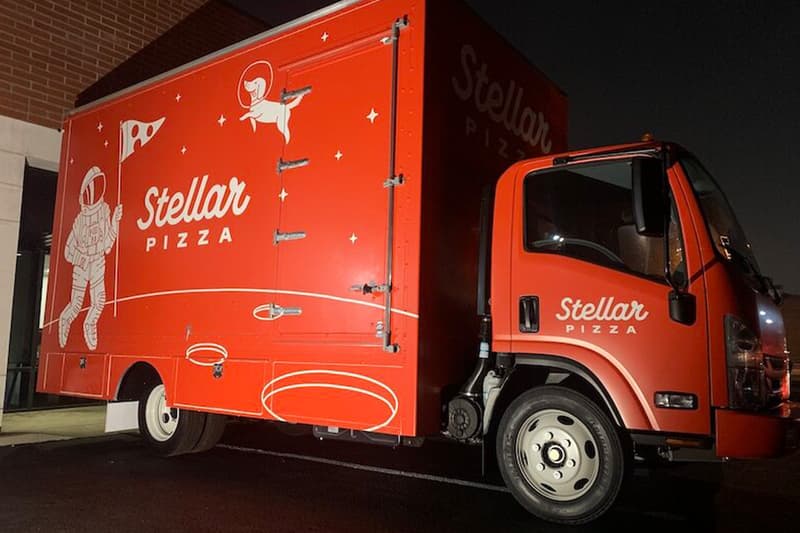 If you're waiting for the ultra-quick pizza solutions found in films like The Fifth Element and Back to the Future II, there is a new startup that is not so far off.
Founded by three former SpaceX engineers, Benson Tsai, Brian Langone and James Wahawisan, Stellar Pizza will be an automated truck service that delivers gourmet pies right to your doorstep. The venture also consists of 23 fellow SpaceX employees who bring together a combined 100 years of rocket science experience.
View this post on Instagram
Although the process is fully automated by robots, executive chef Ted Cizma will be supervising to ensure that quality is at the core of each pizza. Launching early next year, customers can expect a tasty pie made in just five minutes en route to its destination. The group hopes to expand past pizza in the near future, but in the meantime, you can stay up to date on all the company's developments via Instagram.
Also in the news, Salt & Straw turned 2021's most viral moments into ice cream flavors.