This Crypto-Themed Restaurant in Florida Sells Dogedogs and Crypto Cuban Sandwiches
Crypto Street Restaurant hopes to get people interested in cryptocurrencies.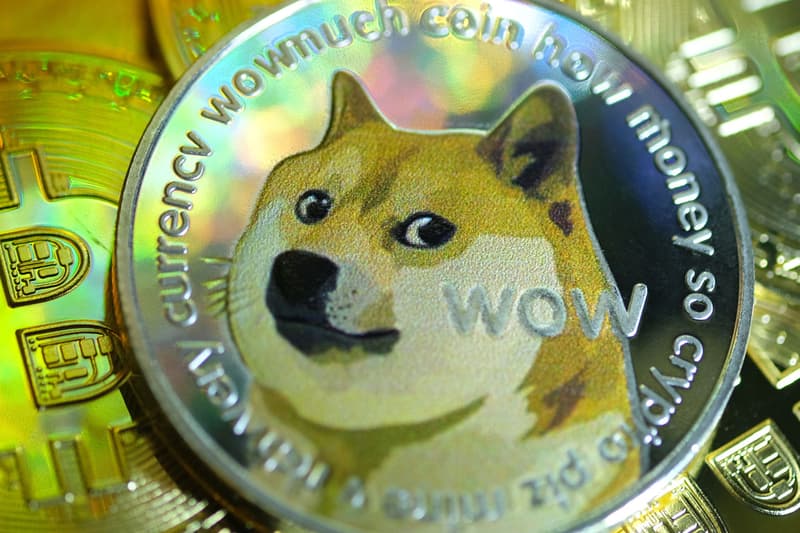 Crypto Street Restaurant, a new business that opened up in Clearwater Beach, Florida, has fully embraced the blockchain and is hoping to get more people interested in a decentralized future.
Ricardo Varona, the owner of the casual eatery, told Tampa Bay Times that the idea for a cryptocurrency-themed restaurant came from conversations he had with his 24-year-old son over the last few years.
"I was totally on the other side, 'No, you're crazy. That's not worth anything.' How wrong I was," he said of his early discussions about blockchain and cryptocurrency. He decided to start a restaurant that accepted cryptocurrency as payment, and beyond that, pays homage to crypto culture through its rocket ship artwork and Shiba Inu dog decor.
"So far the younger crowd loves it and come back. With the older crowd, there's a lot of people that have interest and similar stories to mine where their son or grandson taught them something. So it creates pretty cool conversations," he added.
The menu, shared by Tampa Bay Times, features creative names for classic pub food, like the "Crypto Cuban," "The Blockchain Club" and "Dogedogs," a play on the traditional hot dog. Varona told the outlet that the menu is influenced by Latin culture and caters to tourists on vacation in the coastal Tampa Bay area.
He told The Times that the restaurant accepts all cryptocurrencies, including "sh–coins," and that so far, a few customers have used cryptocurrencies as payment. He added that since the restaurant opened, he's helped people research crypto and open up accounts on Coinbase.
"There's a lot of haters," he said about the public discourse surrounding cryptocurrency. "I want to show you how you can get some money and learn something. Look into it and take your time."
In other news, New England Patriots quarterback Mac Jones gifted his entire defensive line Bitcoin for Christmas.