The Latest Bored Ape Mega Mutant Serum Sold for $5.8 Million USD
Almost doubling its previous record price.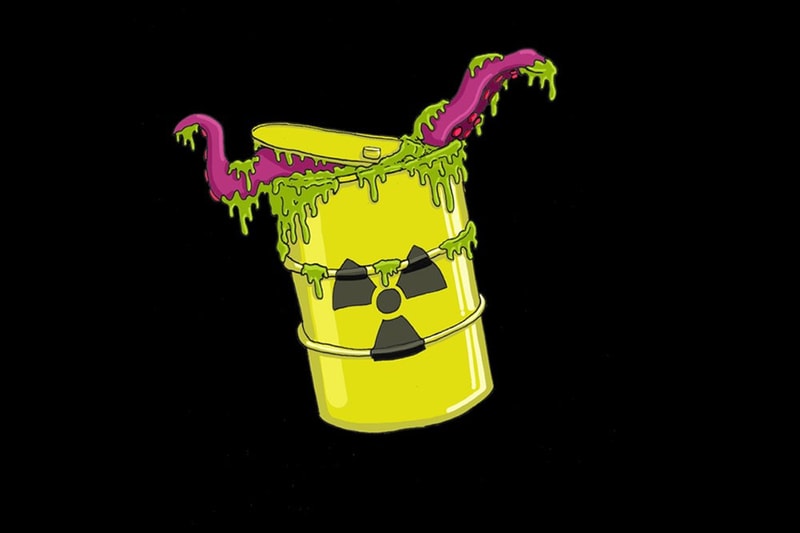 Bored Ape Yacht Club's Mega Mutant Serum NFT has set yet another record sale price.
The sale took place over on OpenSea, where the Mega Mutant Serum #69 went for an incredible 1,542.069 ETH, which is roughly equivalent to $5.8 million USD as of writing, almost doubling the previous record of 888.88 ETH (approximately $3.6 million USD). Its new owner is Deepak Thapliyal, the CEO of blockchain service provider Chain.
For those unfamiliar, the Mega Mutant Serum forms part of the Bored Ape Chemistry Club, a collection of 10,000 Mutant Serum NFTs which can be airdropped to all regular Bored Ape NFT owners and alter their ape. The series consists of three tiers, with M1 and M2 Mutant Serums altering the original ape with some of the original features still intact while the top-tiered Mega Mutant Serum will produce wholly unexpected results, making them even more coveted on the NFT market. All Serums will expire upon use.
Serum #69 was purchased for 1542.069 ETH
https://t.co/7rgdFcpmLf

— boredapebot (@boredapebot) January 2, 2022
View this post on Instagram
In other related news, BTS has decided to proceed with its NFT launch despite fan outrage.