The U.S. Extends International Space Station Commitments to 2030
Overturning Donald Trump's previous sentiment.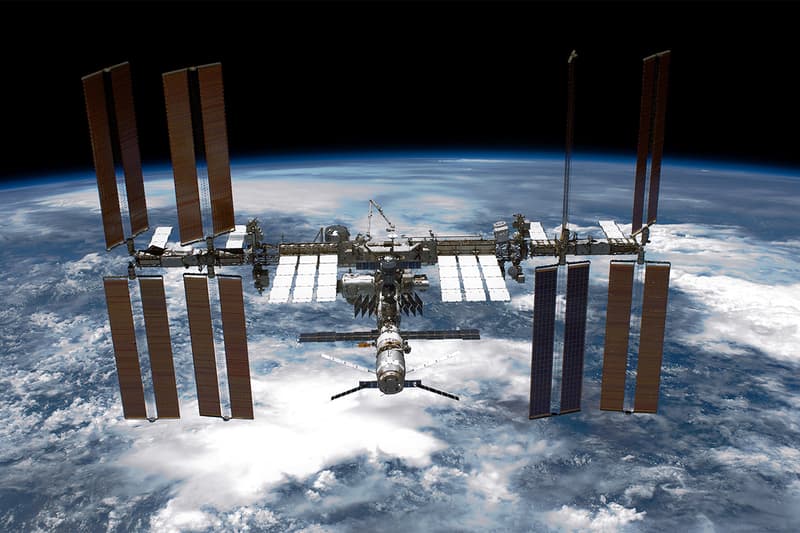 The United States and NASA have now extended its commitment to the International Space Station through to 2030.
Back in 2018, a draft budget proposal from President Donald Trump threatened to end support for the station as early as 2025, but the Biden administration has now reversed the sentiment and pledged to work with other countries on the ISS over the next decade. Funds for development have already been approved up to 2024, with hopes that continued participation will bolster other space projects the U.S. is currently working on.
"The International Space Station is a beacon of peaceful international scientific collaboration and for more than 20 years has returned enormous scientific, educational, and technological developments to benefit humanity," NASA administrator Bill Nelson said in a statement. "The United States' continued participation on the ISS will enhance innovation and competitiveness, as well as advance the research and technology necessary to send the first woman and first person of color to the Moon under NASA's Artemis program and pave the way for sending the first humans to Mars. As more and more nations are active in space, it's more important than ever that the United States continues to lead the world in growing international alliances and modeling rules and norms for the peaceful and responsible use of space."
Elsewhere in the tech world, BTS has decided to proceed with its NFT launch despite fan outrage.