Lamborghini Announces Four New Models For 2022
Followed by the arrival of hybrid supercars.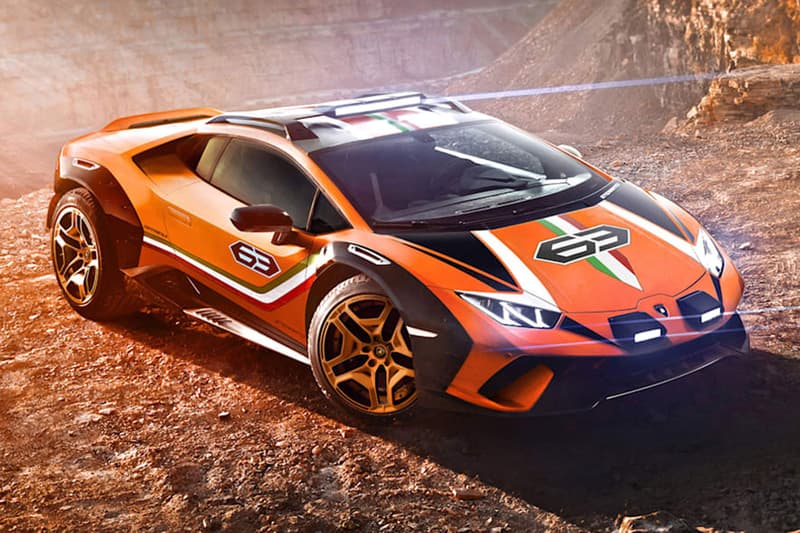 1 of 3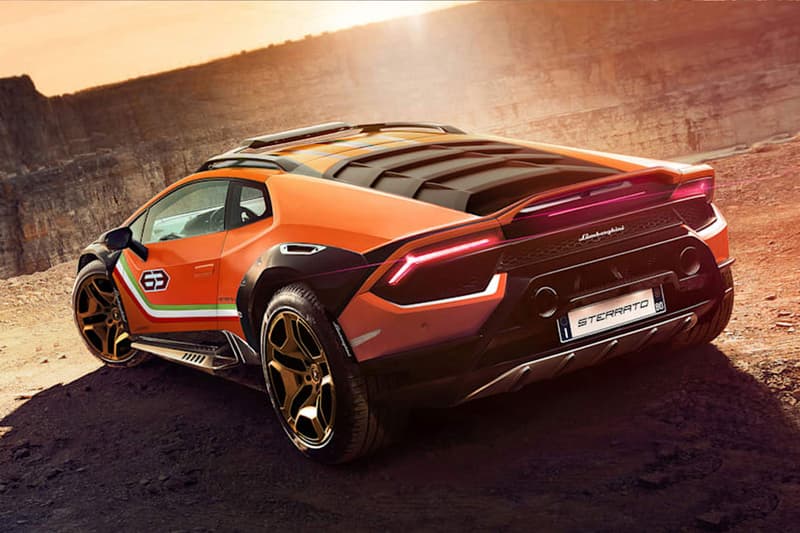 2 of 3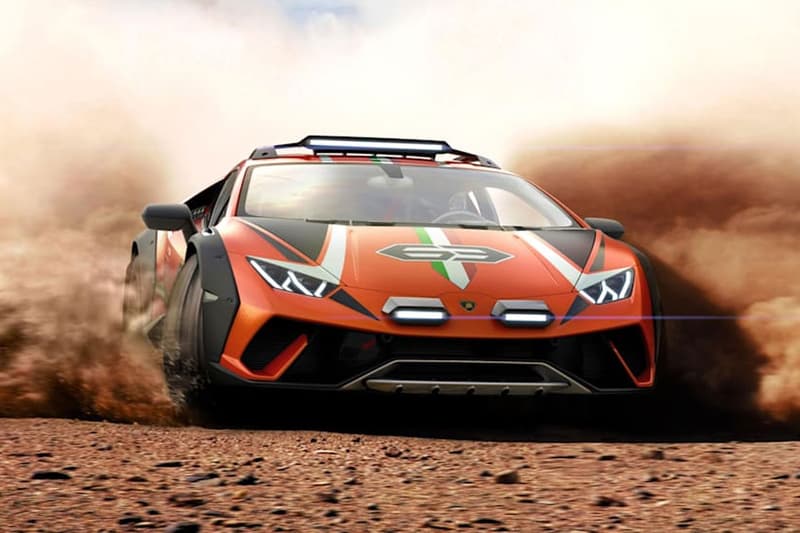 3 of 3
Lamborghini has announced plans to release four new cars this year, including two new versions of both the Huracán and the Urus SUV.
According to CAR's interview with Automobili Lamborghini CEO Stephan Winkelmann, the upcoming 2022 vehicles will be the last production cars from the automaker to be fully powered by internal combustion engines.
While no exact specifics have been revealed, one of the Huracáns is expected to be a rally-inspired model based on the V-10-powered 2019 Sterrato concept pictured above, while the second is said to be a new high-performance variant of the STO. The Urus will also receive its first-ever update, promising new facelifts and performance upgrades.
Looking forward, 2023 will see Lamborghini ramp up its electrification plans with the successor of the Aventador, delivering a plug-in hybrid that maintains its roar with a naturally-aspirated V12 engine. Fast forward to 2024, the Urus and Huracan will be reworked once again as plug-in hybrids "which will cut CO2 emissions from 2025 to today by at least 50 percent," says Winkelmann.
"It's three different engines: Urus has the V8, the Aventador will have a V12, for the Huracan we are not yet disclosing what type of engine it's going to be, but it's a completely new engine, nothing in common with the Urus or Aventador engine," Winkelmann continued.
The luxury automaker also has plans to eventually release a fully-electric "4th model," Lamborghini's first EV.  When asked whether he was worried about backlash, Winkelmann responded by saying, "People are moving. It's not about what they think today, it's about what they say when things are going to be ready. This in my opinion is paramount for the success of a company like ours."
In other automotive news, the Porsche Taycan has been revealed as the 2022 Formula E Safety Car.