Netflix Stock Continues Downward Trend After Slowing Subscriber Growth Reports
Signaling a slow start to Q1.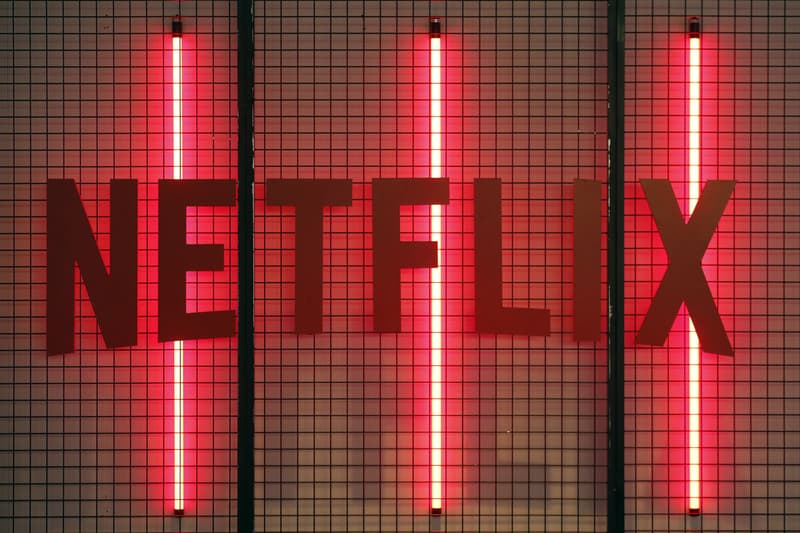 Since last week's announcement of Netflix's Q4 earnings in 2021, the streaming giant revealed that it was unable to meet subscriber growth expectations. The news was reflected in the 20% shares drop, which marked the lowest level of shares for Netflix since June 2020.
Now Netflix stocks have dropped almost 3% on Monday, continuing the downward trend, which also suggests that the streaming giant is expected to have a much weaker Q1 start. When the markets opened this week, the streamer opened at $383.91 USD, which fell from $397.50 USD at closing last Friday. At one point, Netflix fell to $351.46 USD, which was its lowest point of the day and over the past year. While last Thursday saw Netflix report a net gain of 8.28 million subscribers for Q4 of 2021, Netflix previously forecasted 8.5 million while Wall Street predicted 8.3 million.
Since the news that Netflix fell more than 20% in after-hours trading, it is not uncommon for investors to be spooked. Wall Street has predicted that Netflix will gain 7.25 million subscribers in Q1 of 2022, much less than previous. Netflix has penned an official letter to its shareholders citing increased competition to affect its marginal growth.
In other Netflix news, watch the first trailer for Guillermo del Toro's stop-motion musical Pinocchio.