McDonald's Job Applications Sold on OpenSea as NFT Collection
Amidst the crypto sell-off.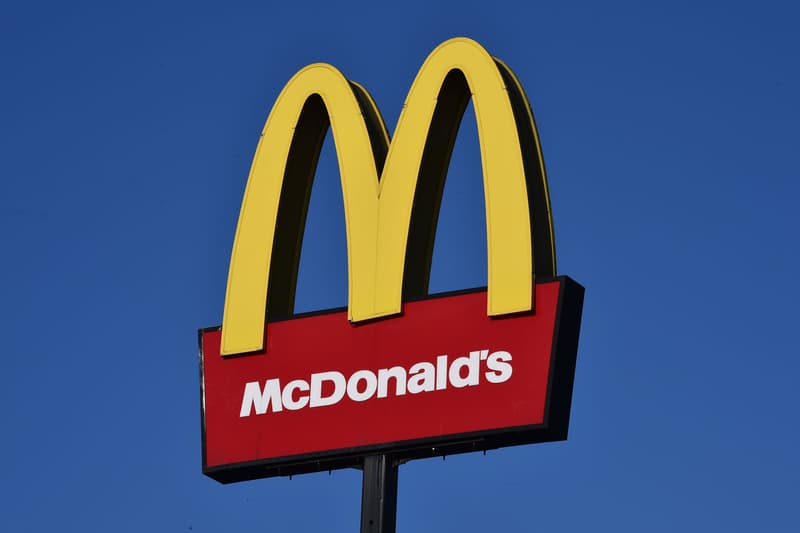 Bitcoin has hit a minor snag, trading at approximately half of its all-time high price. While many cryptocurrency traders are recovering from their losses in the market, a digital token collector has turned a McDonald's employee application into an NFT.
Listed as the McDonald's Job Application on OpenSea, the NFT consists of 1,111 application forms. The NFT creator went as far to poke fun at crypto enthusiasts hit by the current Bitcoin dip with a statement about the collection,
"Is ETH sinking? Can't you afford to live? We got you! Apply for your dream 9 to 5 McDonald's job now with our application."
According to the creator, the first 1,000 applications are free to mint while the remaining 111 will cost 0.01 ETH, which adds up to approximately $25 USD at the current exchange rate. As of now, there are 460 McDonald's Application NFTs in circulation on OpenSea with floor prices of 0.019 ETH (around $47 USD). In the first 12 hours of going live, the fast-food chain's applications have reached a trading volume of approximately 15.9 ETH, or $40,000 USD. It is important to note that the application minted on OpenSea is just a parody of the actual McDonald's job application. McDonald's launched its first official NFT to celebrate McRib's 40th anniversary last November.
Check out OpenSea for the McDonald's Job Application.
In case you missed it, Robert LeBlanc has released GLORYLAND NFTs on SuperRare.