New Survey Reveals Game Developers Aren't Interested in Crypto or NFTs
"In reality all of it is extremely unstable and unethical."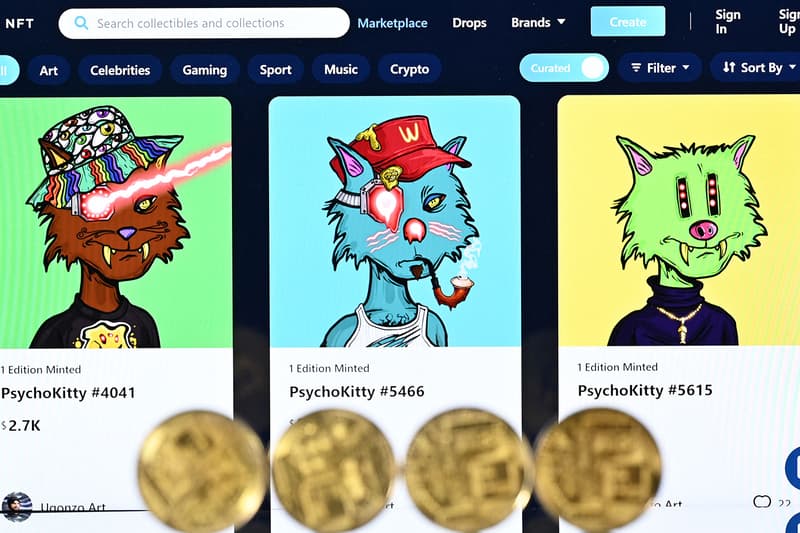 Ahead of the 2022 Game Developers Conference, organizers ran their usual industry survey gathering a glimpse into the present and future of the gaming world.
Informed by the ongoing interest in cryptocurrency and NFTs, this year's State Of The Game Industry 2022 survey featured a section dedicated to the tradable digital asset built on blockchain technology and accompanying non-fungible tokens.
The question, "What is your studio's interest in cryptocurrency as a payment tool?" saw 72% of people respond "Not interested," 21% "Somewhat interested," 6% "Very interested" and 1% "Already using it." While "What is your studio's interest in non-fungible tokens (NFTs)?," saw similar responses with 70% of people responding "Not interested," 21% "Somewhat interested," 7% "Very interested" and 1% "Already developing them."
The survey results show that the gaming industry has not yet embraced the addition of cryptocurrency and NFT to its structure. Despite the popularity of in-game purchases, it does not seem like developers think it's necessary to add another layer to its games.
Additionally, the organizers shared some accompanying responses from developers which offered some more insight into the section of the survey
How this hasn't been identified as a pyramid scheme is beyond me.
Burn 'em to the ground. Ban everyone involved in them. I work at an NFT company currently and am quitting to get away from it.
They're going to drive a wedge right in the heart of this industry. It's going to become really clear what folks' motivations are, and it's not going to be pretty.
Why do we need them? What benefit does it have putting these systems into our games? Who is using these things? It feels like a very small audience. And also, these technologies are still not using sustainable energy and are a target for money laundering. As a developer, I feel deeply uncomfortable that there is a push for these. It feels entirely fueled by greed for more money because we read stories about crypto millionaires when in reality all of it is extremely unstable and unethical.
In case you missed it, Wikipedia doesn't think NFTs are a form of art.