Spice DAO Crypto Group Says Its 'Dune' Animated Series Is Currently in Development
Despite the surrounding legal issues.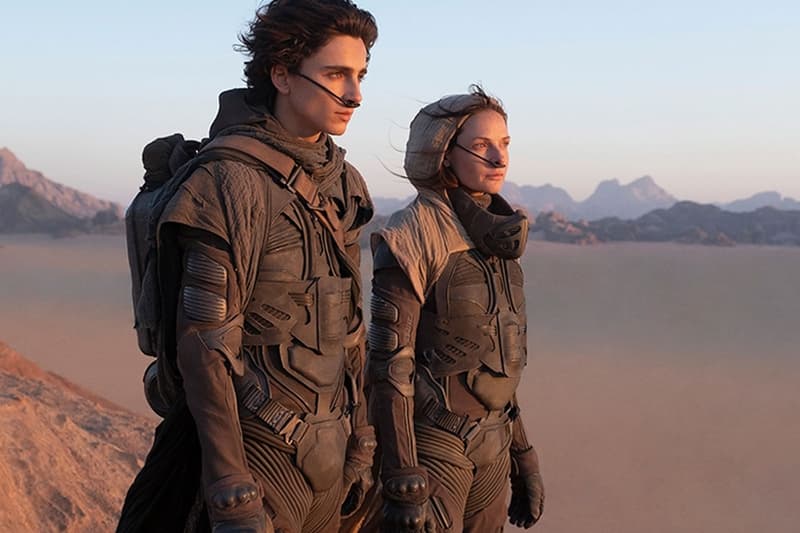 A cryptocurrency cohort, Spice DAO previously paid $3 million USD for an original 1975 copy of Dune. The price was approximately 100 times asking price, well over the market value for the artifact. The autonomous organization originally purchased the piece and planned to make the book free to the public as well as produce an animated limited series to sell to a streaming service and NFTs.
However, the group ran into an issue as the book is already free online and purchasing the book itself does not give the owners the legal rights to create any animated series based on the story. When Spice DAO announced it purchased the book, many dismissed it as a stunt by social media.
Recently, the group posted to Medium dictating their next steps –
"After two months of outreach, conversations with former business partners and consultations with legal counsel we have not been able to reach an agreement with any of the rights holders involved in the creation of the contents of the book of collected storyboards of Jodorowsky's Dune.

Our research over the past two months has only increased our respect for their project and we were so inspired by the book and learning more about its creation that we saw how we could develop our own intellectual property that we own 100% and control all aspects of the production of an original animated limited series."
Spice DAO has bosted that they have set up meeting with big-name producers, animation studios and graphic novel publishers to get the project going. However, Kirsty Stewart of Thorntons law has debunked Spice Dao's ability to produce any series without the permission of the Herbert estate, "Spice DOA would need to obtain licenses from the Herbert estate, as well as potentially Jodorowsky (and any other authors such as Michel Seydoux) if the adaptation was based on the Jodorowsky book. Similar to how buying a Batman comic does not give you the inherent rights to produce a new Batman film."
In other NFT news, McDonald's job applications are being sold on OpenSea as an NFT collection.