Streetwear Brand KSUBI Returns With KUSTOM Limited-Edition Capsule Collection
Graphic denim, hoodies, and T-shirts mark KUSTOM's artisanal approach to design.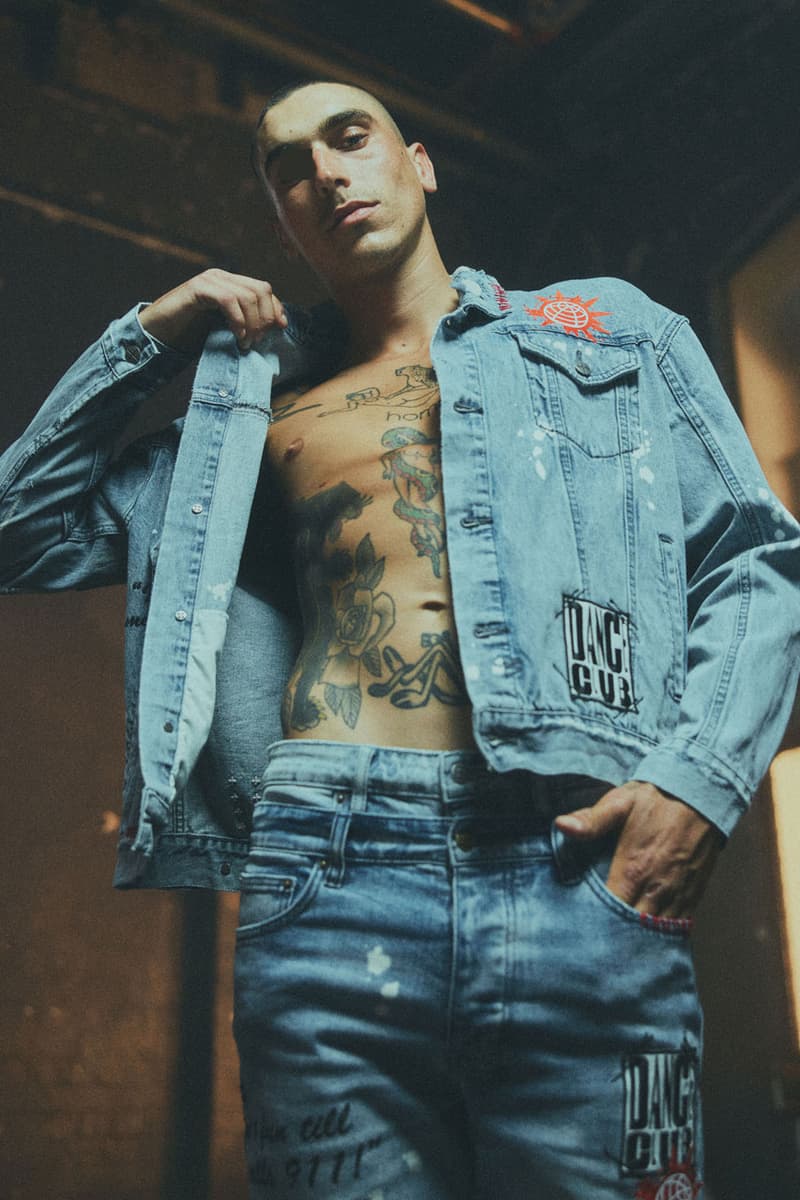 1 of 25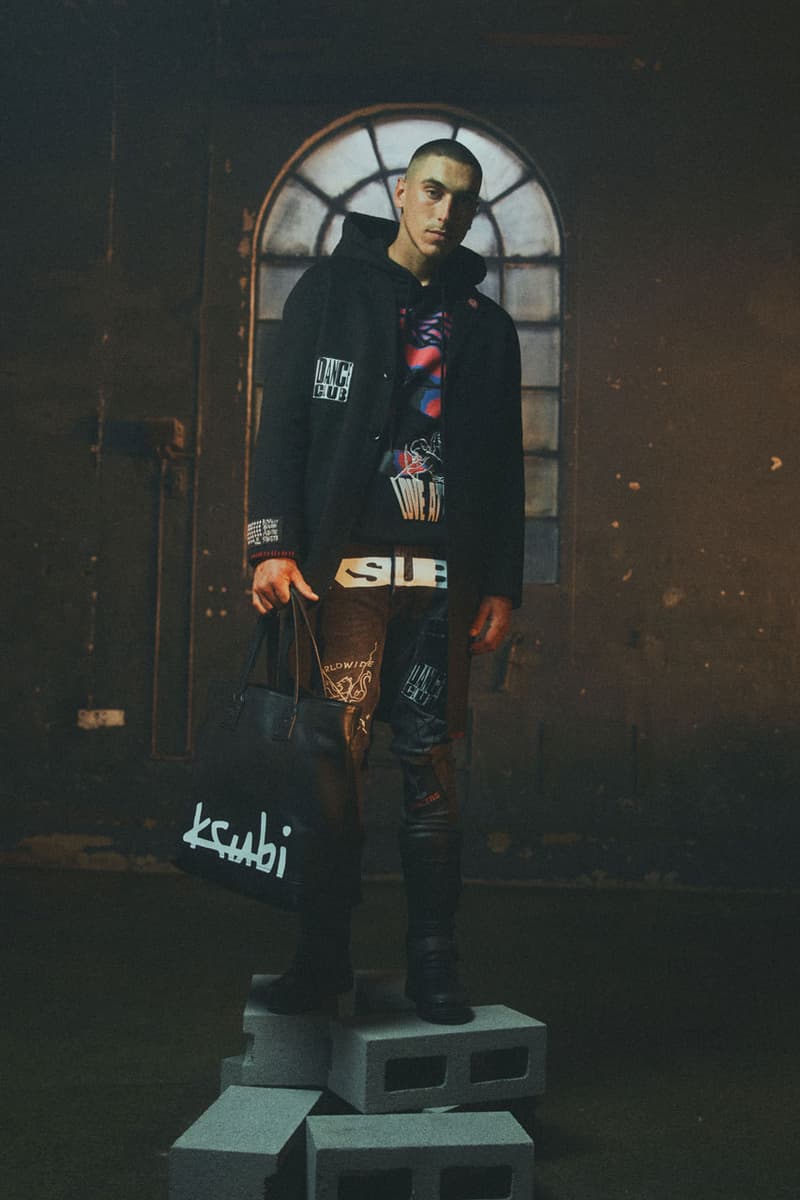 2 of 25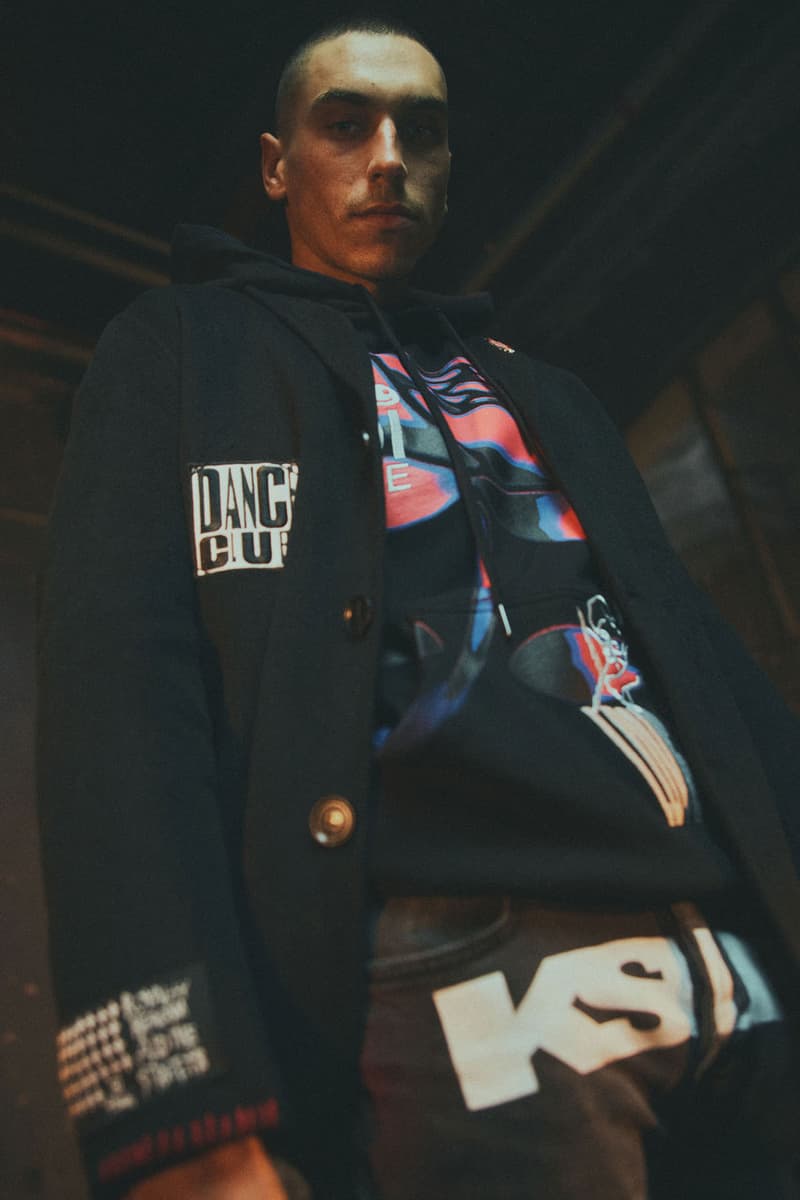 3 of 25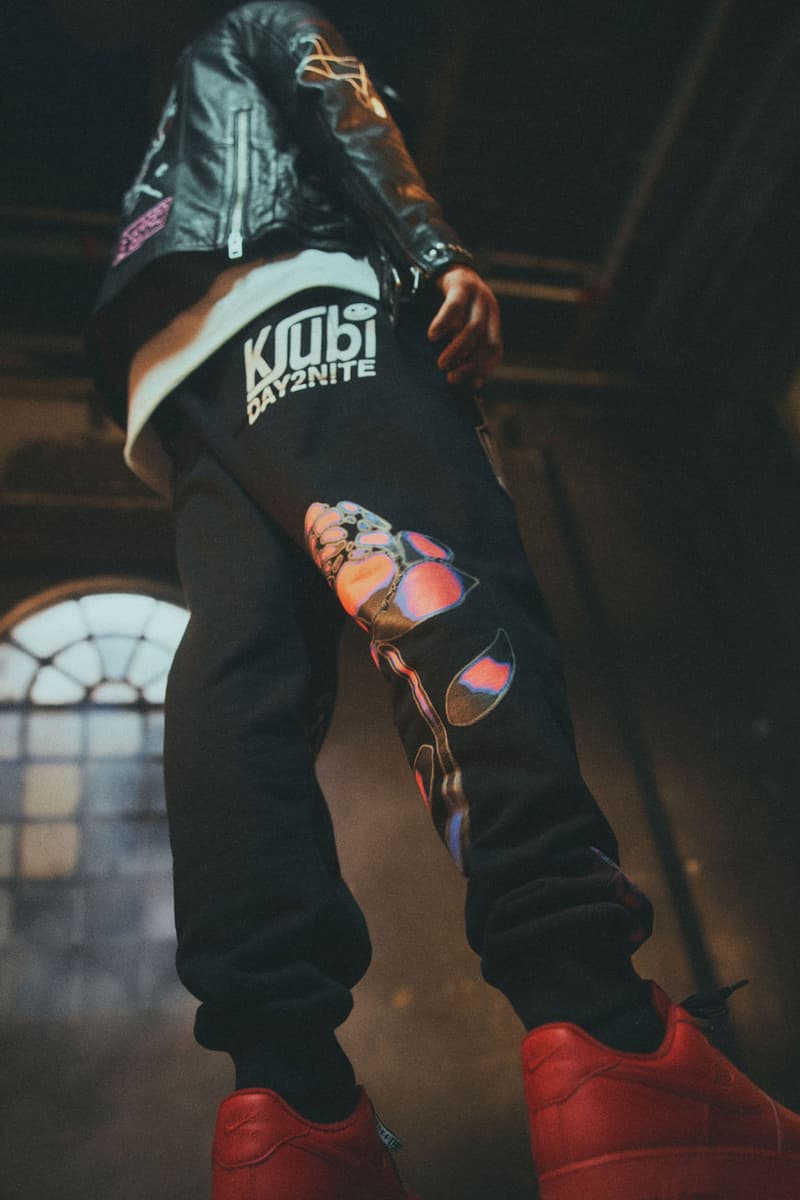 4 of 25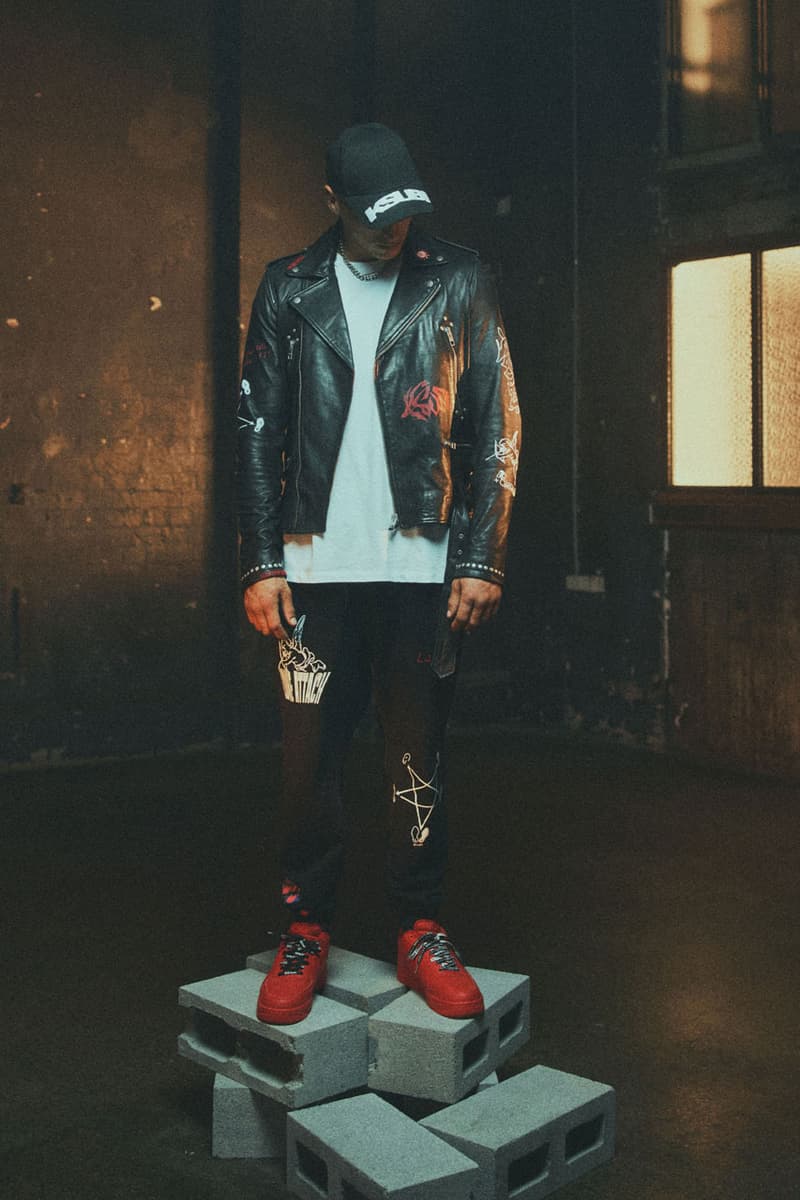 5 of 25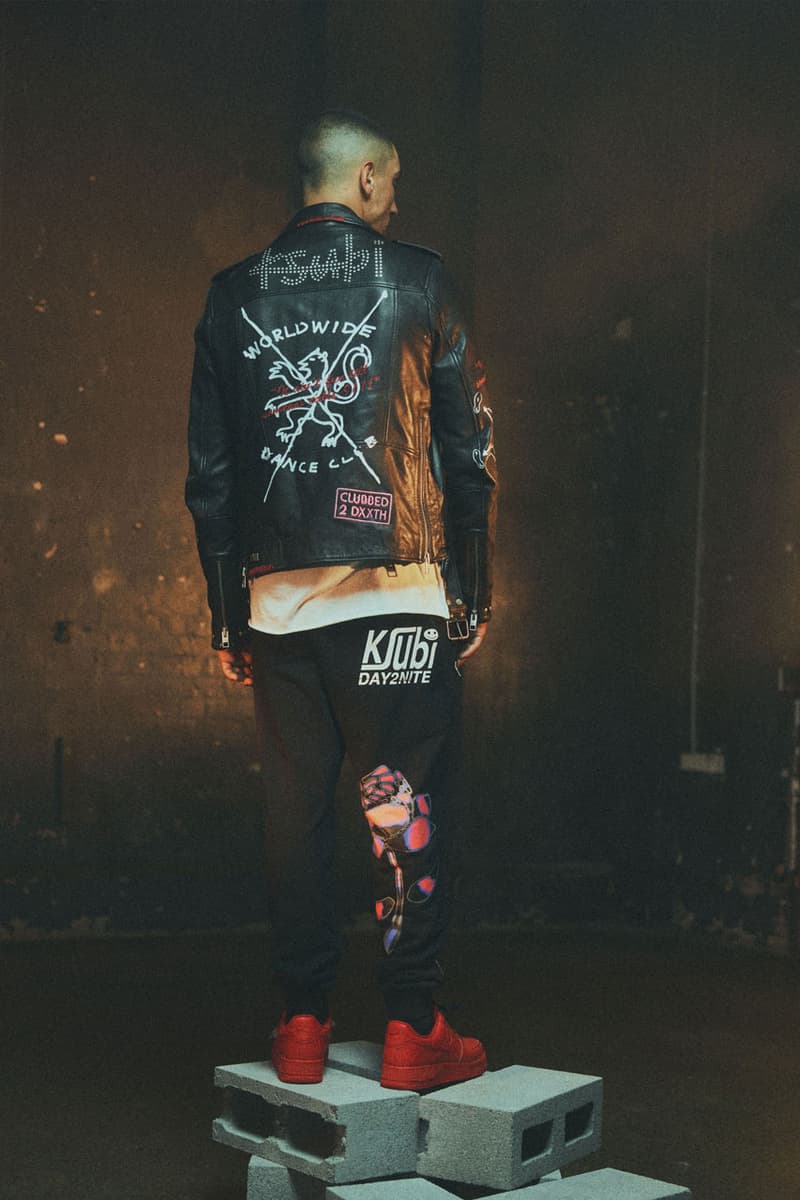 6 of 25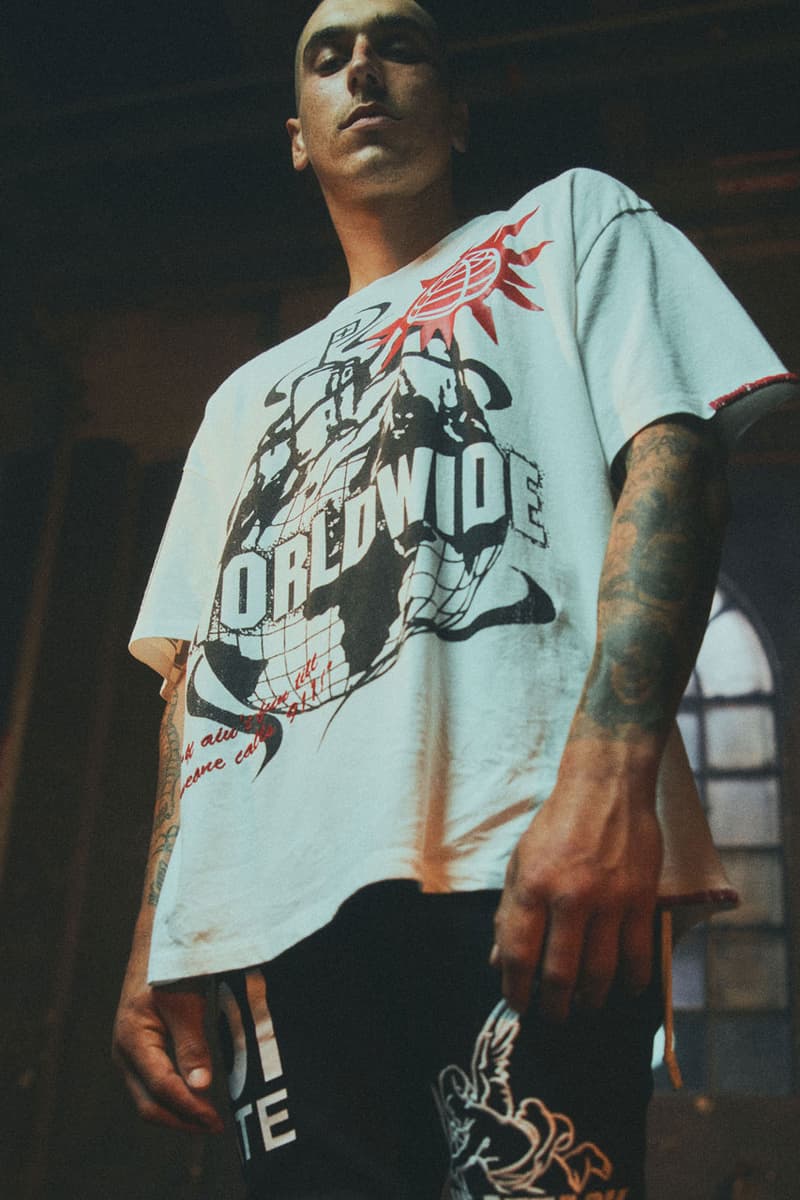 7 of 25
8 of 25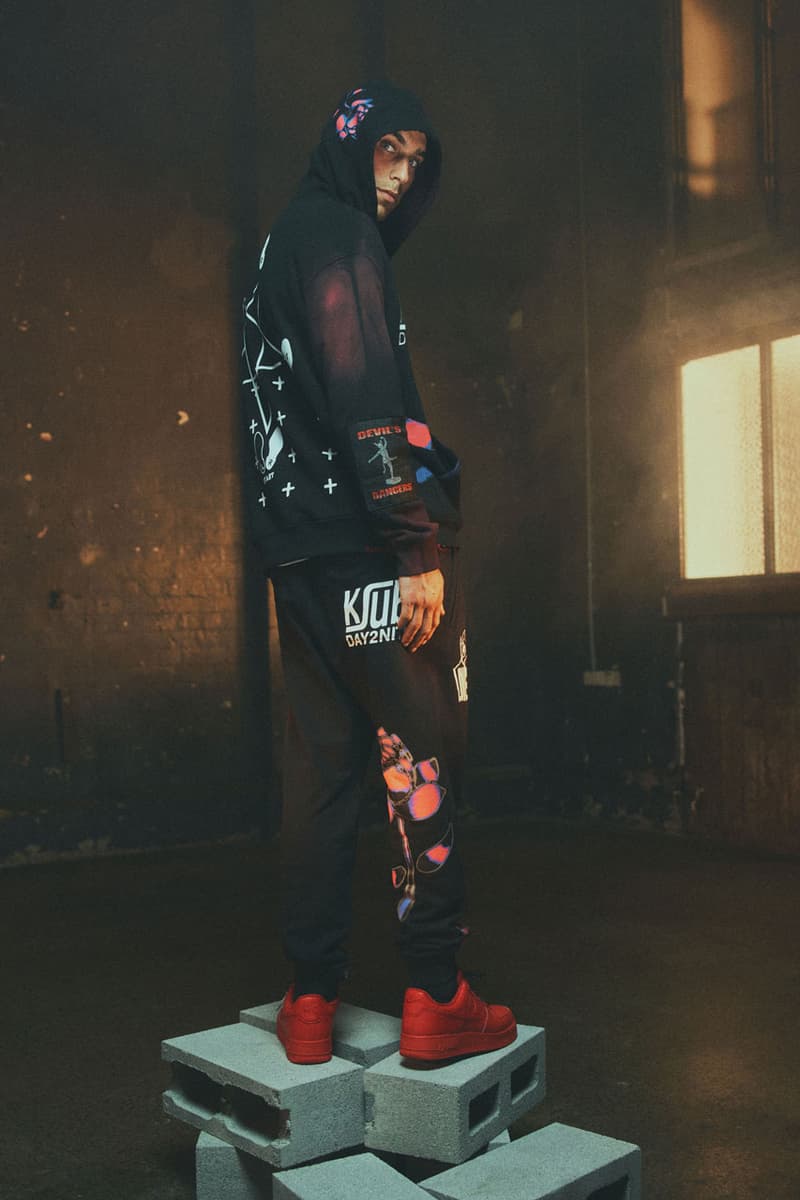 9 of 25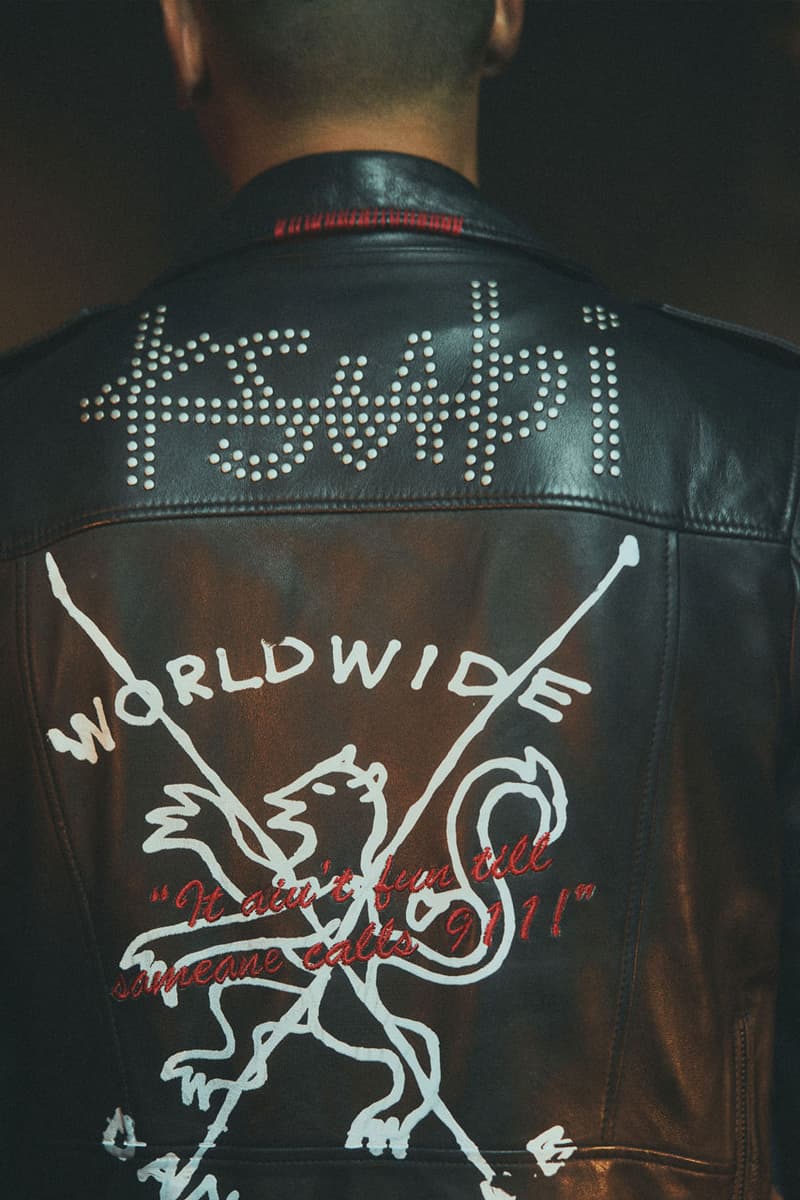 10 of 25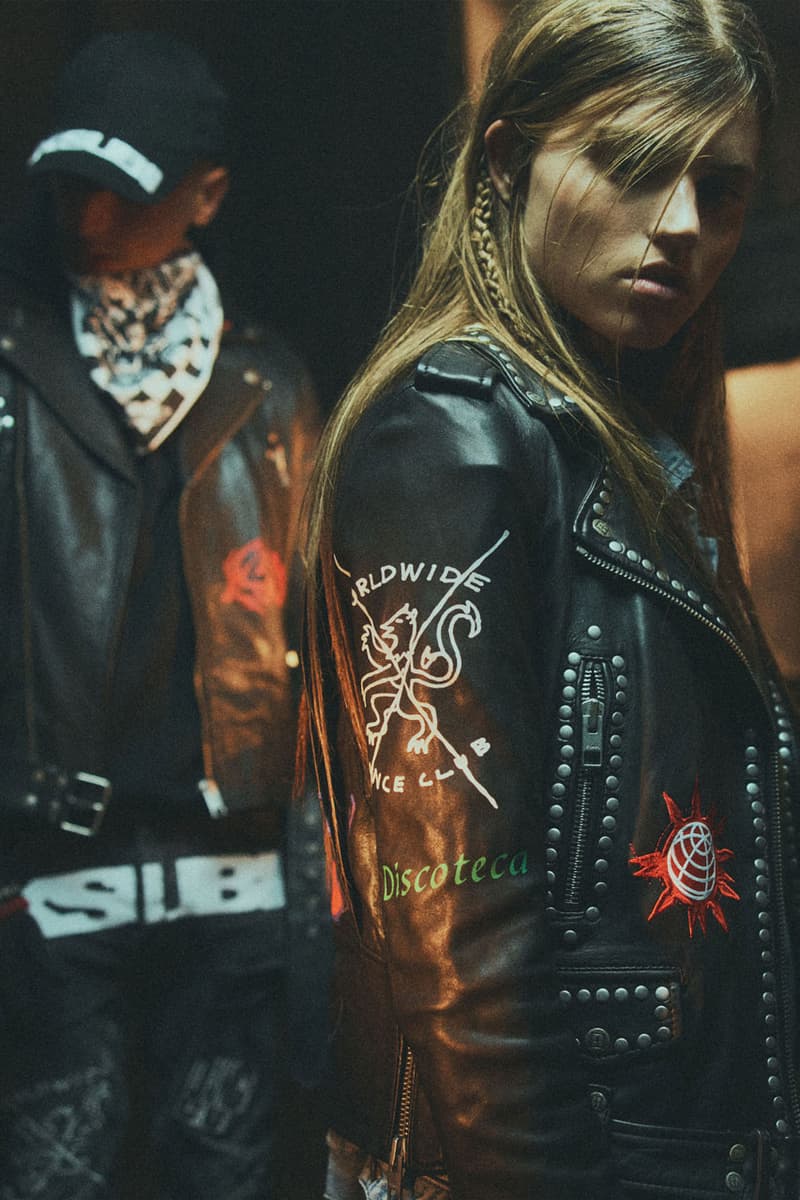 11 of 25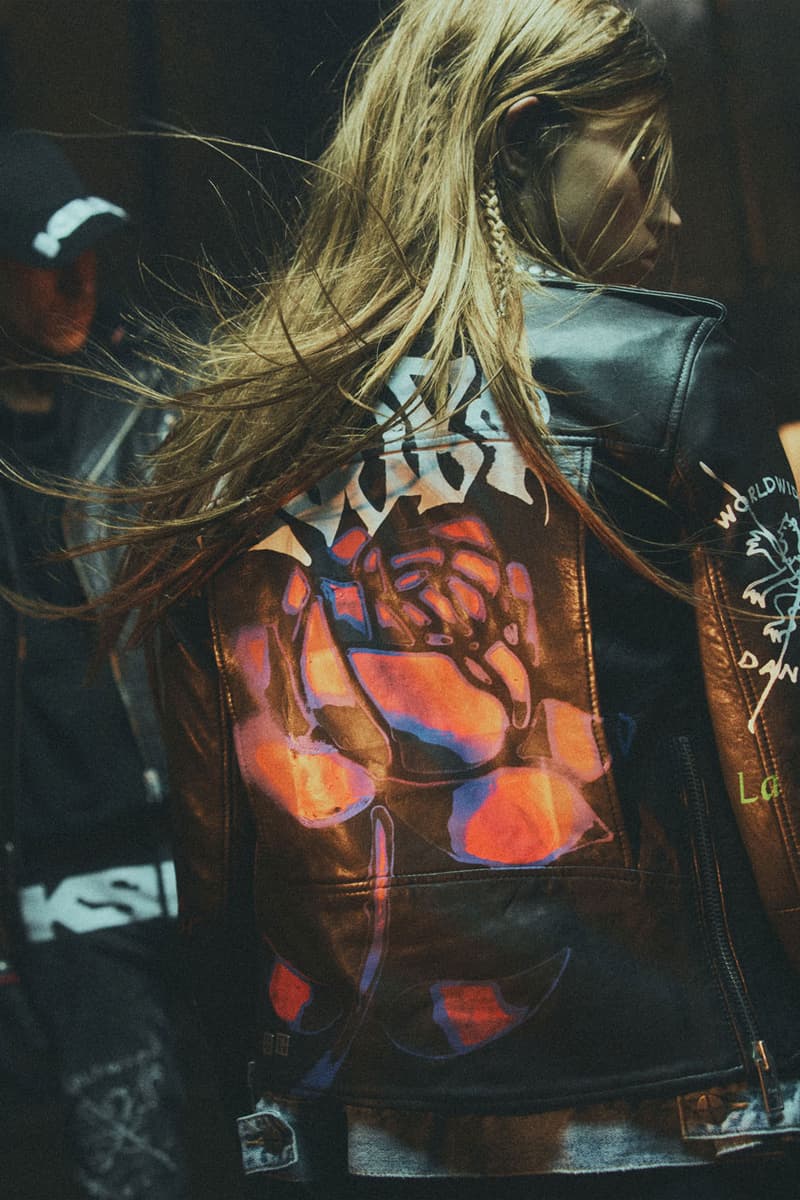 12 of 25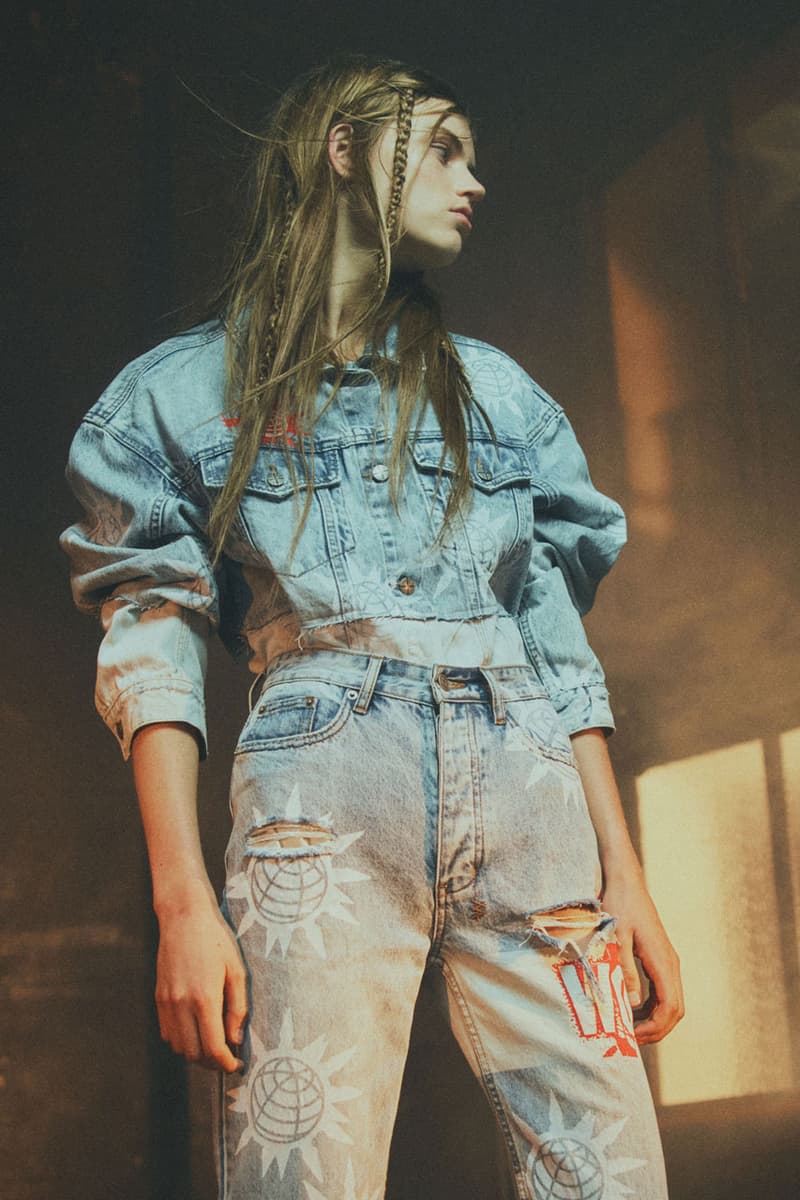 13 of 25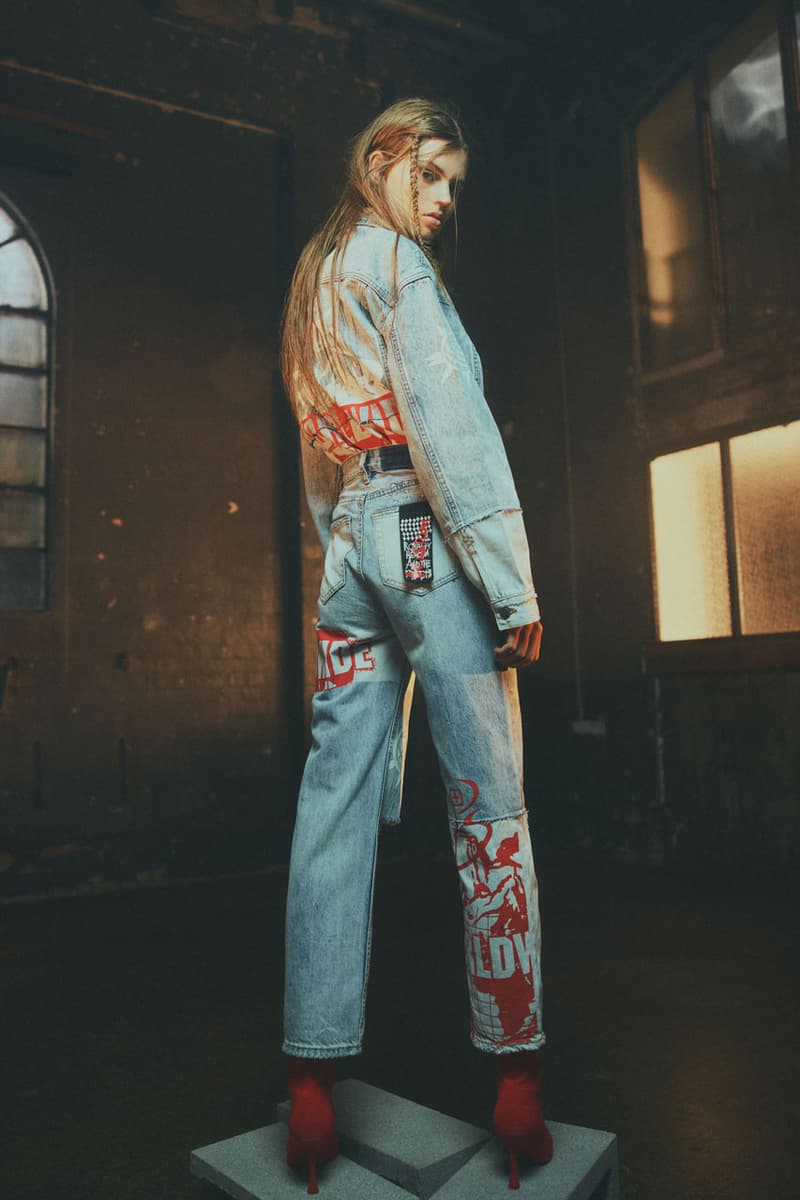 14 of 25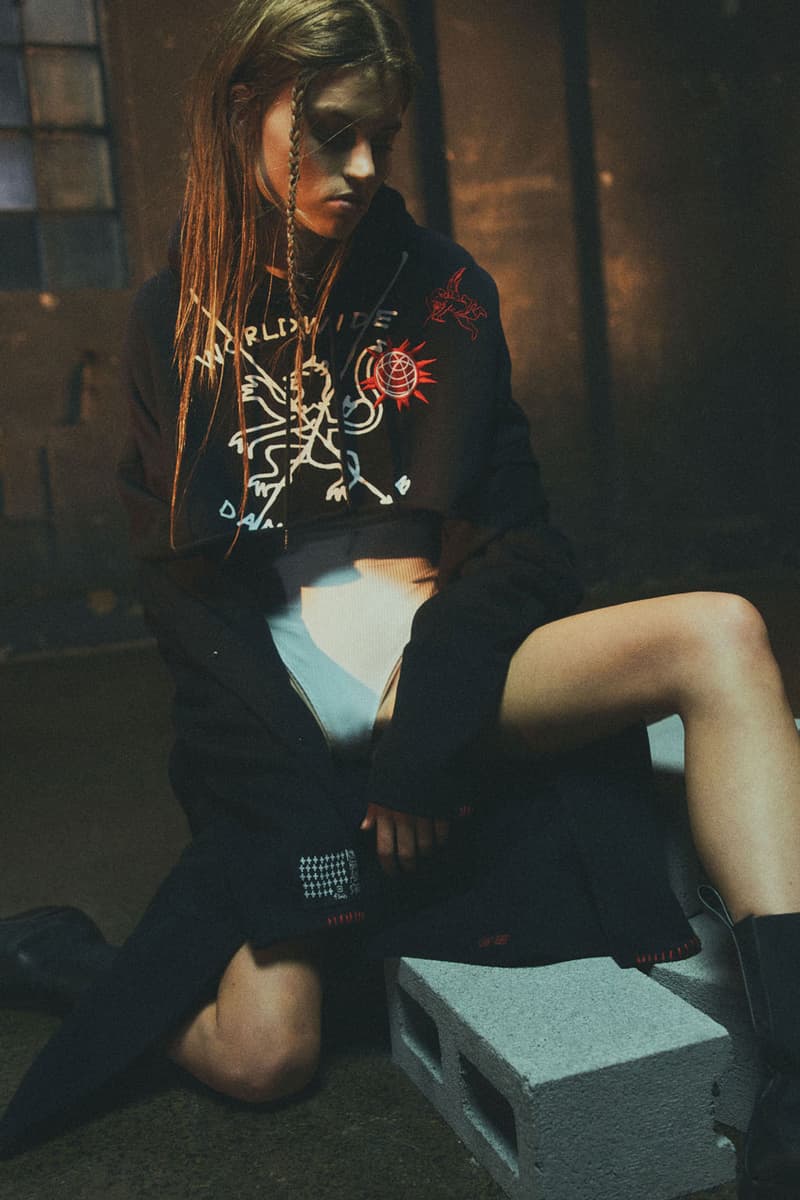 15 of 25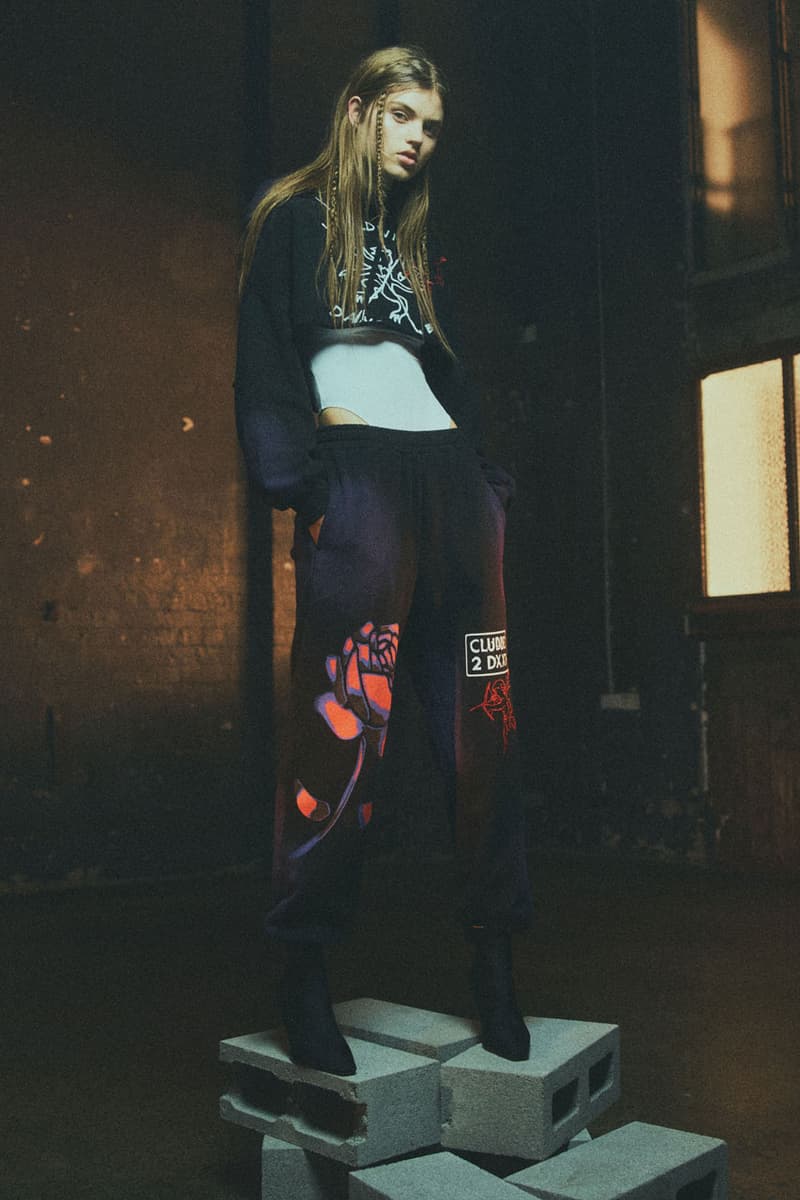 16 of 25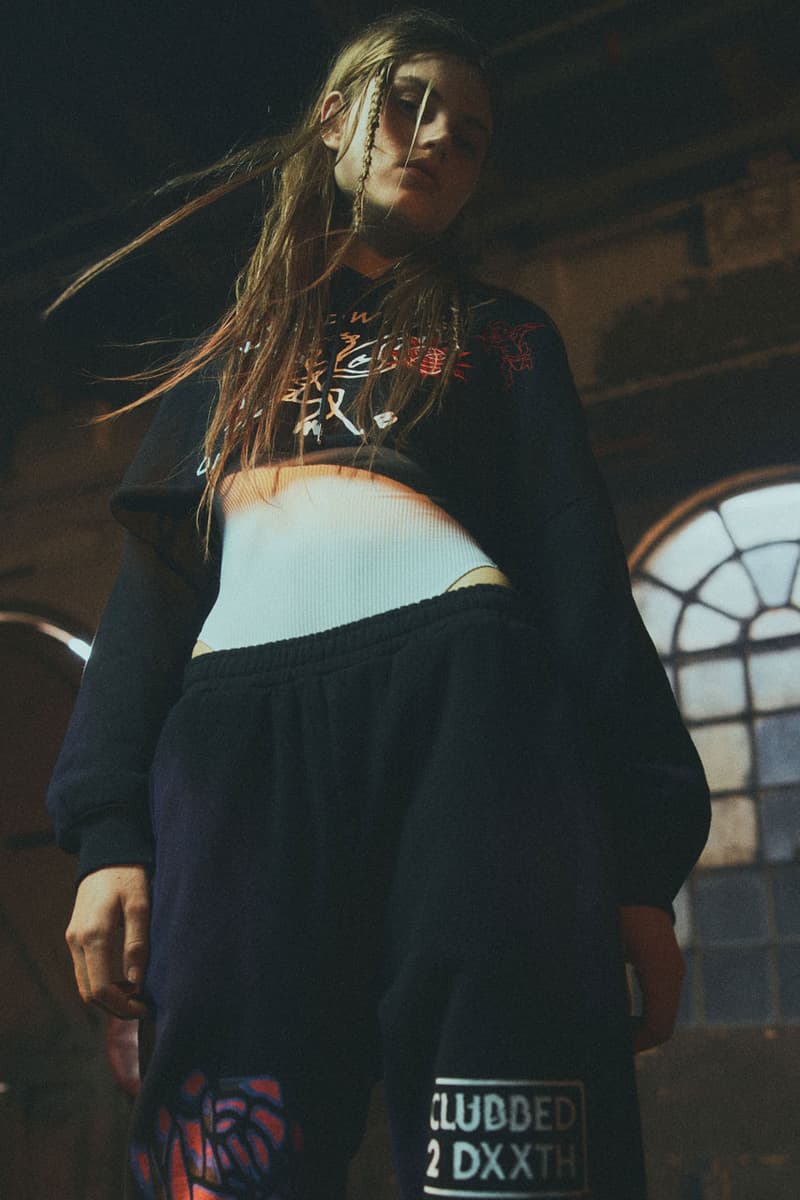 17 of 25
18 of 25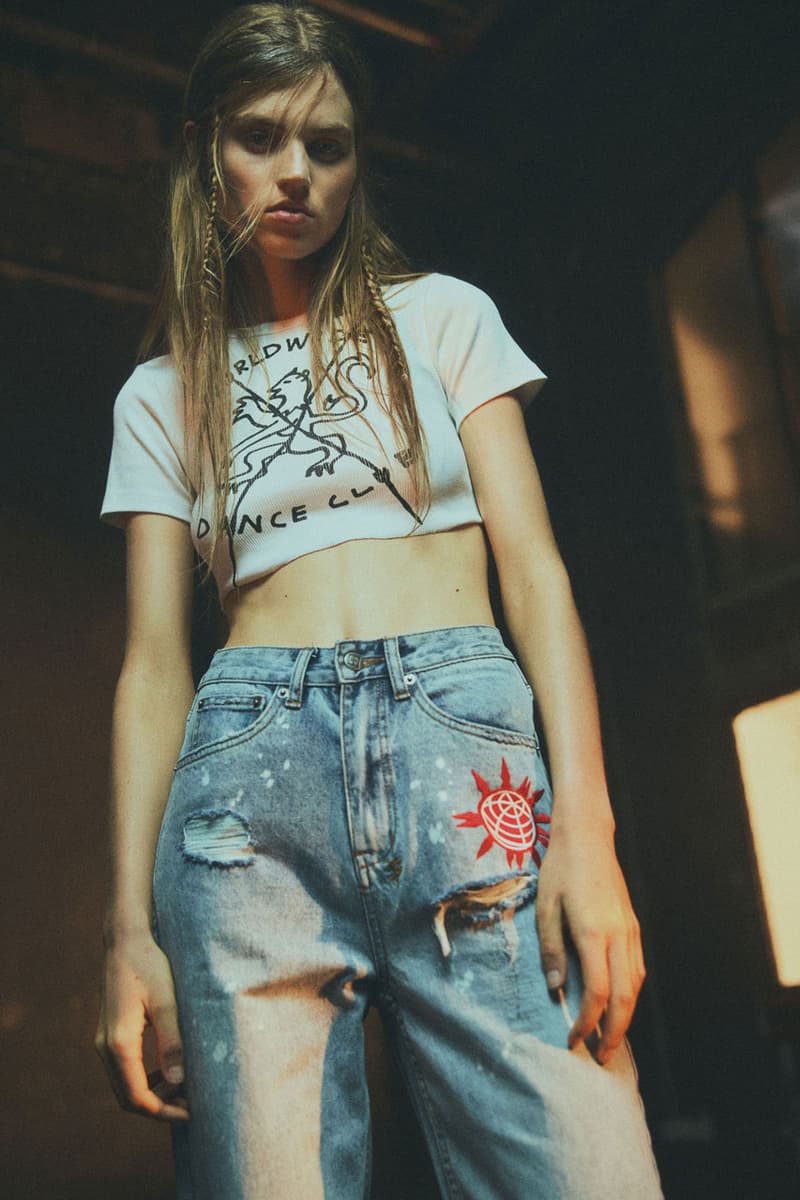 19 of 25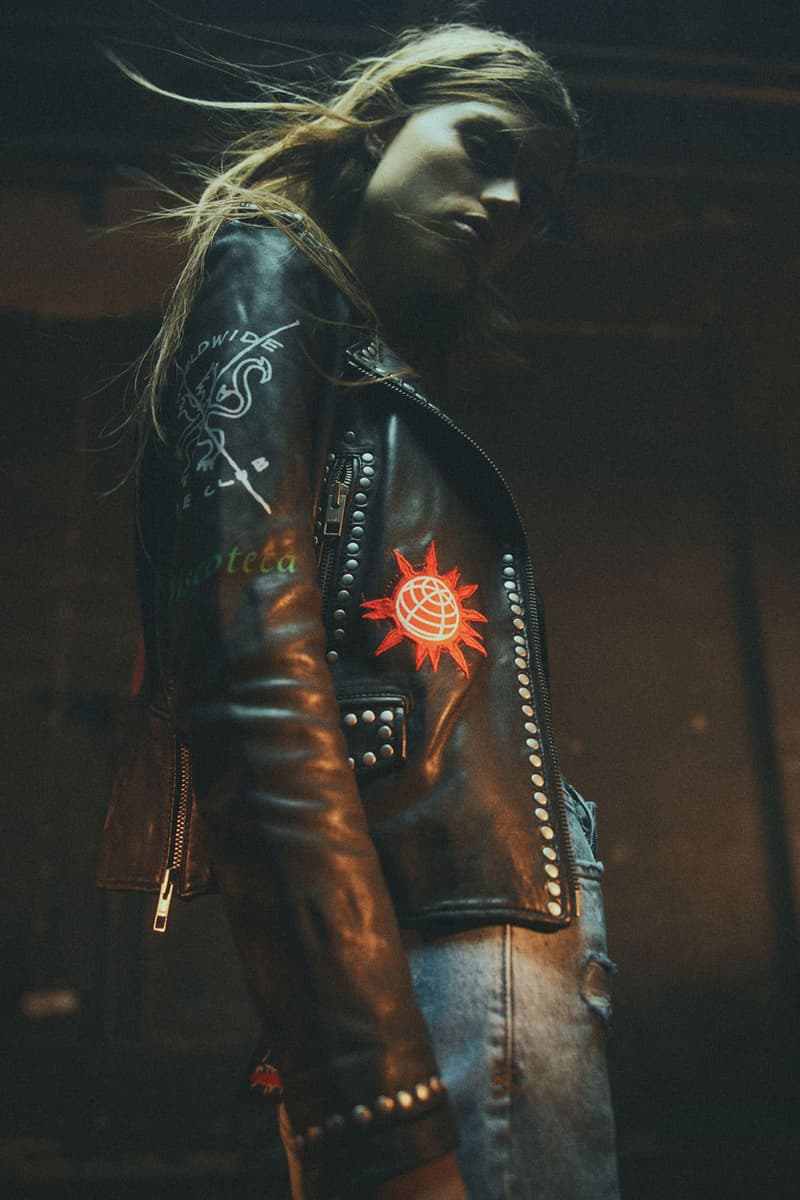 20 of 25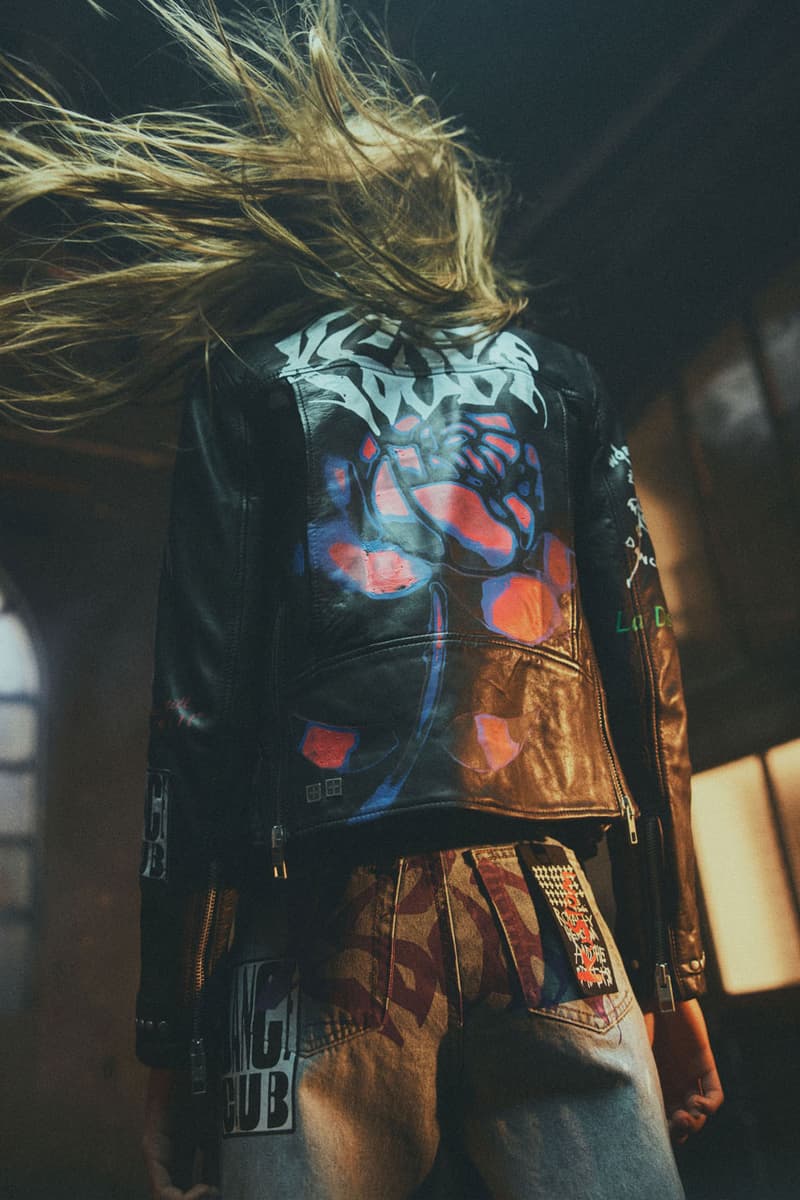 21 of 25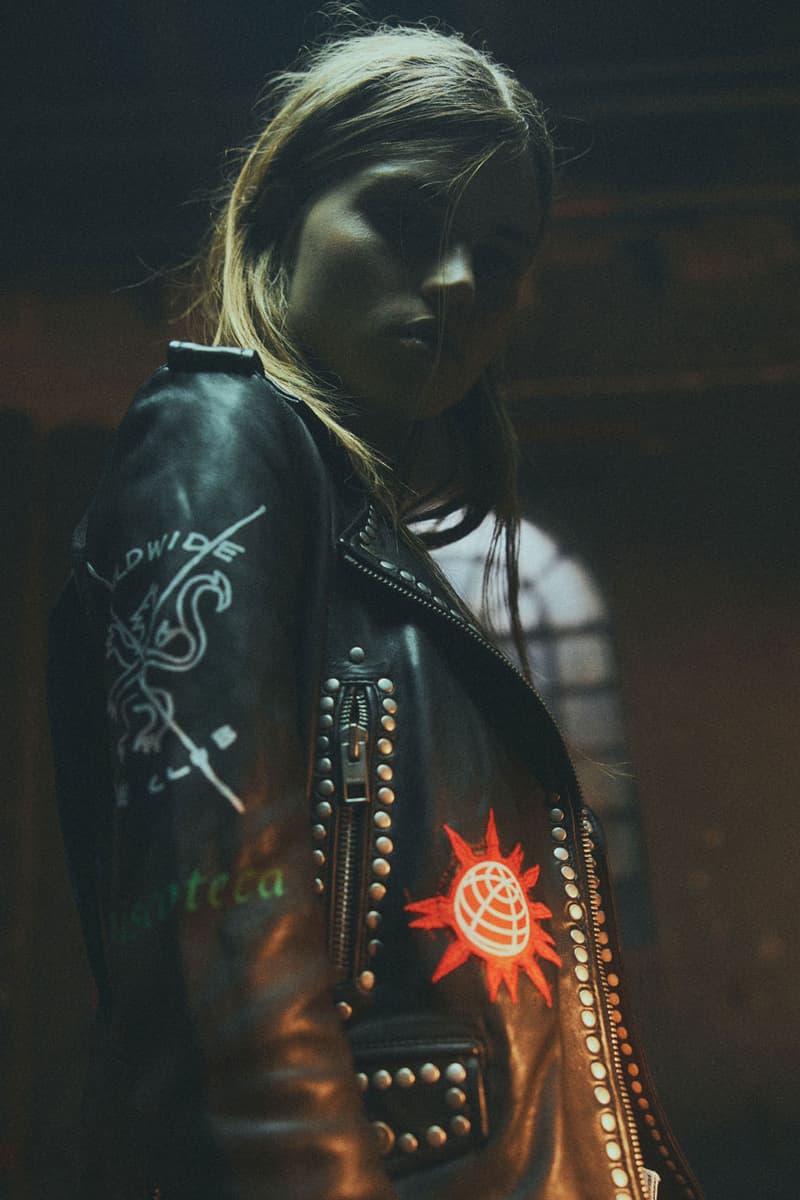 22 of 25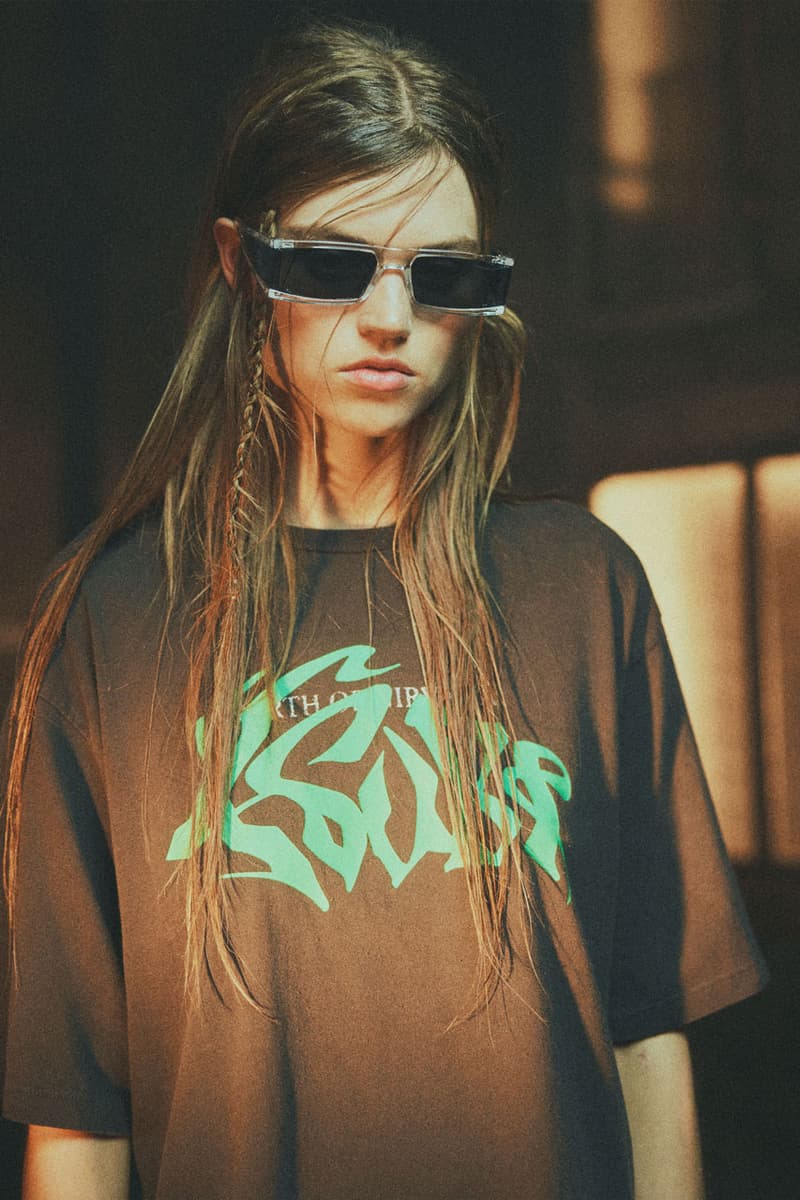 23 of 25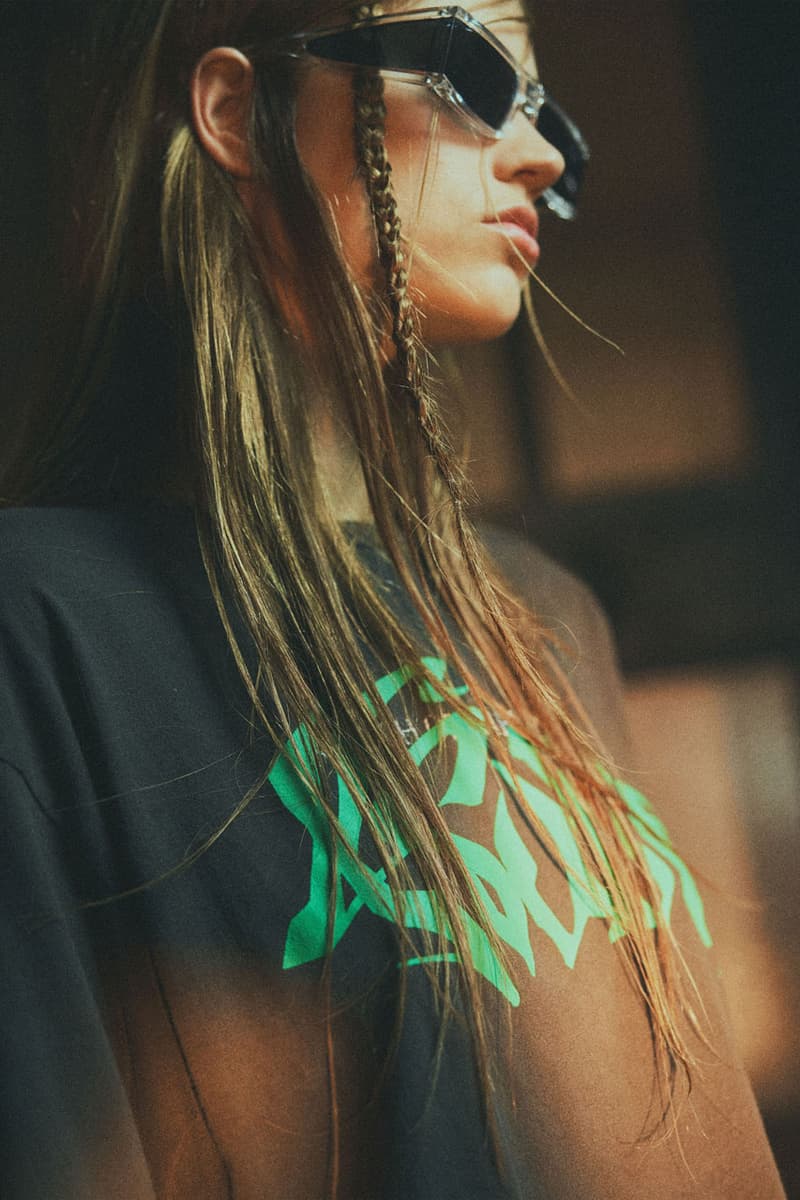 24 of 25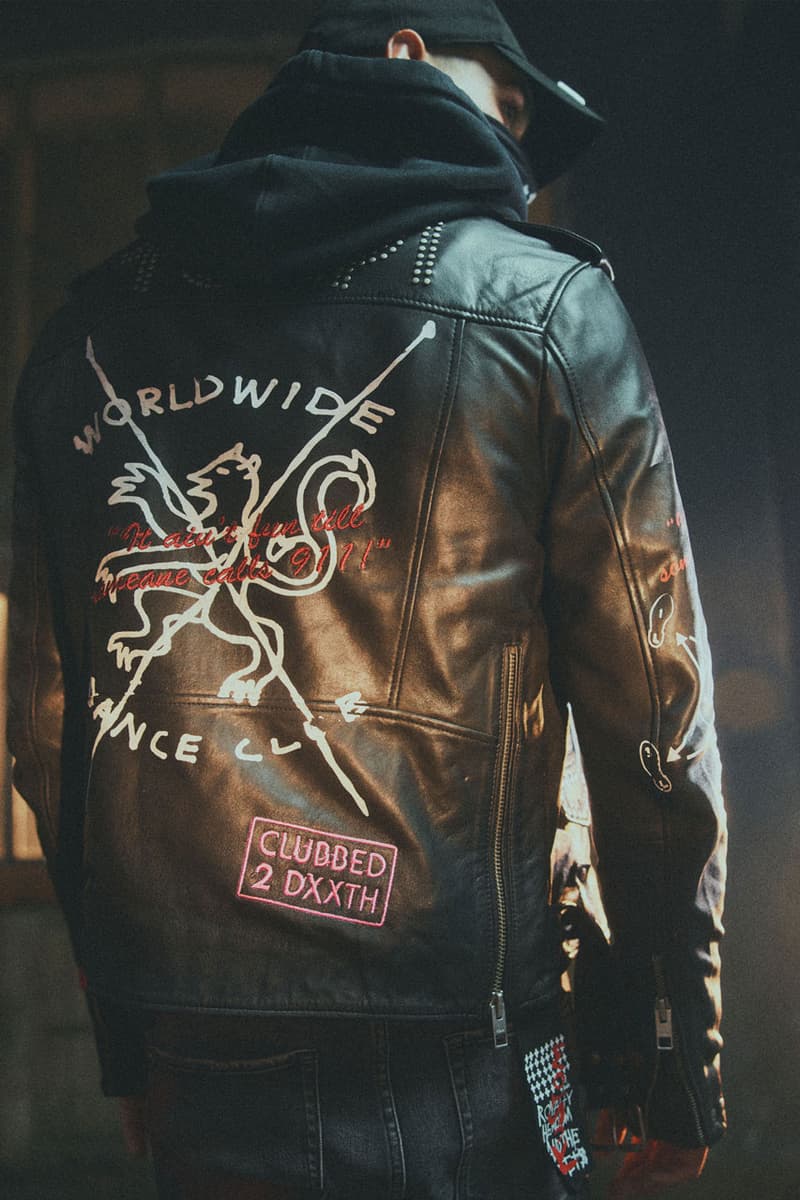 25 of 25
KSUBI has announced its 2022 spring limited-edition, capsule collection lending KUSTOM's unique touch on its men's and womenswear line, featuring assorted hoodies, leather moto jackets, sweatpants, denim, and a noteworthy trench coat.
The capsule collection features KSUBI's signature hand-crafted approach to design, with select pieces embellished with graphic embroidery and hand-finished customizations, like bleach and dye treatments and woven patch overlays. Like a sketchbook come to life, KUSTOM's capsule collection features textural elements that add edgy, subversive charisma to each piece, refining KSUBI's signature grungy street aesthetic. Craig King, KSUBI's Chief Executive Officer, noted, "Ksubi has a long history of customising products for our artists and performers, creating exclusive one of a kind pieces tailored to the artist's style…We wanted to make Kustom a little more available for our loyal Ksubi fans, so 2022 marks the first time Kustom will be released to the public.''
KSUBI has built a reputable name in the music sphere and has also worked on custom celebrity designs for household names like ASAP Rocky, Bella Hadid, Lebron James, and Hailey Bieber, to name a few. Founded in 1999, the Australian fashion house is known for its in-demand graphic, distressed denim — worn by hip-hop's most fashionable MCs (ASAP Rocky, Travis Scott, Playboi Carti, Lil Uzi Vert) — and KUSTOM looks to elevate its streetwear origin into the mainstream with RTW silhouettes and a global retail takeover spanning across Sydney, Melbourne, London, Chicago, Miami, and a second New York location slated to open this year.
The exclusive collection will avail only 100 units per style and will be featured on KSUBI's home website, along with third-party retailers like Neiman Marcus, Browns and more, starting January 26.
In other related fashion news, ASRV's limited-edition NFT Winter collection sold out in a matter of minutes.