Apple Will Reportedly Require Staff To Receive COVID-19 Booster Shots to Enter Stores and Offices
Unvaccinated employees will need to submit negative COVID-19 tests.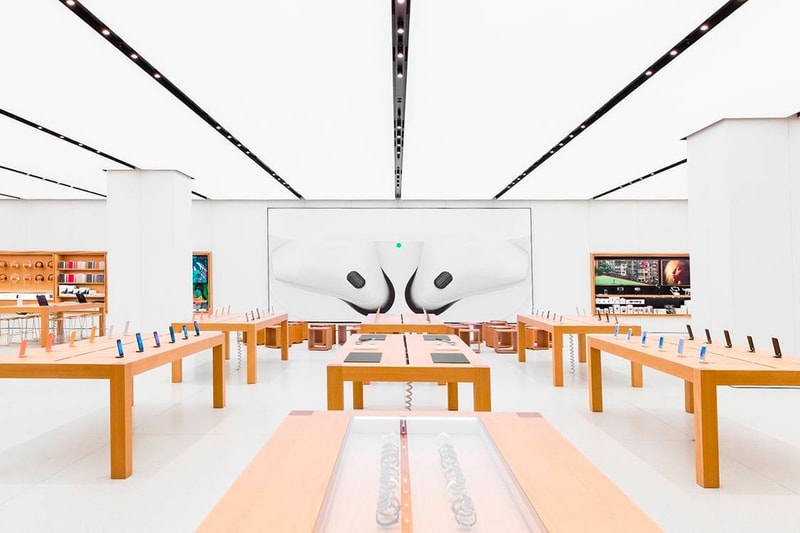 Apple will supposedly require its staff to show proof of their COVID-19 booster shots in order to enter stores and offices.
In an internal memo obtained by The Verge, Apple will implement this policy starting February 15. Employees will have four weeks to get their booster shots after they are deemed eligible, and unvaccinated staff — including those who have not received the vaccine and those who have not submitted their proof of vaccination — will be required to provide a negative COVID-19 antigen test before they are allowed to enter a retail store, partner store or the Apple office beginning January 24.
"Due to waning efficacy of the primary series of COVID-19 vaccines and the emergence of highly transmissible variants such as Omicron, a booster shot is now part of staying up to date with your COVID-19 vaccination to protect against severe disease," the memo read.
The move from the tech giant arrived after it was reported that several companies like Nike and VF Corp, the parent company of Vans, Supreme, Timberland and The North Face, will begin firing its unvaccinated employees.
Elsewhere in tech, take a look at this week's business and crypto roundup.