Wingstop Adds "Thighstop" Offerings Nationwide
Expanding its inventive concept.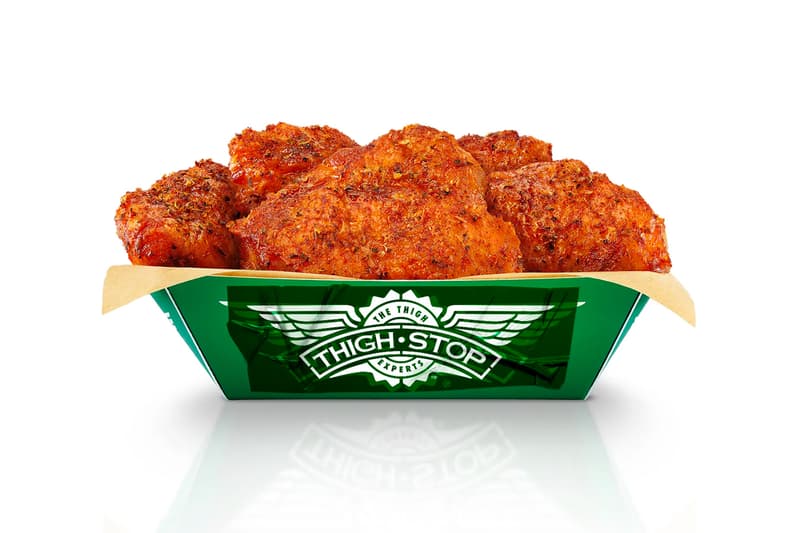 After announcing its inventive "Thighstop" concept to deal with the chicken wing shortage, Wingstop has now expanded its partnership with DoorDash throughout the United States.
Wingstop will now offer its fried chicken thigh option at all of its locations nationwide. Bone-In Thighs and boneless breaded Thigh Bites will now be on menus nationwide either plain or tossed in any of Wingstop's 11 signature sauces.
To celebrate the expansion, Wingstop is now offering a 5-Piece Combo, Date Night Thighs Meal and 15-Piece Bone-In Thigh Pack.
For more food and beverage news, the FTC is investigating McDonald's consistently broken McFlurry machines.