SCOPES Festival Explores Future of Sustainability With Wonderfruit
Raising awareness for climate change and sustainability through innovative art, architecture, food, music, and wellness.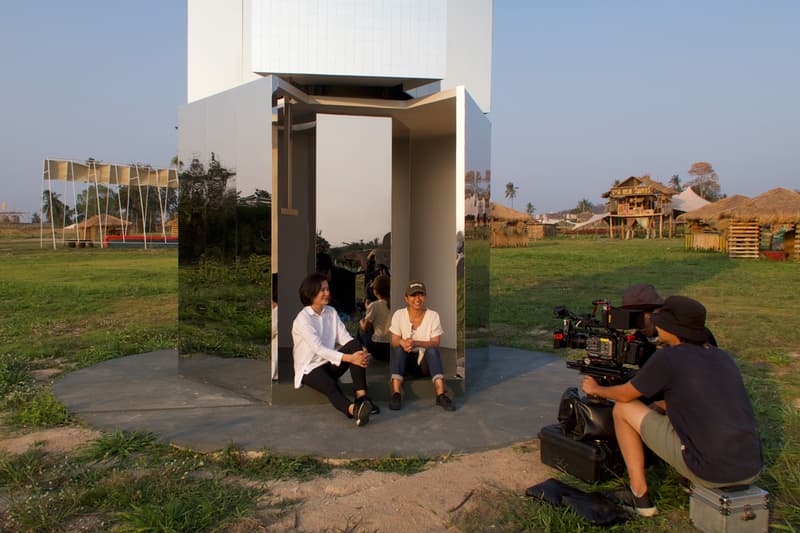 1 of 2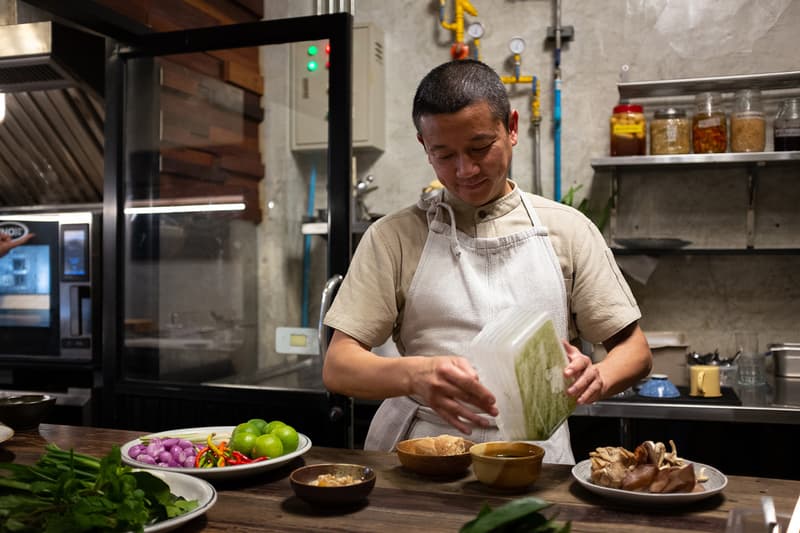 2 of 2
SCOPES, driven by Porsche, is throwing in yet another dynamic wrench in its virtual event format by collaborating with Wonderfruit, a popular festival that takes place annually in Thailand. Known initially as a music festival, Wonderfruit's sustainable efforts over the years have expanded and transformed the event into an inspiring social movement, in the pursuit of a true community experience. SCOPES features a series of videos and interactive formats that showcase the Wonderfruit community and its driven individuals, shaping the future with avant-garde approaches in art and wellness.
SCOPES — who's branding direction is headed by graphic artist Theseus Chan — presents an in-depth exploration and discovery exercise with Wonderfruit to shine a spotlight on the power of a global platform, be it virtual or physical, enabling individuals to create positive and sustainable impact, even amidst the challenging times. Aiming to shape a greener future, Wonderfruit is raising awareness on climate change and sustainability through its various pillars of art, architecture, food, music, and wellness. "Since its inception in 2014, Wonderfruit was born out of questioning our relationship with our natural world," says founder of Wonderfruit, Pranitan 'Pete' Phornprapha. "Everyone has witnessed how it's been compromised. The inspiration that we hope people will walk away with is to ask more questions about it."
Across eight weeks, the virtual SCOPES festival will host a series of insightful content with collaborators, such as Wonderfruit, surrounding themes in art and culture, music, as well as lifestyle topics, sparking new conversations among an audience of young and driven individuals across Asia.
In the featured film "Art in a field: A look behind the art curation at Wonderfruit" we get to explore the curation and collaboration that took place between several artists to design an entire festival rooted in sustainability. "Molam", another film part of the series, introduces us to a traditional music style, unique to Thailand and meanwhile helmed by intergenerational musicians, offering the idea of individuals and creatives alike taking self-serving pauses in their daily lives, to allow for a moment for critical thinking and most importantly, being present in the current state of the world.
Wonderfruit pushes forth the notion that the issues that matter, whether socially or environmentally, can be approached through different creative pathways and non-linear thinking, ultimately pushing boundaries. The art at Wonderfruit tells a larger story of sustainability, pivoting to solutions first and foremost and how we can adapt to create change for the better of the earth.
"Porsche's brand DNA has always been rooted in this same pioneering spirit of creativity and innovative design, personified by its iconic sports cars," says Yannick Ott, Director Marketing for Porsche Asia Pacific. "Our collaboration with Wonderfruit comes with the hope of engaging a community to inspire and drive change through this very spirit."
Tune into Porsche's SCOPES virtual festival now until mid September for continuous experiential content, featuring Wonderfruit and many other inspiring creators across Southeast Asia, only on the virtual SCOPES platform.