The Notorious B.I.G.'s Fort Greene Apartment Goes on Sale for $1.7 Million USD
The late rapper lived in the house during the release of 'Ready to Die.'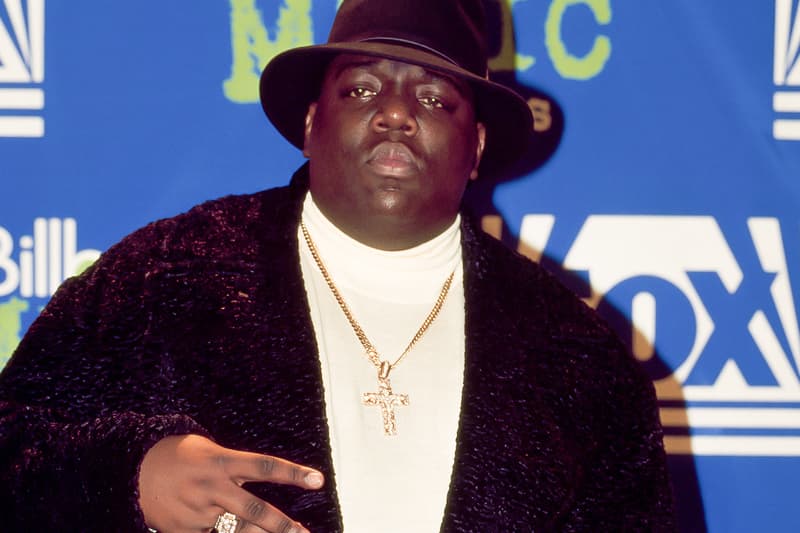 The Fort Greene, Brooklyn apartment once owned by The Notorious B.I.G. has hit the market for $1.7 million USD.
According to the New York Post, the late rapper lived in the two-bedroom, two-bathroom duplex with his wife, Faith Evans, and her daughter Chyna Tahjere Griffin in 1994. Costume designer Caroline Duncan currently owns the apartment and gave it a gut renovation after she purchased the property in 2011, and it now includes a custom library, walk-through closets and lofted space. The home also features a newly-installed chef's kitchen, ceilings that measure 12 feet high, an arched window, a brick fireplace and timber beams.
"When I moved in, the basement was just a raw space with concrete floors," Duncan said. "I framed and put up all the walls and created a bathroom with barn wood and modern finishes, a massive walk through closet to showcase my collection of clothing and accessories, a laundry room and bedrooms."
"Upstairs had been carved into a series of puzzling small rooms so I did the opposite, and knocked down all the walls to create a lofted open space," she continued. "I loved the neighborhood, the proximity to Fort Greene Park, the fact that the building is on the Historic Register and had the bones of a true artist's residence."
Elsewhere in design, take a look at KUD Properties' "El Cemento Uno House" desert getaway.