Nipsey Hussle Estate Reportedly Sues Counterfeiters Over Bootleg Merch
Believing the root of the problem begins with multiple e-commerce sites from China.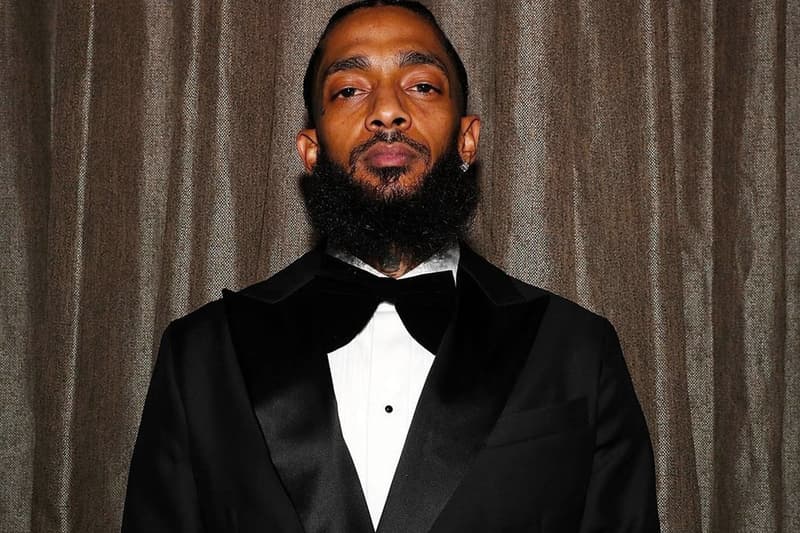 Nipsey Hussle's estate is reportedly going after bootleg merch hawkers operating out of China. The rapper's late brother and estate administrator, Samiel Asghedom, has recently filed a lawsuit against multiple entities that the estate believes are behind selling counterfeit merch items.
The e-commerce websites in question are reportedly selling knockoff pieces closely related to Nispey's Marathon clothing line. The estate has the rights to various registered trademarks including the "Crenshaw" logo, "South Central State of Mind" and others that claim that the websites have used the trademarks without permission. The lawsuit also states that these websites have targeted sales towards Illinois residents, hence it being filed in Illinois.
The tell-tale signs of the counterfeit items include misspellings, similar checkout methods and ad tactics. The suit demands all profits from the merch sales or $2 million USD per infraction.
In other music news, Tyler, The Creator has shared his thoughts on hearing André 3000's original verse on Kanye West's "Life of the Party."