Twitter to Test "Communities" Feature for Users Tweeting About Various Topics
Each Community will have approved moderators, similar to Reddit.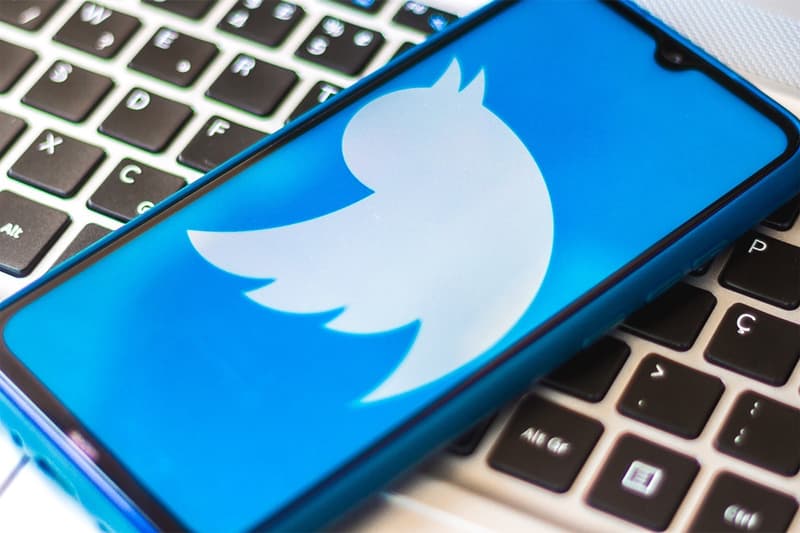 Twitter is testing out its new "Communities" feature in hopes of channeling and fostering more constructive online discussions.
The concept was first introduced earlier in the year and focuses on creating spaces for users tweeting about the same topics to interact and communicate more conveniently. While the social media platform already allows its members to follow various topics, Communities will take it one step further by appointing an approved moderator to each Community, similar to Reddit and its Subreddits.
Aside from moderators and admins that'll monitor their space and make sure there's no spreading of misinformation, conversations within different Communities will also be made public, so more users can report misconduct or anything they find in contravention of Twitter's terms and conditions.
Twitter hasn't revealed exactly how many accounts will have access to the new feature at the moment, but it did say that a "limited group" in the U.S. will be able to create Communities, and any user across the globe can receive invites to join them.
Elsewhere in tech, Chinese EV maker XPeng has announced a rideable robot unicorn.