Adidas Originals and Juanpa Zurita Team Up to Celebrate the Essence of Being Mexican
Presenting a Talavera-themed low top Forum sneaker.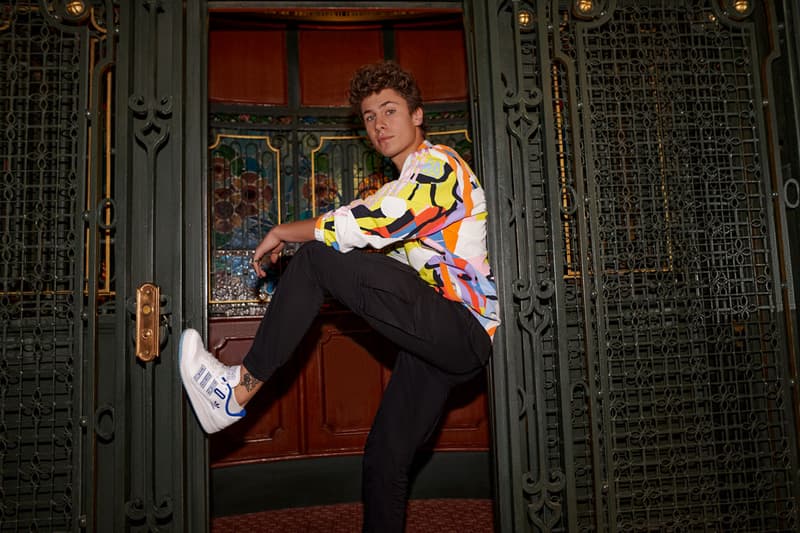 1 of 3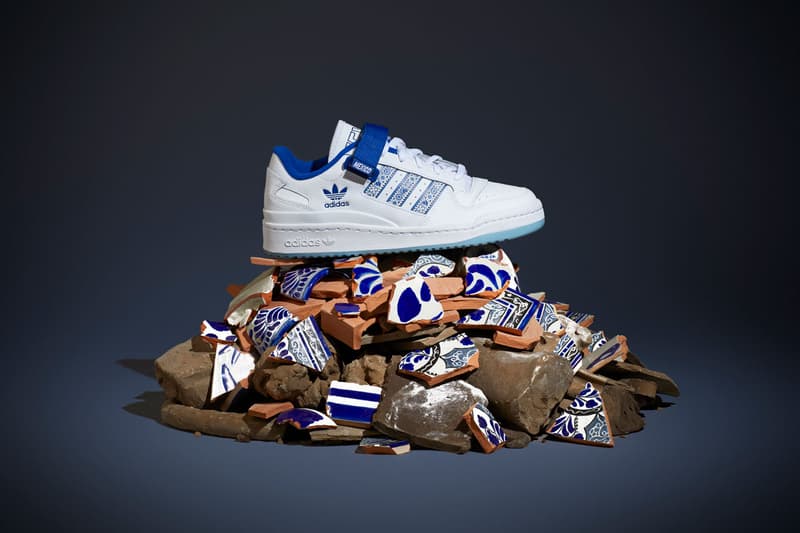 2 of 3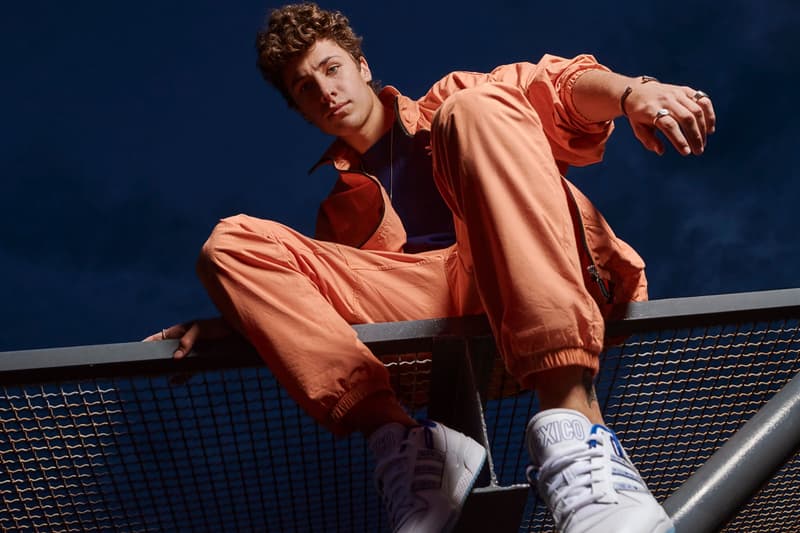 3 of 3
Joining forces with millennial content creator, Juanpa Zurita, adidas Originals has announced a partnership to empower this new generation of Mexicans.
The momentum was leveraged with a special edition of adidas Forum inspired by "Mexico City," a new take on the model that comes through in a bold royal blue and white colorway, fashioned in a Talavera-inspired motif to pay homage to one of his native country's signature art forms.  
An added touch of "Mexico" is written across the tongue to round out the sneaker. The low top shoe channels the spontaneity, creativity and energy Juanpa brings to his platform, while maintaining the adidas spirit of constant evolution and originality. With this launch, Juanpa joins a stacked list of multi-faceted talents on adidas' roster that tap into the three stripes brand's belief that impossible is nothing.
To celebrate the new adidas Forum "Mexico City," HYPEBEAST spoke with Juanpa to know more about this partnership with the brand and how his identity shines throughout.
Let's start from the beginning, how did this partnership begin?
I've been evolving ever since I started creating content and adidas felt like the right step towards the future. Every decision, especially one like this, can change so many things. I feel like it's a move where I can not only take my country to places like never before, but also get to work with a brand that is raw and rebellious, with the spirit of achieving the impossible. This is something that resonates with me deeply, especially at this time in my life. Last but not least, it's a partnership where I'm not only involved as the face of the brand but also on the backend, creatively mixing both of our ideas and always being part of the creative process.
adidas works with an impressive number of creators. What does it feel like to join this team? From those creators, is there one that inspires you the most?
I think the first feelings that come are definitely excitement and nervousness. It's an honor to join them in the mission to position Mexico, but also [there's] now a responsibility to not only hop on their wave, but give my all to make it bigger.
There's definitely an amazing team in the adidas rows, and for me, Bad Bunny of course is a massive inspiration of authenticity and always staying true as a key to success. Jonah Hill is an actor I've always admired and loved his comedy. Pharrell has become such a creative force beyond his music, [showing] how creativity has no boundaries. So, joining this global lineup means I have to level up, and I will.
You're in the position to create meaningful projects with adidas. What message do you want to give to your audience?
Every change comes with pressure but also a massive excitement, not only to create new things, but also [to make] them better. I would like my audience to know that I will be putting my heart into this to push me creatively while growing towards this new phase of me. This past year has been full of changes, changes in content, in opportunities and especially in the way I tell stories. adidas now becomes a priority into this new life path I'm heading towards where the DNA of it all is: impossible is nothing.
What can we expect from this partnership?  
For the past few years, I have been on a mission to shine a positive light on Mexico with my content. It made a lot of sense to kick off this great partnership through a shoe inspired by my city.  The announcement with the Forum is the continuation of the work done paving the way to show the world how Mexico has the power to create global influence. It's a great and honorable partnership, something that I don't take for granted. And I would love to keep proving in flesh and bone that the concept of "impossible is nothing" is real. For me, this is just the first step in the quest of  all the great work we will be doing together in the years to come.
The new adidas Forum "Mexico City" will be available at select adidas stores and online starting September 10.