Twitter Tests Feature That Enables Users To Remove Followers
Introducing the new mechanism on its web version.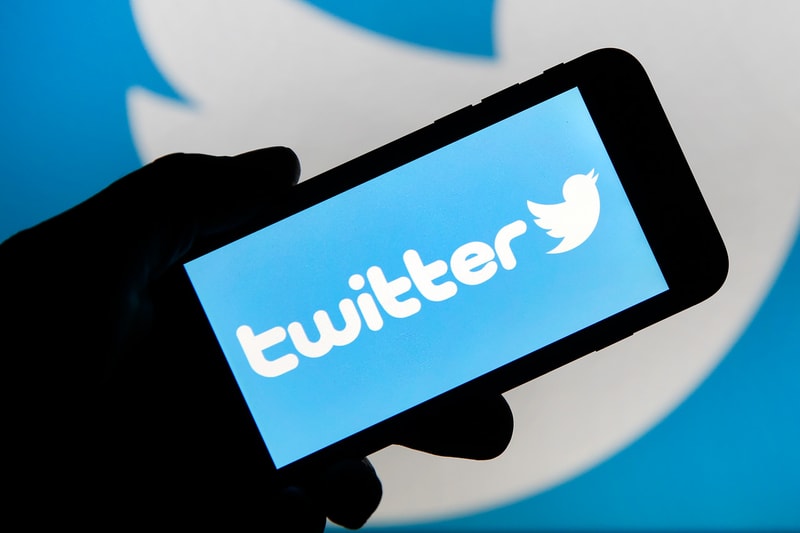 In its ongoing effort to develop new privacy tools that will offer its users more control, Twitter is testing out a feature that enables accounts to remove a follower without blocking them, announced by the platform yesterday with a message from its support team.
Users can now go to their list of followers and click the three dots next to a follower's name. From there, a user is given the option to remove the follower.
We're making it easier to be the curator of your own followers list. Now testing on web: remove a follower without blocking them.

To remove a follower, go to your profile and click "Followers", then click the three dot icon and select "Remove this follower". pic.twitter.com/2Ig7Mp8Tnx

— Twitter Support (@TwitterSupport) September 7, 2021
This option streamlines the process that many users undertake when they want to shed a certain follower without a total block; briefly blocking the user and then unblocking them so that they are simply no longer on their follower list. If an account is private, the removed follower would have to have their follow request approved again to see the user's tweets.
A gentler approach to the block, the feature is still being tested out on the web version on the platform and isn't available on the app as of yet. In the meantime, Twitter also has a mechanism to archive old tweets in the works.
In other tech news, NASA's Mars rover has successfully collected rock samples for the first time.