Lil Yachty Explains How He Helped To Secure Kid Cudi's 'DONDA' Feature
With assistance from the rapper Vory.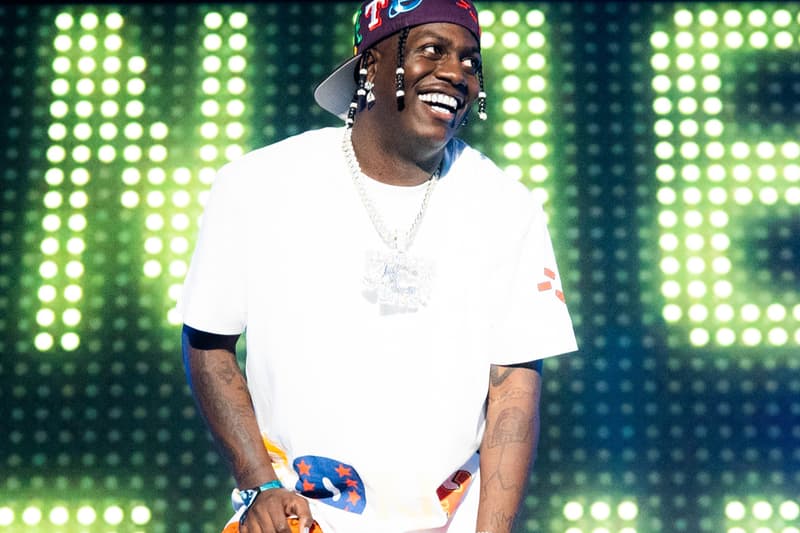 It seems that Lil Yachty is to credit for one of the features on Kanye West's new album DONDA: the vocals of Kid Cudi on the serene single "Moon."
Yachty, who is featured on "Ok Ok" himself, explained how the collaboration came about while playing Skate 3 during a Twitch stream.
"I'll tell y'all a true story," said Yachty while playing the game. "So I was on TikTok, right? And when the first listening party happened, they took the excerpt from "Moon" and they played it … Me and everyone in the comments [on TikTok] was like, 'Damn, man! Kid Cudi would sound great on this!'"
View this post on Instagram
Yachty describes reaching out to the rapper Vory for help. "I said, 'Vory, man. Cudi gotta get on "Moon."' He hit Ye and then Ye got Cudi, he hit Cudi." It looks like Vory may have some pull with West, given that he was featured throughout the album, delivering vocals on "God Breathed," "Jonah" and "No Child Left Behind."
"Moon" initially premiered during the first listening event on July 23 with only a feature from Don Toliver.
A revamped version with Cudi then debuted at the August 5 event presumably thanks to Yachty's involvement, followed by a third rendition at the last listening session on August 26 in Chicago that heard Cudi's part replaced by the Sunday Service Choir.
Come August 29, the long-awaited DONDA was released on streaming services, with the final arrangement of "Moon" featuring both Toliver and Cudi.
"And that's how Cudi got on "Moon," 'cause he wasn't on there originally." Yachty said. "Y'all can thank me."
In other music news, Drake linked with ESPN to curate music for Monday Night Football games.