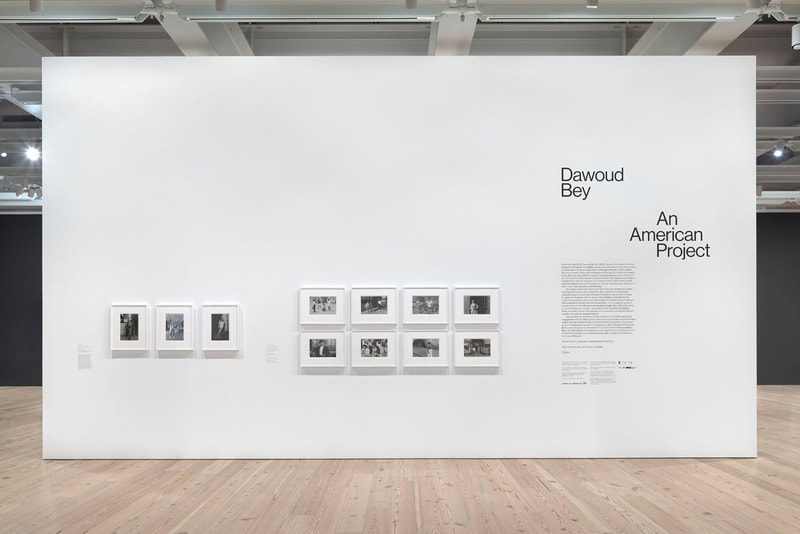 1 of 12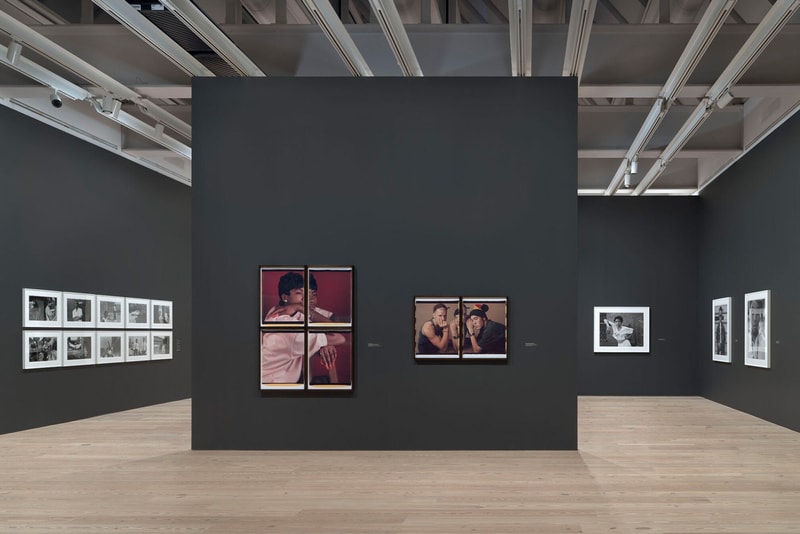 2 of 12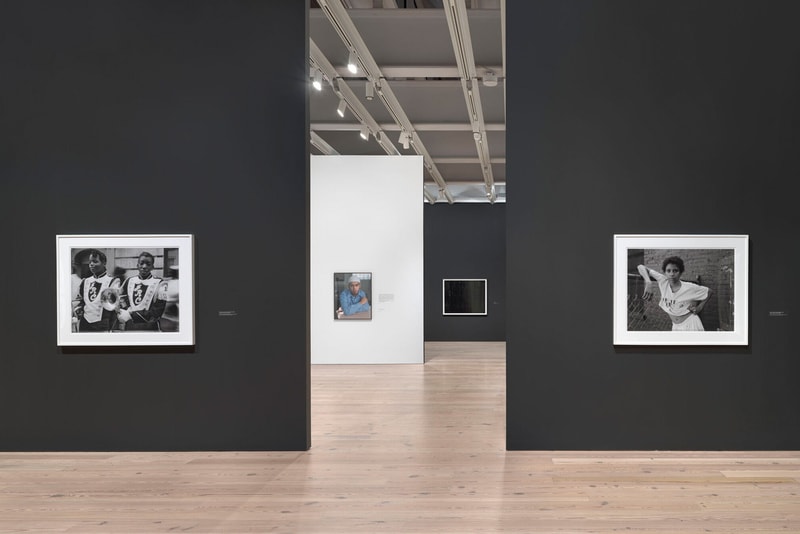 3 of 12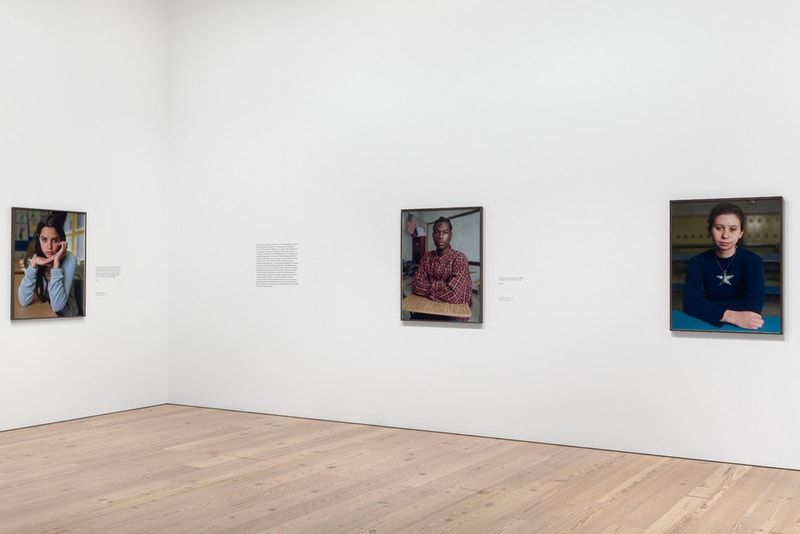 4 of 12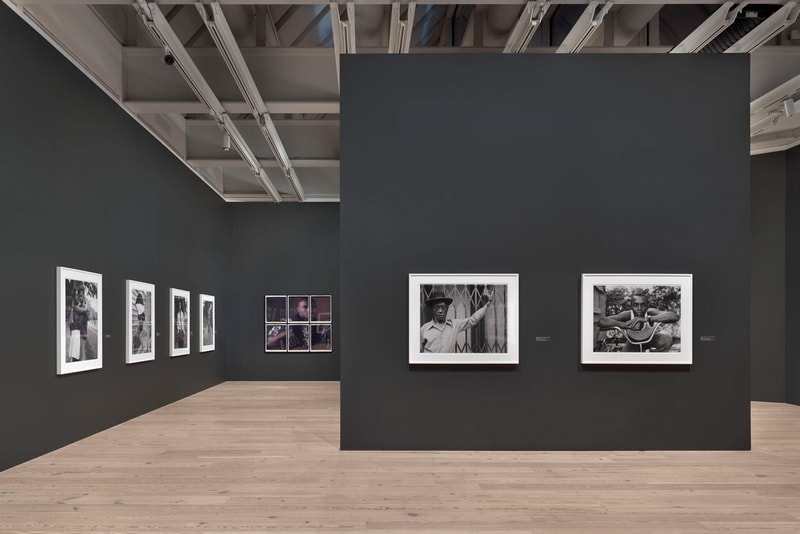 5 of 12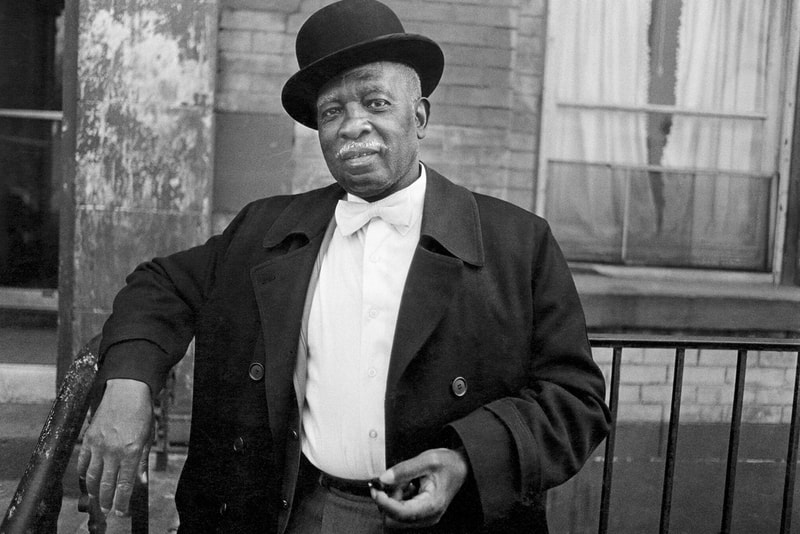 6 of 12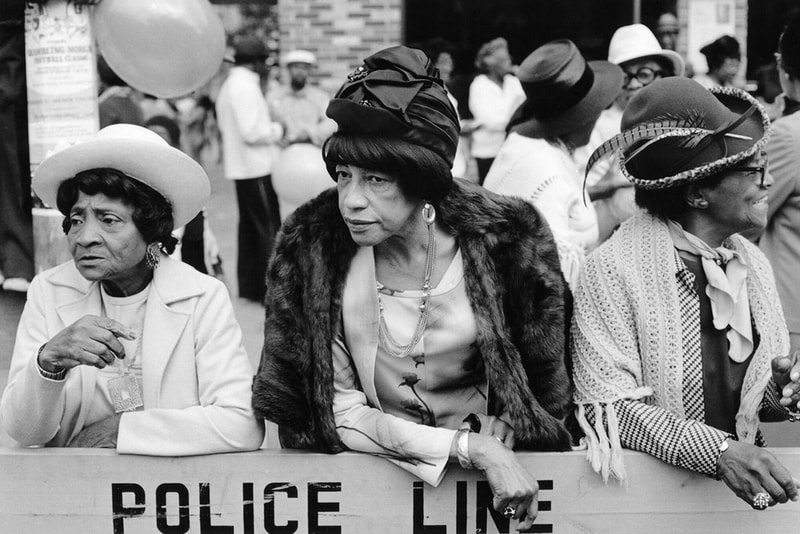 7 of 12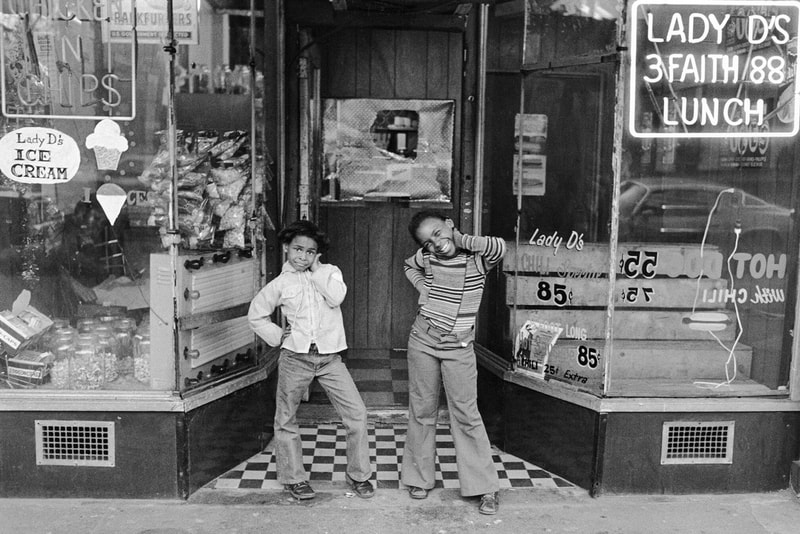 8 of 12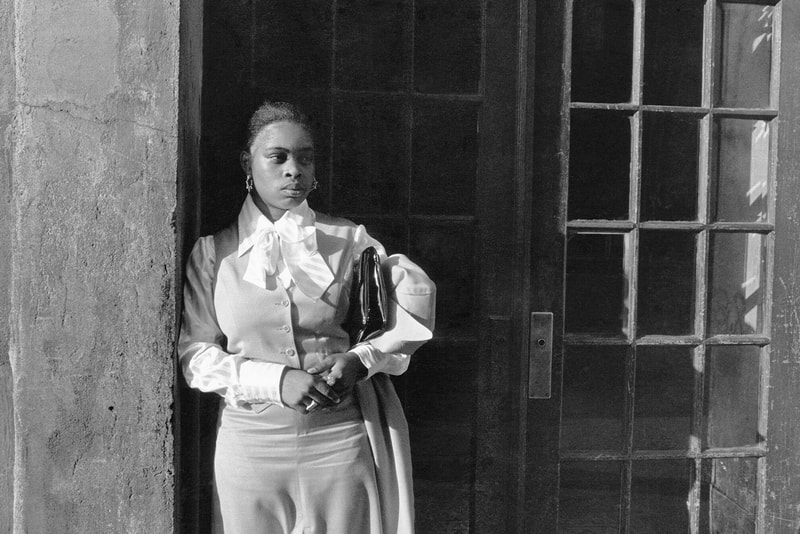 9 of 12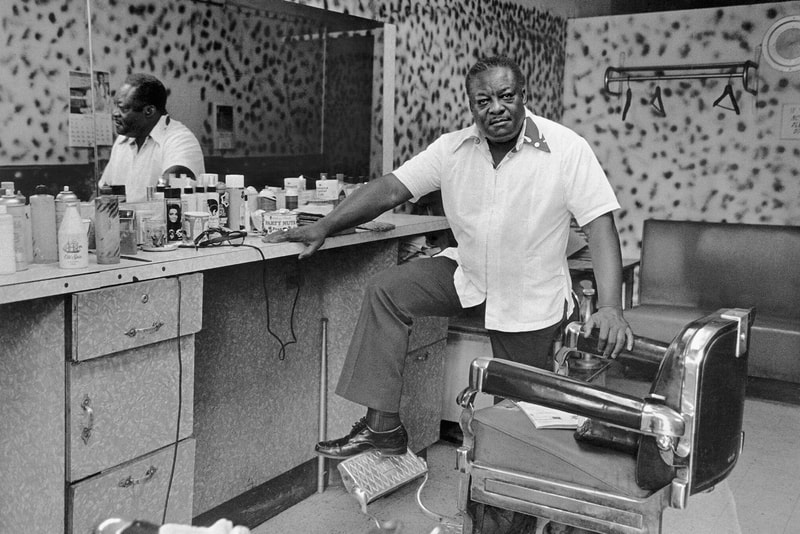 10 of 12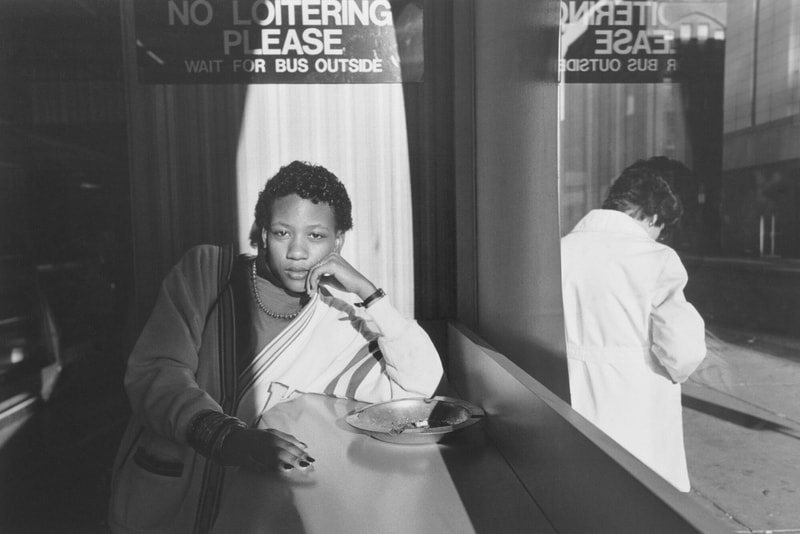 11 of 12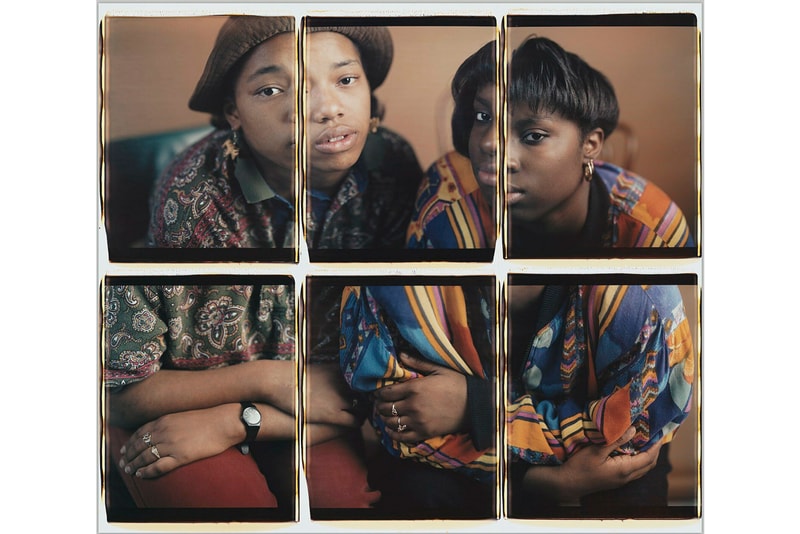 12 of 12
Dawoud Bey's Prolific Career Is on View at the Whitney Museum
An intimate look into the photographer's oeuvre.
---
For nearly 50 years, Dawoud Bey has captured an intimate look into the daily lives of marganalized communities across America. Raised in Queens, the photographer gravitated towards Harlem in his early 20s — a place where both his parents met and a community that served as a wellspring for Black American culture. To celebrate Bey's prolific career, the Whitney Museum of American Art is viewing a new exhibition called, "Dawoud Bey: An American Project."
It would happen in those formative years, between 1975 and 1979, where Bey would develop the authentic feel that is core to his aesthetic. There in the streets of Harlem, he integrated into the community, learning and appreciating his peers, as opposed to simply capturing them. "What I came to realize in making those photographs, there was not only the picture making part, but there was very clearly the social part."
Quickly, Bey learned to incorporate a moral application to his craft — holding the belief that photography is not simply a means of personal expression, but rather an ethical practice that requires one to learn from their subjects. By doing so, the "camera itself disappears," he adds. The work on display vividly reflects this ethos, allowing one to transport themselves into his portraits.
To accompany the exhibition, the Whitney Museum has also released a 128-page catalog of Bey's work, which you can purchase online for $29.95 USD. Co-organized by the San Francisco Museum of Modern Art, "Dawoud Bey: An American Project" is on view at the Whiney Museum until October 3.
In other art news, Christie's and 30 international galleries have partnered together on a new auction called "Eye of the Collector."
Whitney Museum of American Art
99 Gansevoort St,
New York, NY 10014