Elements Festival Draws Comparisons to Fyre Fest After Attendees Share Their Unpleasant Experiences
Complaints included long wait times, unusable restrooms and unhelpful staff.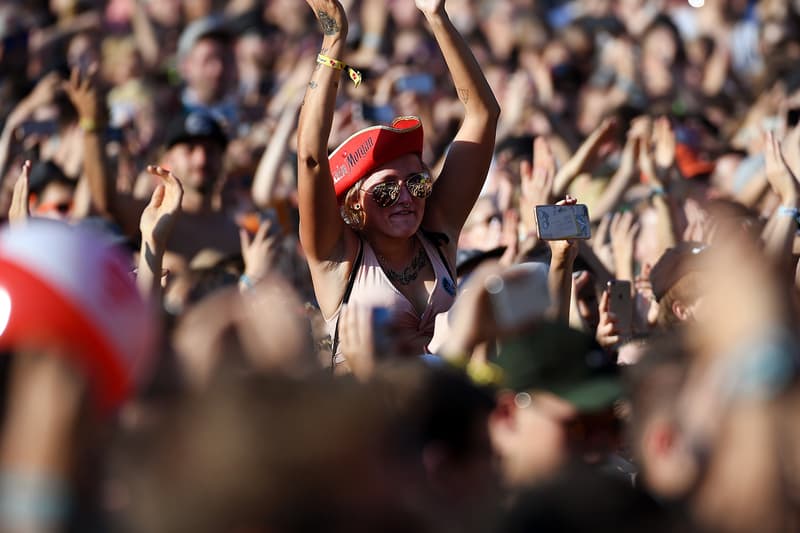 Elements Music & Arts Festival 2021 is drawing comparisons to the infamous Fyre Fest after attendees took to social media to share their experiences during the three-day event.
The EDM festival, which took place between September 3 to September 6 in Lakewood, Pennsylvania, was reportedly promoted as a "lakefront paradise" experience. However, attendees who joined the public Facebook group "Elements Shit Show 2021" publicly blasted the festival and its organizers for pushing through with an "understaffed, ill-equipped event" after its campgrounds and infrastructure were heavily affected by Hurricane Ida. Attendees in the Facebook group shared images of the unusable portable toilets and listed out the advertised amenities that Elements supposedly failed to deliver, while some on Twitter claimed that they never even got in despite waiting for 10 hours. A Twitter user also stated that attendees are reportedly planning to file a lawsuit.
Organizers released a lengthy statement on social media addressing the concerns, also sharing a designated email account so attendees can directly reach out to them.
View this post on Instagram
Elsewhere in music, Drake's Certified Lover Boy has out-streamed Kanye West's DONDA.