This 1972 Range Rover Shooting Brake Will Set You Back $165,000 USD
One of six in existence.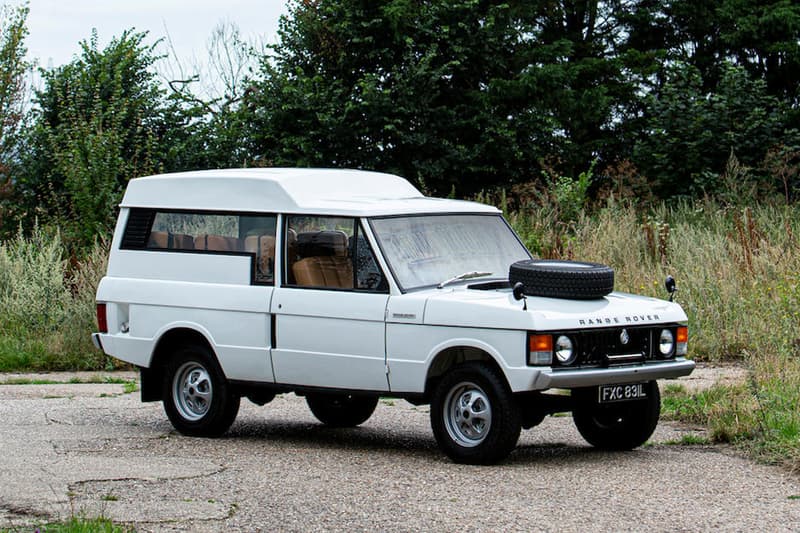 1 of 10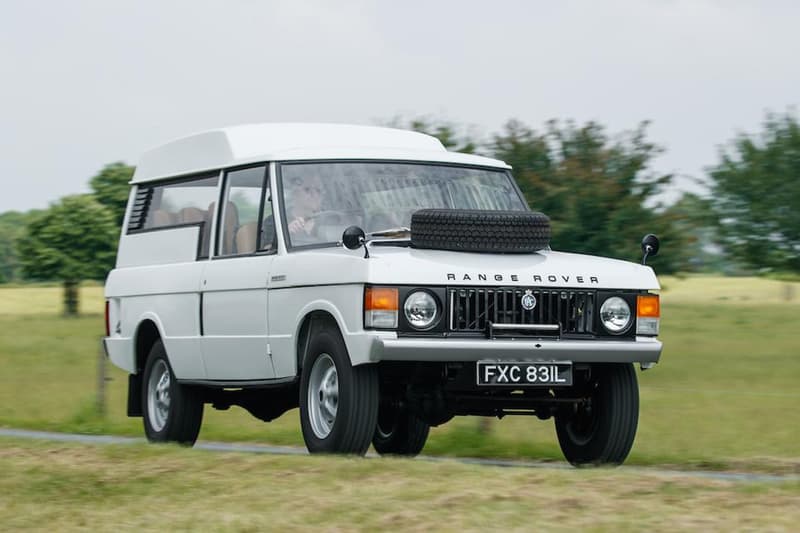 2 of 10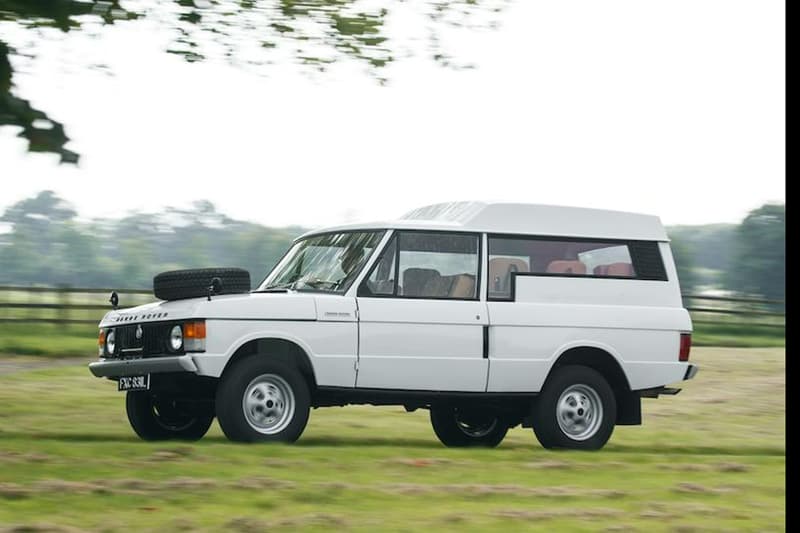 3 of 10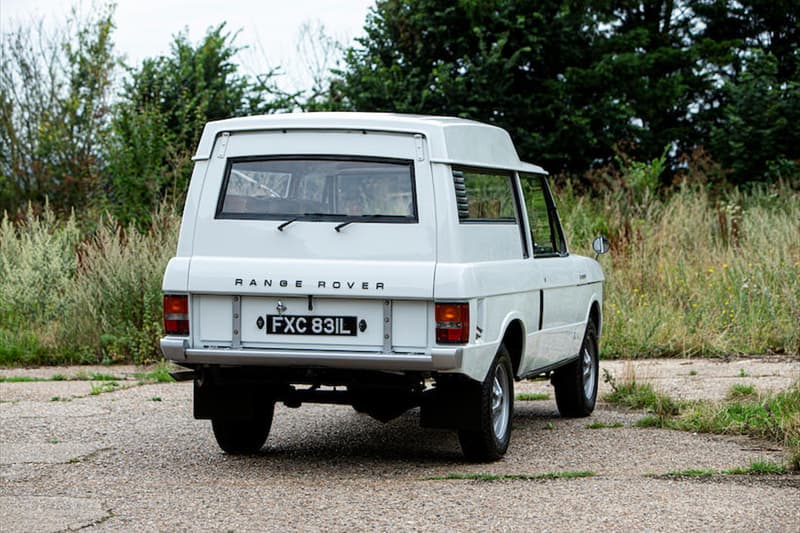 4 of 10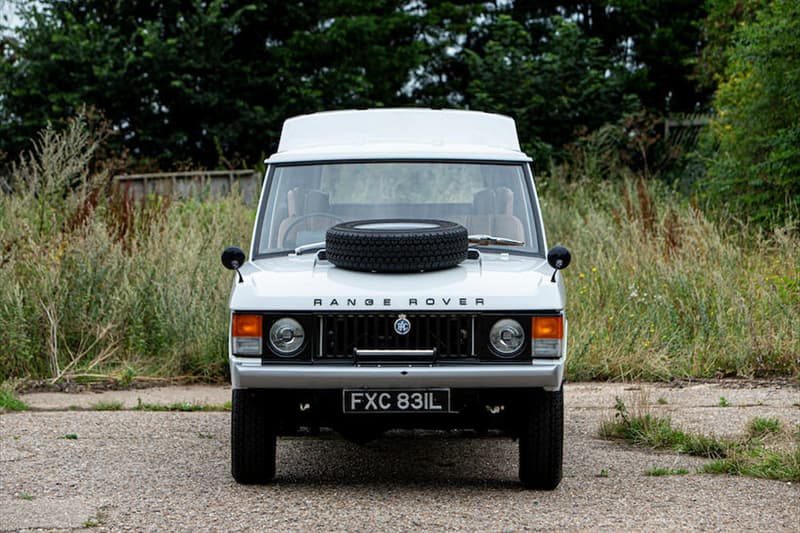 5 of 10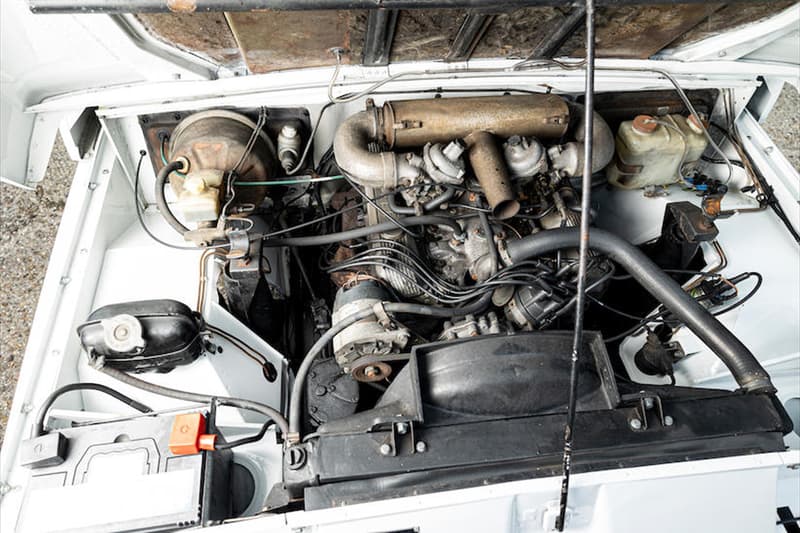 6 of 10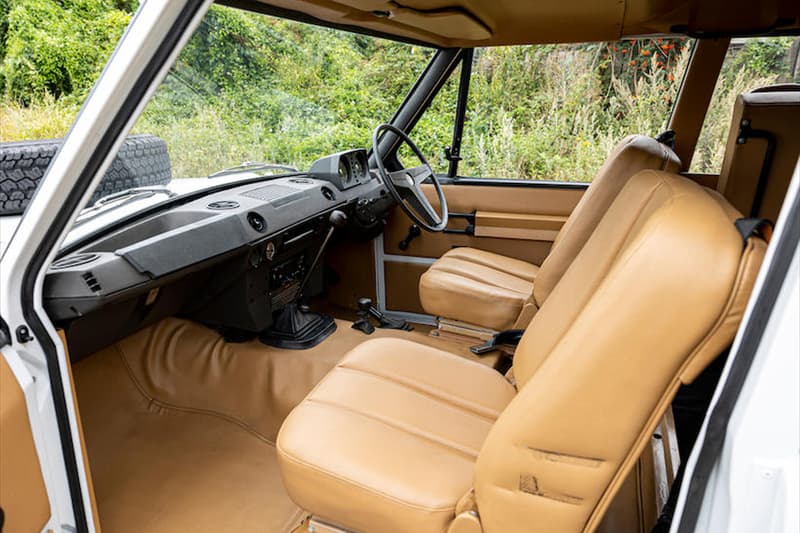 7 of 10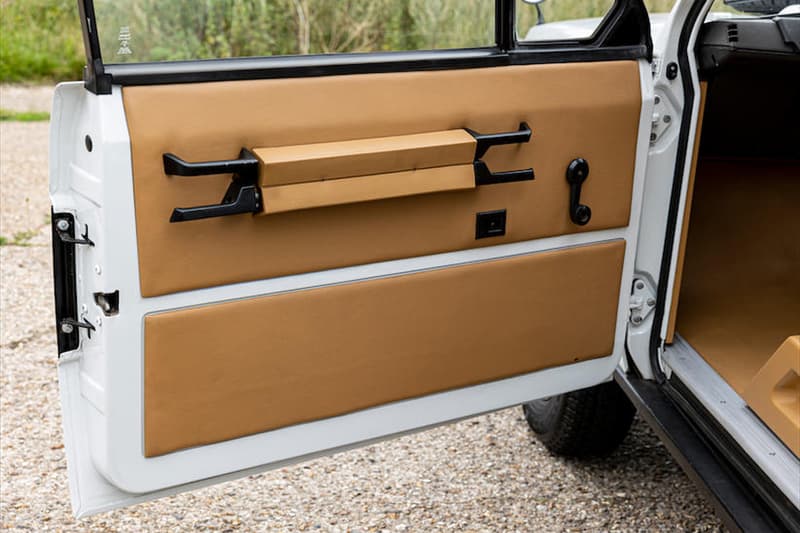 8 of 10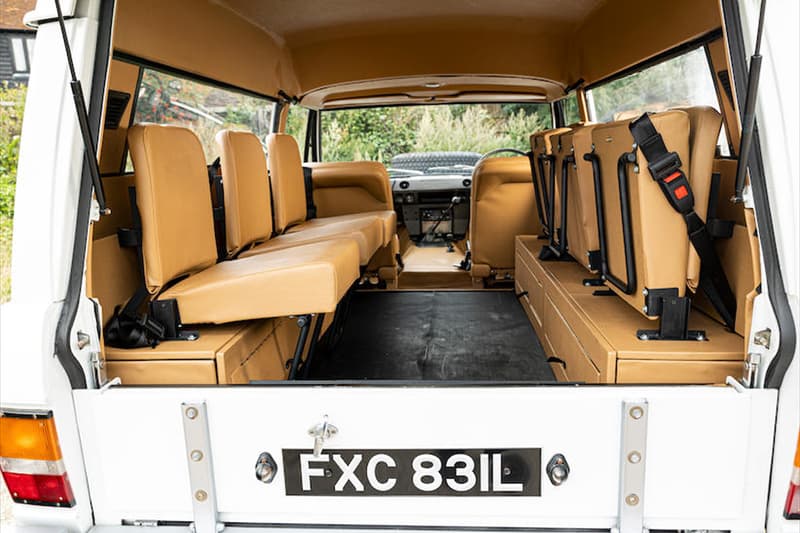 9 of 10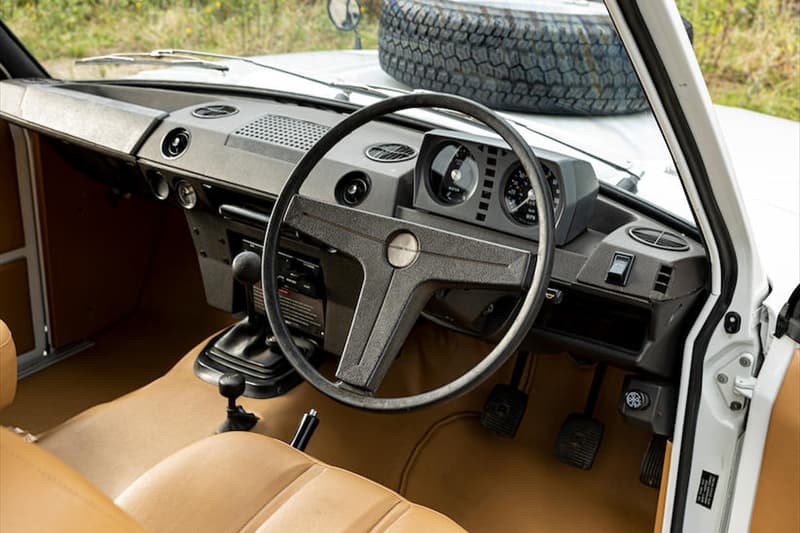 10 of 10
Rare car collectors will be delighted to learn that a 1972 Range Rover 4×4 Shooting Brake is now available for auction over at Bonhams.
Just one of six prototypes every made by the automaker, the experimental shooting brake was designed with an extended chassis and wheelbase in order to serve as an ambulance for areas harder to reach. In fact, this chassis number 355-04063A currently on offer is only one of two built in 1972 as a stepped roof ambulance, with the other model constructed as a left-hand drive.
The rare vehicle first passed through the hands of a Stratford-upon-Avon Land Rover dealer, who sold it to the local branch of the St John's Ambulance Brigade a year after it was produced. There, it would serve for 44 years before being purchased by the current seller in 2017, who gave the car extensive restoration and conversion to its now shooting brake spec in 2018. All work was carried out by classic Range Rover specialists over at Bishops 4×4 of Yaxley, Cambridgeshire, after which it was dry stored and kept in top condition.
Now up for auction, those interested can learn more over at Bonhams', where it's expected to fetch up to $165,000 USD.
Elsewhere in the automotive world, a converted Mercedes-Benz G-Class G500 pickup truck is also up for auction.