Would You Buy This Converted Mercedes-Benz G-Class G500 Pickup Truck?
The 2005 model features a bed from the '70s Geländewagen, a V8, and lots of physical upgrades.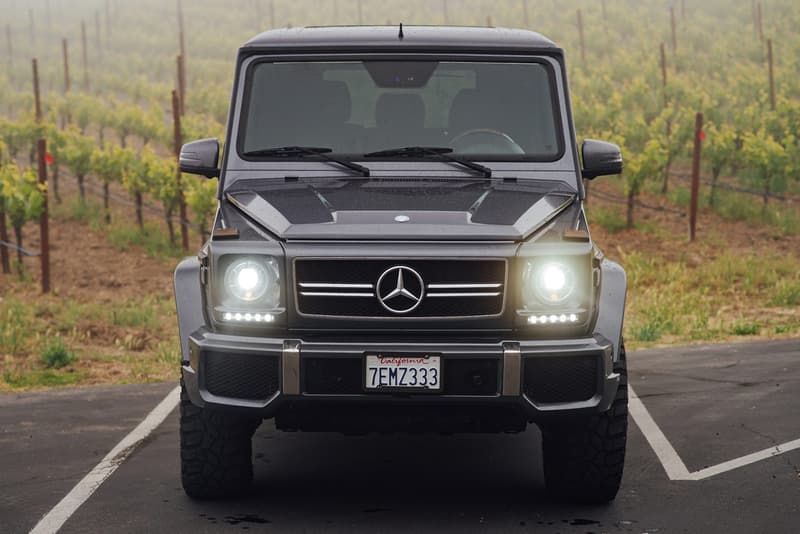 1 of 10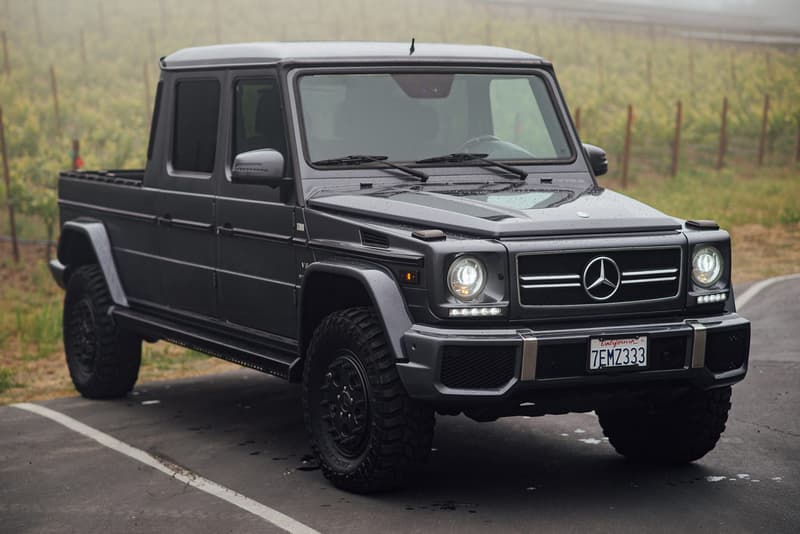 2 of 10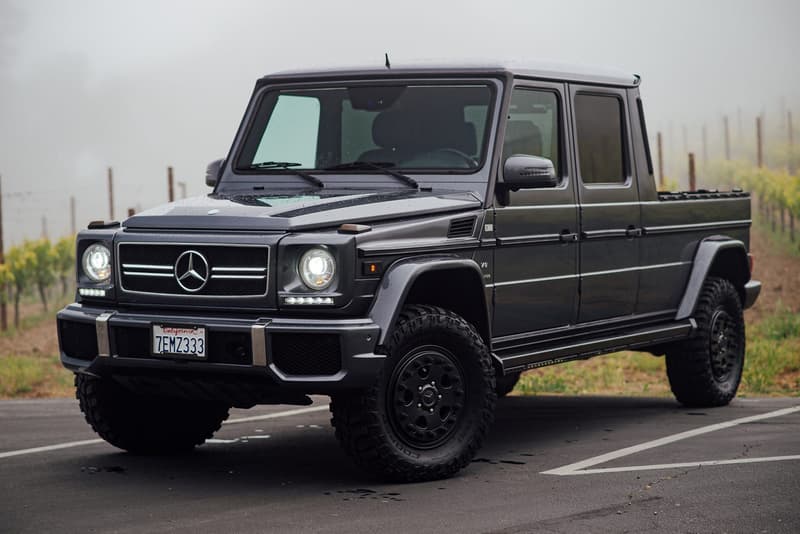 3 of 10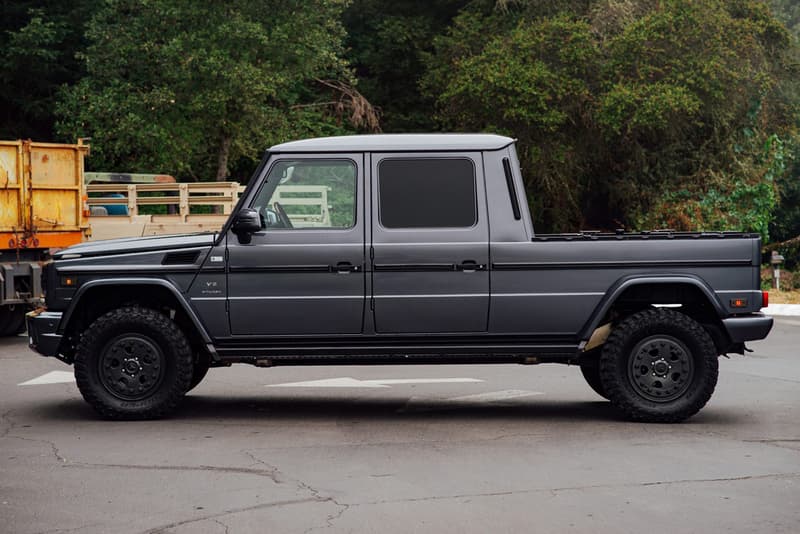 4 of 10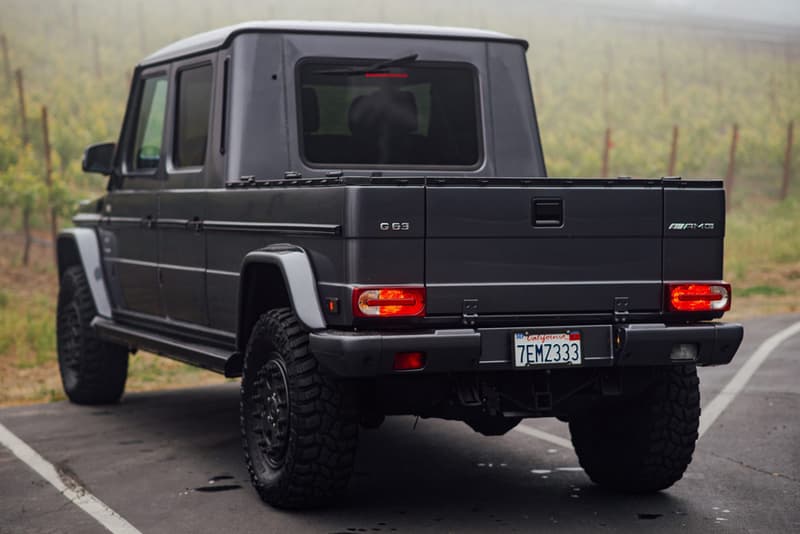 5 of 10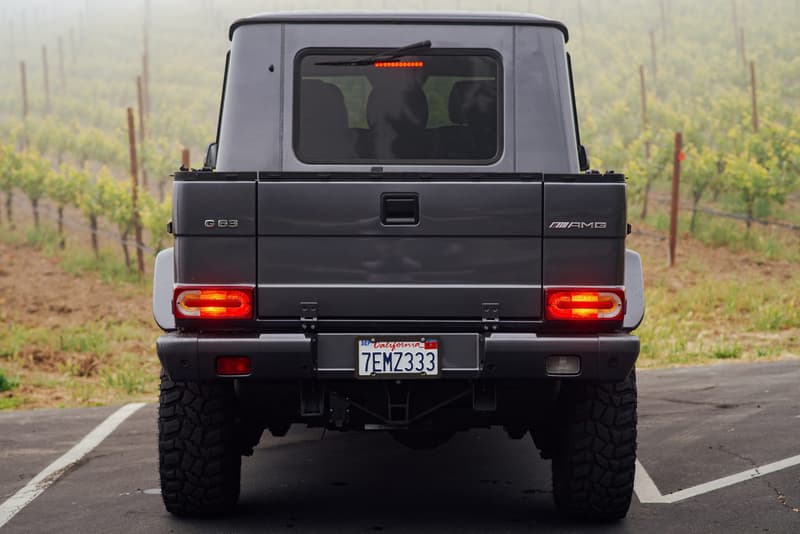 6 of 10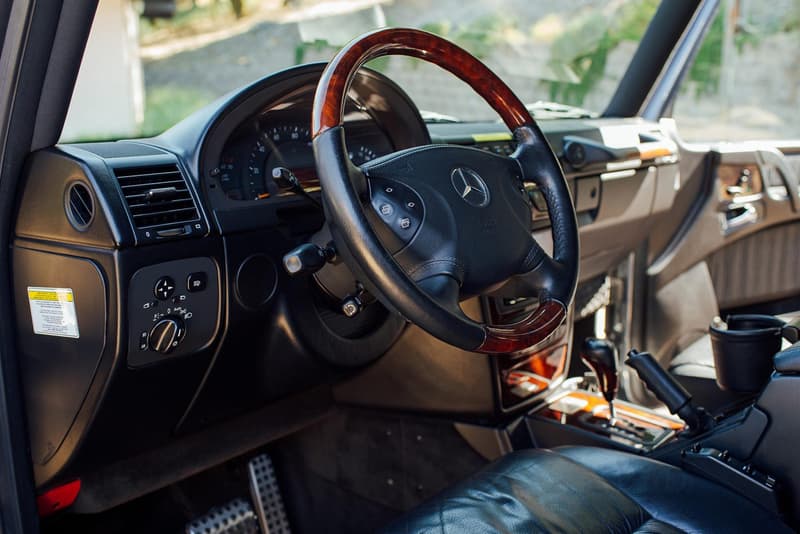 7 of 10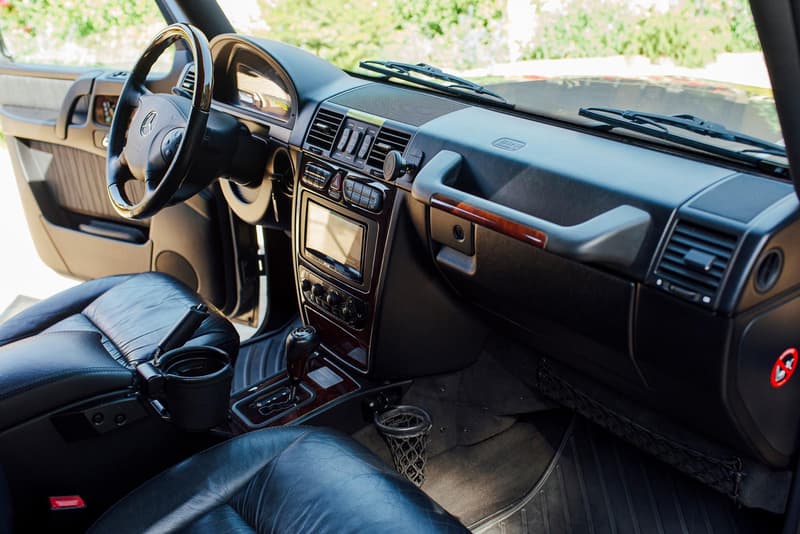 8 of 10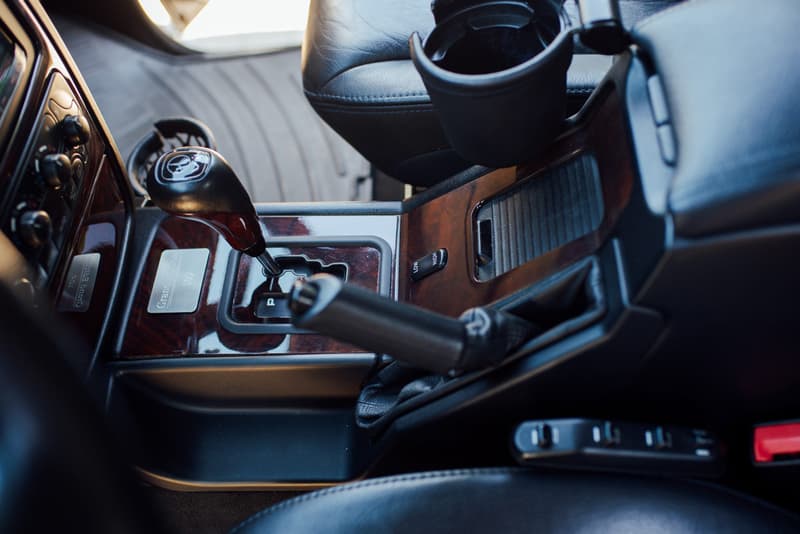 9 of 10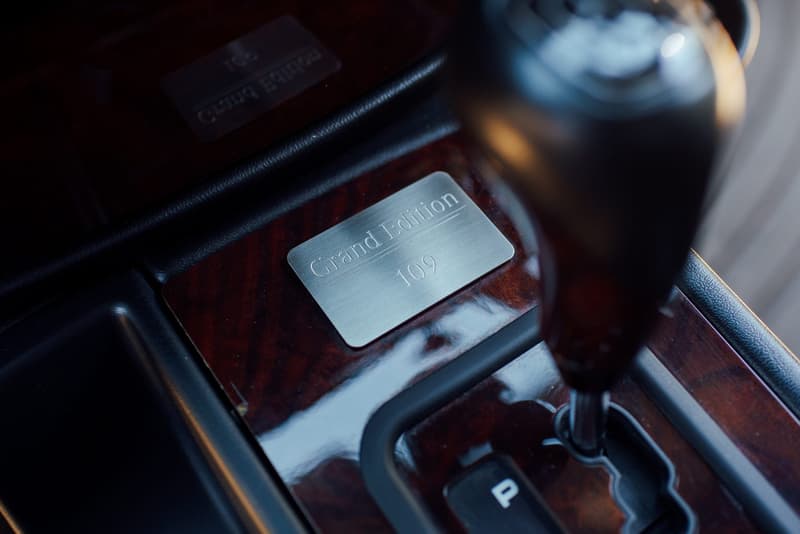 10 of 10
The Mercedes-Benz G-Class has had quite the life, starting as a military vehicle before being made into a civilianized off-roader and becoming the luxury SUV that it is today — but aside from some custom Geländewagen iterations produced in the '70s and '80s, it's seldom been seen as a pickup truck, like this one you see above.
Based on a 2005 G500 Grand Edition, the G-Wagon has been converted to a pickup truck using the bed from a Scandinavian Airlines custom-built Geländewagen from the '70s. Converted by the Netherlands-based company ikWILeenG, it has since been fitted with an extended frame and driveshaft and 8cm Teflon body mounts, as well as Bilstein shocks, 16" Hutchinson Beadlock wheels, a sunroof, air conditioning, and a Pioneer touchscreen infotainment system with a 360-degree camera — a much-needed commodity given the sheer size of this 4×4. 
As it's a G500, the truck is powered by a five-liter V8 that produced 292 HP and 336 lb-ft of torque when new. However, the seller has taken the liberty of adding G63 and AMG badges all around, but don't let that fool you as it's still a stock engine, sending power to all four wheels via a five-speed auto and a two-speed transfer case, by the means of three locking differentials.
Take a look at the converted G500 inside and out above, and head over to Bring a Trailer to bid on the car before the auction ends in one day's time. Currently, it has a bid of $78,000 USD.
For more unique cars, check out 1016 Industries' McLaren 720S.