Spotify Tests Users' Music Compatibility With New 'Blend' Feature
Share your taste in music with another user via a Blend playlist.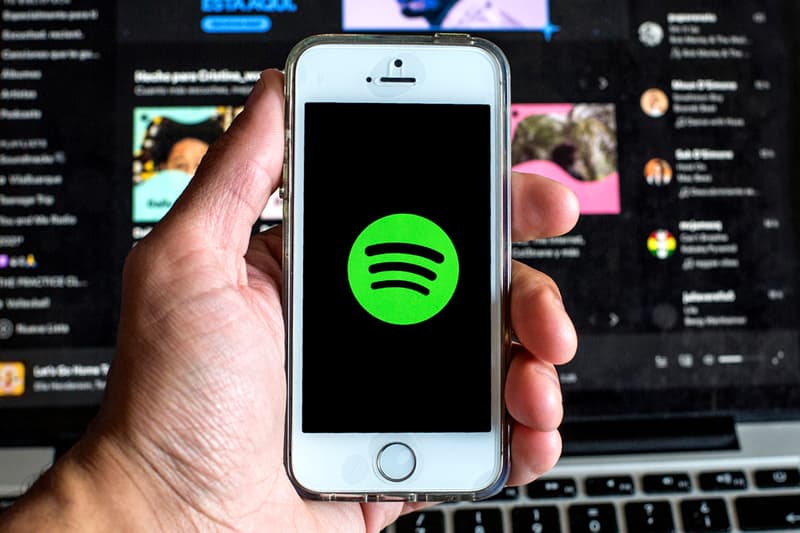 Spotify is bringing users closer with its newest personalized experience, Blend.
The streaming service's latest feature takes the music tastes of two users and compile them in a shared playlist they can both enjoy. Blend utilizes the best of Spotify's personalization capabilities and collaborative playlist feature, and will be updated to daily to better track the kind of music both users listen to. The personalized experience also features a cover art so both Spotify Free and Premium users can differentiate each Blend playlist they are a part of, as well as the ability to share each pairing on social media.
"There were dozens of people across the company who worked really hard to bring Blend to life," Arjun Narayen, Product Manager over at Spotify, said, "I'm lucky to be a part of a team that's similarly passionate about social listening and thinks music is something that can help bring people together. Part of my role in bringing Blend to life has been clearing a path for our talented engineering, design, and insights teams to bring ideas to the table, and then help narrow in on a simple product that's fun to use and easy to understand."
In other Spotify news, Kanye West's DONDA earned the second-biggest Spotify debut just behind Drake's Scorpion.