'Hot Wheels Unleashed' Packs DLC With Content From 'Street Fighter,' 'Back to the Future,' 'Batman' and More
There'll also be cars from McLaren, Aston Martin and BMW.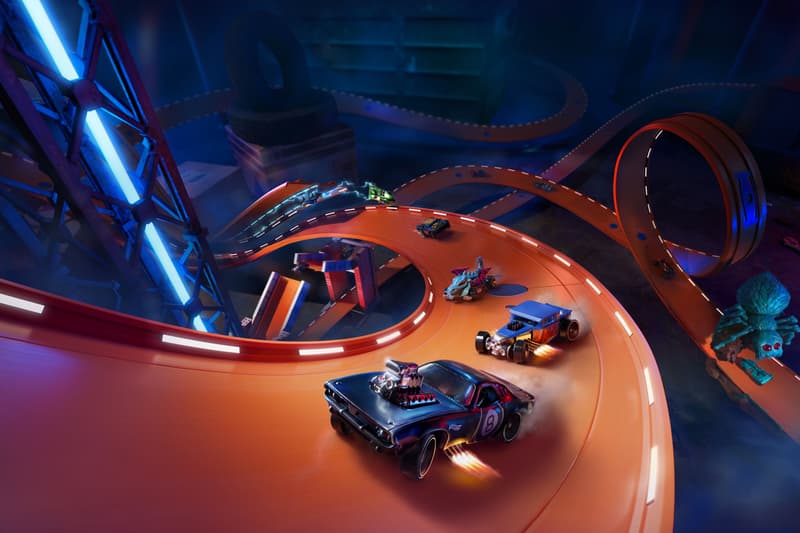 With just a month left before the game's release, Mattel and Milestone have now revealed more about what Hot Wheels Unleashed players can expect in future DLCs.
Jam-packed with pop culture icons, the game will be bringing players a whole range of themed cars based around massive franchises such as Street Fighter, Teenage Mutant Ninja Turtles, Masters of the Universe, and even Barbie herself. Other special appearances include the DeLorean from Back to the Future and the Batman's Batmobile from DC Comics. The latter will even get a full DLC pack based around Batman, with more details coming at a later time.
Pop cultural references aside, Hot Wheels Unleashed also plans to bring real-world cars into the game, tapping into some of the world's greatest automakers such as Aston Martin, McLaren and BMW.
For those interested, the pop-culture-packed Hot Wheels Unleashed will be available on the PlayStation 4, PlayStation 5, Xbox One, Xbox Series X/S, Nintendo Switch and PC on September 30.
Elsewhere in gaming, LEGO Star Wars Battles is coming exclusively to Apple Arcade.