This Could Be Hong Kong's Most Expensive Home at $365 Million USD
HK's version of Mukesh Ambani's Antilia skyscraper mansion.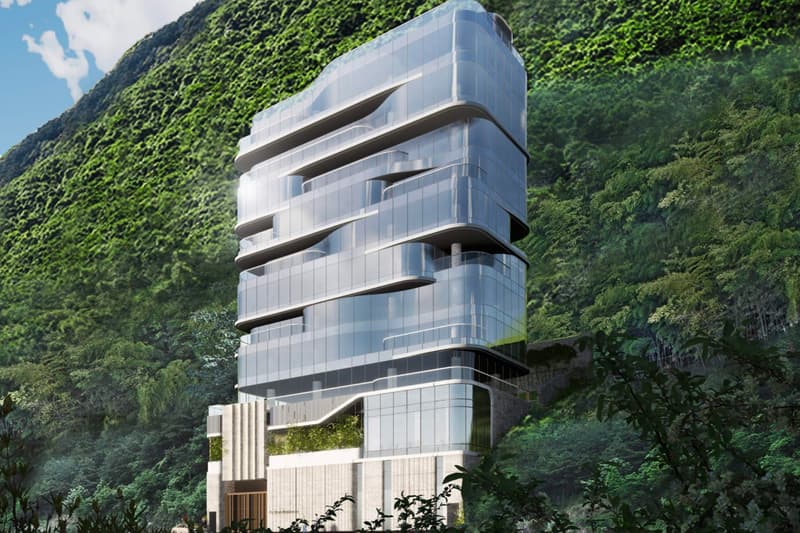 1 of 2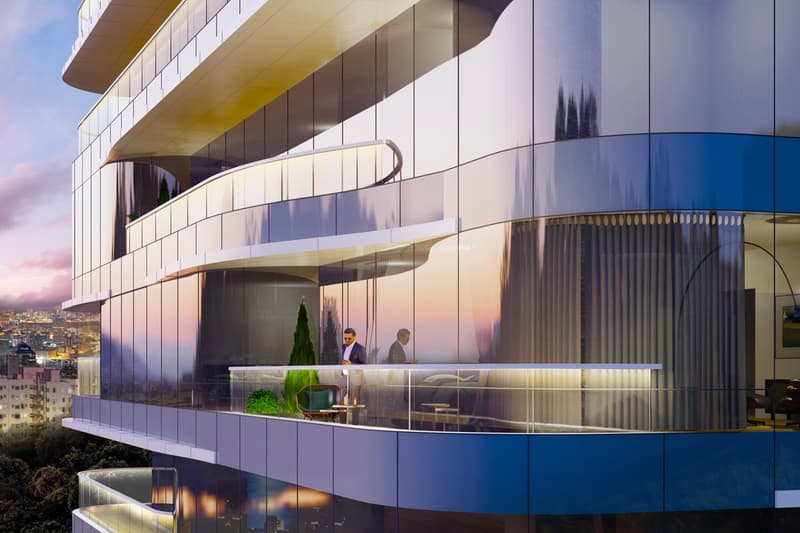 2 of 2
Hong Kong's K. Wah International Holdings and Chuang's Consortium International are taking a page out of Indian billionaire Mukesh Ambani's book with the development of what could be Hong Kong's most expensive home.
While not exactly Ambani's 27-floor Antilia private residence, this vertical villa — located at 28 Po Shan Road in Hong Kong's wealthy mid-level neighborhood — is proposed as an eight-story unit with a total living space of 44,388 sq ft with a 4,446 sq-ft garden and 2,197 sq-ft roof terrace. Estimated to cost around $2.84 billion HKD ($365 million USD), this project is offered on a turnkey basis meaning that it will only commence after the full commitment from a buyer. This project has been talked about as early as 2009 where the land was originally bid on for a price of $325 million HKD ($42 million USD).
While this unit probably won't have the 168-car garage, nine elevators, temple and a 50-seat theatre like the Antilia, the price tag will warrant some equally impressive amenities — especially in the world's most expensive city. Most likely to be purchased by a billionaire, this vertical mansion works out to roughly $8,223 USD per sq-ft.
In other design news, this ultra-luxe New York townhouse has its own indoor basketball court.