'Shang-Chi' Star Simu Liu Calls Tony Leung "a Master Class in Acting"
The decorated Hong Kong actor portrays The Mandarin.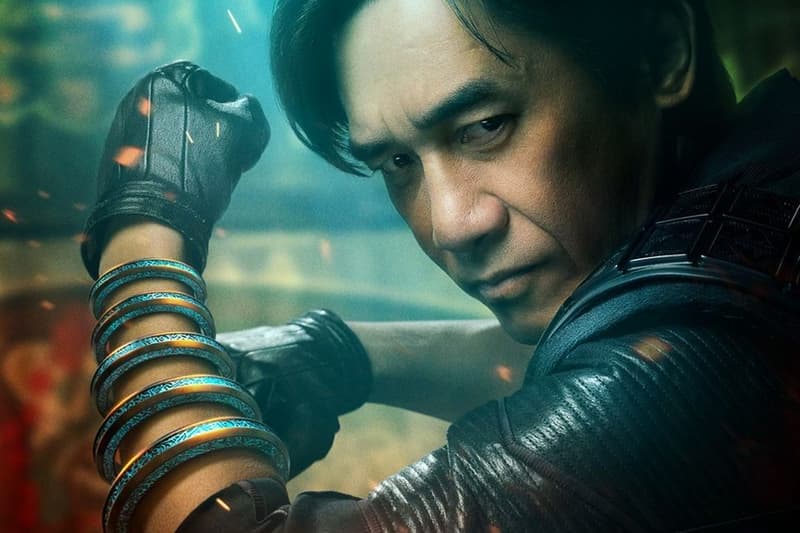 Less than a week ahead of the release for Shang-Chi and the Legend of the Ten Rings, the film's lead and titular hero Simu Liu ran an AMA on Reddit, where he called his co-star Tony Leung a "legendary" actor.
Speaking to fans through the platform, Liu praised the decorated Hong Kong actor for his calm poise and subtle yet expressive style. "Like a master class in acting every single day," Liu answered when a fan asked how it was like to work with Leung. "He is every bit as legendary as the legends say. What makes Tony so incredibly watchable is his stillness, his ability to convey such emotional color with a single glance. For a newbie like me coming to set full of nervous energy, he really grounded me and forced me to be still and present." He went on to joke that "I just love that my job was to literally stare into Tony's eyes for hours at a time."
As one of Asia's most celebrated actors, Leung was born and raised in Hong Kong, developing a strong presence on television before making his mark in the cinematic world. Most known for his close partnership with the city's famed film director Wong Kar-wai, his previous works include massive Hong Kong blockbusters such as Infernal Affairs, Lust, Caution, and In the Mood for Love.
Shang-Chi and the Legend of the Ten Rings will arrive in theaters September 3.
Elsewhere in entertainment, take a first look at Resident Evil: Welcome to Raccoon City.