SpaceX Accuses Amazon of Using Delay Tactics on Starlink Because it Can't Compete
"The Commission should recognize this gambit for the obstructionist tactic that it is."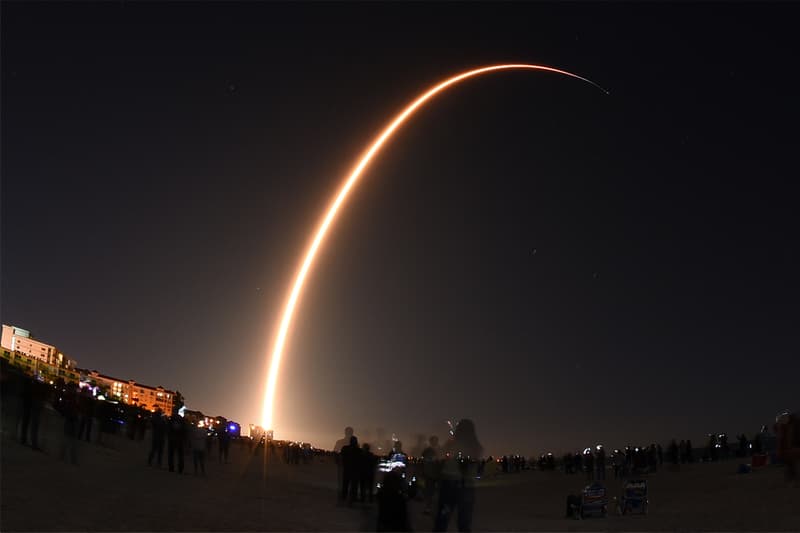 Following the halt in SpaceX's Moon Mission due to a Blue Origin lawsuit, Amazon urged the Federal Communications Commission (FCC) to reject Space X's proposal for a second-generation Starlink program to which Elon responded on Twitter: "Turns out Besos retired in order to pursue a full-time job filing lawsuits against SpaceX.."
Continuing the saga between the two space-faring companies, SpaceX is now shining a light on the inadequacies of Amazon's satellite systems and accusing the company of employing stalling tactics. In the response to Amazon's initial filing to the FCC, SpaceX complains that while Amazon has filed nothing to the commission to address concerns on how its own satellite project would protect others from interference or meet the rules regarding orbital debris for nearly 400 days, it took just four days to object to SpaceX's systems.
"Amazon has not had a single meeting with the Commission this year about how it intends to resolve the Commission's interference or safety concerns, but it has had 15 meetings in that same span just about SpaceX. While Amazon has waited 15 months to explain how its system works, it has lodged objections to SpaceX on average about every 16 days this year," reads SpaceX's FCC filing. "As Amazon's former Chief Executive has said in the past, procedural maneuvers—like the ones Amazon now deploys—have "become the bigger bottleneck than the technology. The Commission should recognize this gambit for the obstructionist tactic that it is, reject Amazon's request, and quickly put the amendment out for public comment."
Another front in a growing rivalry: Amazon Urges FCC to Deny SpaceX's Plan for Second-Generation Starlink https://t.co/bHn85RsmW4 #PCMag

— Christian Davenport (@wapodavenport) August 26, 2021
In other news, NASA Releases Why the Moon? Video Revealing Plans for a Lunar Base Camp.