NASA Halts $2.9 Billion USD SpaceX Moon Mission Following Blue Origin Lawsuit
Jeff Bezos' space company is not happy that it lost out on the deal.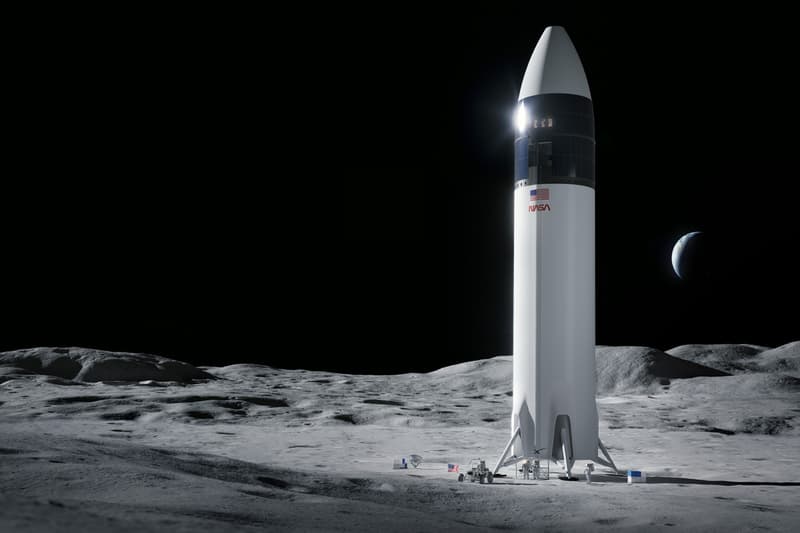 NASA has halted work on its $2.9 billion USD deal with Elon Musk's SpaceX after Jeff Bezos' Blue Origin space company filed a federal lawsuit.
In a statement to Space.com, NASA officials said that they "voluntarily paused work with SpaceX for the human landing system" until November 1 in order to resolve the issue.
"In exchange for this temporary stay of work, all parties agreed to an expedited litigation schedule that concludes on Nov. 1. NASA officials are continuing to work with the Department of Justice to review the details of the case and look forward to a timely resolution of this matter," the statement said.
NASA awarded SpaceX with a $2.9 billion USD contract in April, as part of its Artemis program aimed at exploring the lunar surface. According to NASA, the program will land the first woman and first person of color on the moon and work to establish a long-term presence there.
But the two companies that lost out on the deal —  Jeff Bezos' Blue Origin and the Alabama-based Dynetics.– have since launched complaints about the decision, causing delays.
An independent U.S. government agency denied the protests filed by Blue Origin and Dynetics in July, allowing NASA and SpaceX to work toward a timeline for the landmark project. Still, Blue Origin has continued to fight, filing a complaint in federal court against NASA this week alleging unlawful behavior.
In other space news, NASA tested a 3D moon dust printer on the International Space Station.