NASA's Artemis Mission Aims To Put First Person of Color on the Moon
The currently selected group of 18 astronauts includes several people of color and nine women.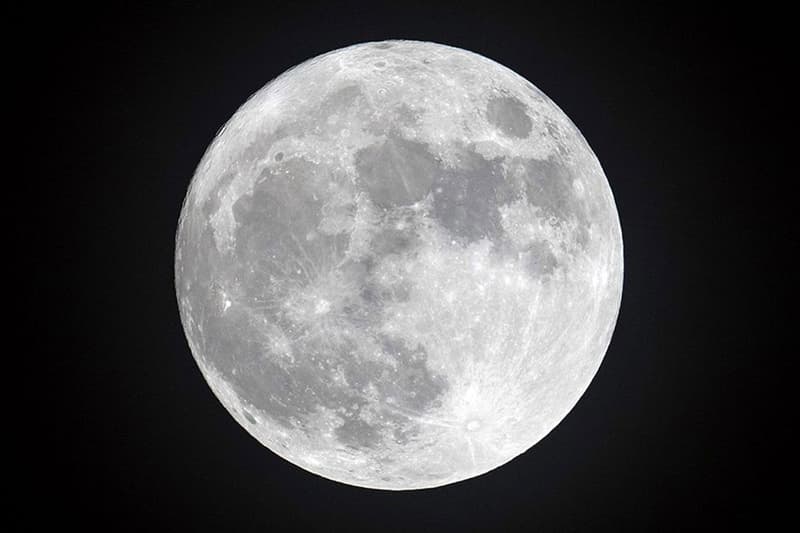 President Joe Biden recently announced a new 2022 budget request that included $24.7 billion USD for NASA. Under the new budget, acting NASA administrator Steve Jurczyk has confirmed that the new goal for the agency's long-anticipated Artemis mission is to also include sending the first person of color onto the Moon's surface.
Jurczyk said in an official statement, "The president's discretionary request increases NASA's ability to better understand Earth and further monitor and predict the impacts of climate change. It also gives us the necessary resources to continue advancing America's bipartisan Moon to Mars space exploration plan, including landing the first woman and first person of color on the Moon under the Artemis program." The new goal aligns NASA with President Biden's commitment to pursue an approach to advancing equity for all.
Prior to the reveal of Biden's 2022 budget, NASA previously announced that they had plans to put a woman on the Moon by 2024. Last November, the space agency introduced the 18 astronauts selected on the Artemis mission. Amongst the staff are several people of color and nine women. However, NASA has yet to reveal who the first person of color or woman on the Moon will be.
The Artemis mission is expected to launch in November 2021.
In case you missed it, Facebook spent over $23 million USD on Mark Zuckerberg's security in 2020.