Beijing Surpasses New York To Become The New Billionaire Capital
After gaining 33 billionaires back in 2020.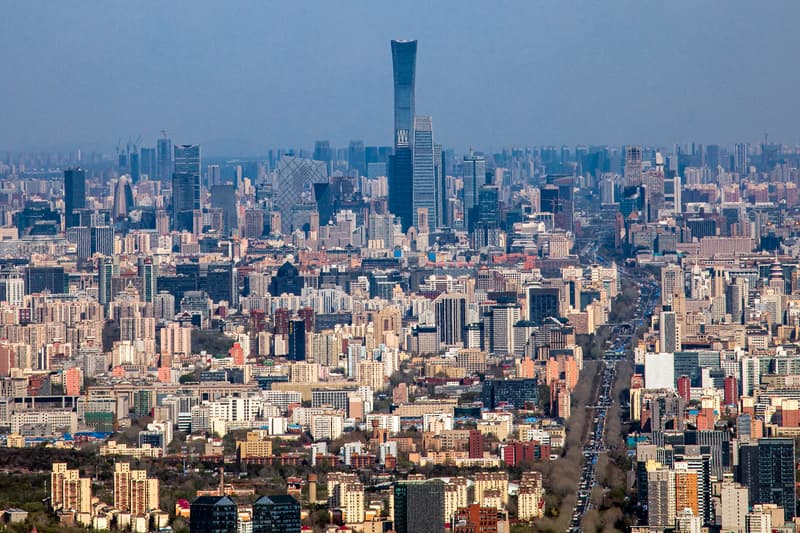 Beijing has just surpassed New York City as the city with the most billionaires. Holding the number one title for seven years straight, New York is home to 99 billionaires including Michael Bloomberg with a $59 billion USD net worth.
Edging past NYC, thanks to 33 new billionaires in 2020, Beijing has a total of 100 billionaires with TikTok's Zhang Yiming leading the pack with an estimated $35.6 billion USD net worth. It is also interesting to note that, while Beijing does have the most billionaires, its collective wealth from all 100 billionaires is $484.3 billion USD whereas New York sees a total of $560.5 billion USD. Holding on to third place is Hong Kong with a total of 80 billionaires.
In other news, Nike was ranked the most valuable apparel brand for the seventh consecutive year.