Alex Rodriguez Is Finalizing a Deal to Purchase Minnesota Timberwolves and Lynx
The MLB star and Marc Lore are to succeed Glen Taylor as the new owners.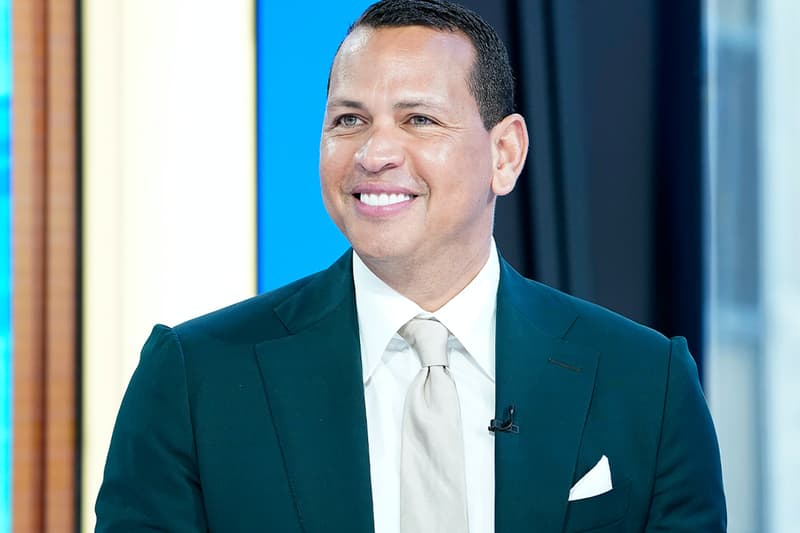 Over the weekend, current Minnesota Timberwolves owner Glen Taylor confirmed that baseball star Alex Rodriguez and e-commerce mogul Marc Lore signed a letter of intent to buy the NBA team, promising to keep the team in Minnesota, as well.
The agreement also includes the purchase of WNBA's Minnesota Lynx, opening a 30-day negotiations window that is set to be finalized soon. The Athletic first reported the $1.5 billion USD deal, confirming that although the deal has yet to be finalized, Taylor cited his connection with Rodriguez and Lore went "terrifically well" and that he was "excited" and "happy" about what is to come. Taylor is expected to maintain control of the club for the next two years, bringing on Lore and Rodriguez as new business partners prior to the 2023 handover.
Taylor said, "They've asked that I would be there for any decisions that would need to be made. I would enjoy that. I love teaching people. These are a couple of very bright guys, and I think it could be helpful to the club and I think I could be helpful to them so that they feel confident once they take over 100%."
Rodriguez and Lore are expected to take on a 50-50 partner deal in the agreement. In an official statement to ESPN Rodriguez confirmed, "We look forward to entering this phase of the process with Glen Taylor. Our respect for him and the legacy he has built lays an amazing foundation for what is to come. We are excited by the prospect of getting to know the Timberwolves organization."
In other NBA news, the organization is expecting fans to return to arenas at full capacity by the 2021-2022 season.