New 'Paranormal Activity' Film and Documentary to Release on Paramount+
Just in time for Halloween 2021.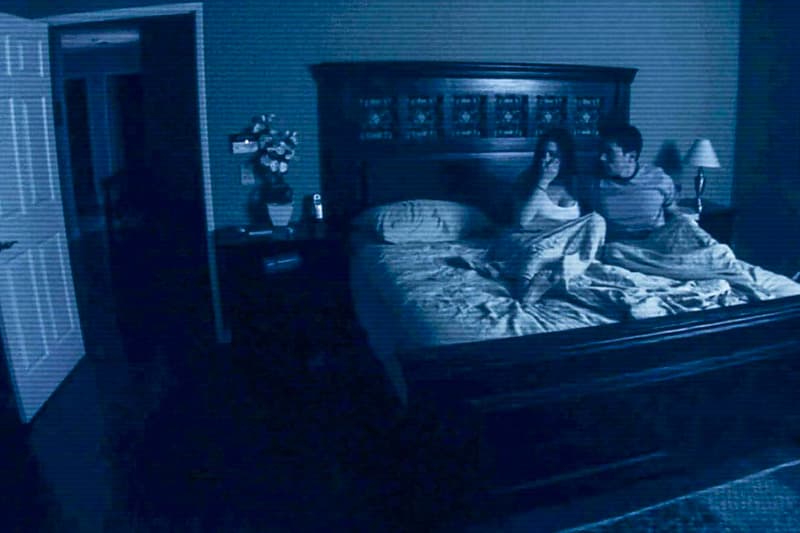 A new film and documentary in the Paranormal Activity franchise are set to premiere this Halloween on Paramount+.
The plot of the upcoming title remains under wraps, however a statement from ViacomCBS Streaming confirmed that fans should expect a "reimagining" of the franchise. "A new Paranormal Activity from Paramount Players should bring fans an unexpected reimagining of the beloved horror franchise," Tanya Giles, Chief Programming Officer, ViacomCBS Streaming, said during a TCA press event. "We'll also be launching a documentary on the making of the Paranormal Activity feature. Both of which will be coming to the service in time for Halloween."
The new Paranormal Activity is helmed by William Eubank, written by Christopher Landon and stars Emily Bader, Roland Buck III, Dan Lippert and Henry Ayers-Brown.
Stay tuned for a trailer and an official release date for both the new Paranormal Activity film and its documentary.
Elsewhere in entertainment, two new South Park films will also hit Paramount+ this year.