Two New South Park Films Are Coming to Paramount+ This Year
14 films are expected to hit the streamer by 2027.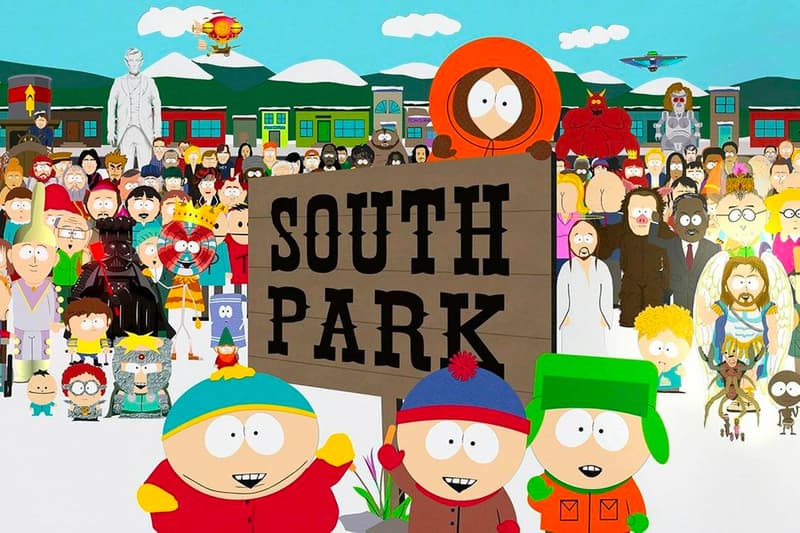 Earlier this summer South Park creators Matt Stone and Trey Parker announced that they signed a new deal with ViacomCBS and MTV Entertainment Studios to bring the franchise to Paramount+. The deal included 14 films to the streamer in addition to six more seasons of the television series.
In a recent Paramount+ panel, ViacomCBS' Tanya Giles confirmed that the first two installments of the South Park film will debut before the end of 2021, with two films coming out every year until 2027. Similar to the recent "South ParQ Vaccination Special" and "The Pandemic Special," audiences can expect plot layouts akin to these episodes. With the six additional seasons, South Park is set to hit 30 total seasons.
The move to Paramount+ gives the show and its creators a different way of reaching new audiences and trying out new formats. South Park producers promise to go back to creating more traditional episodes while exploring new avenues within the show and streaming platform.
Season 24 of South Park is currently in development. There is currently no set date for the release of the two South Park films on Paramount+.
In other entertainment news, Dwayne Johnson has reacted to viral Alabama doppelgänger.