Seinfeld Is Coming to Netflix in October
All 180 episodes will be available.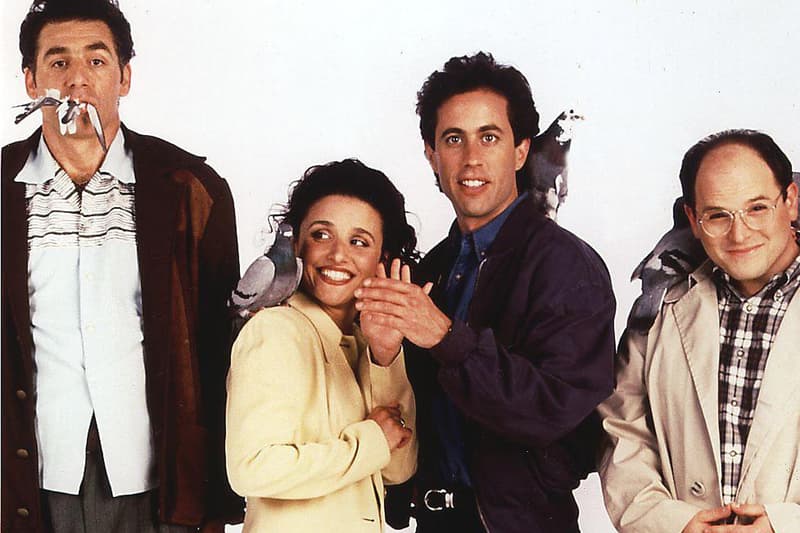 Netflix is bringing the beloved comedy series Seinfeld to its streaming service, beginning October 1.
In anticipation of the release, Netflix dropped a trailer on Twitter, lauding the series as "a spectacular, breathtaking, outrageous 180 episode premiere."
All 180 episodes of Seinfeld hit Netflix on October 1 pic.twitter.com/H73RZvNUw9

— Netflix (@netflix) September 1, 2021
Netflix has been updating its roster of classic sitcoms, including 30 Rock and Saved By The Bell, alongside a number of reboots, including a live-action Cowboy Bepop series. Several other popular shows, like The Office and Friends, are no longer available to stream on the site.
In addition to the show returning to Netflix, the official Seinfeld soundtrack has been made available on all digital streaming platforms for the first time ever.
The service first announced the Emmy-Award winning series' arrival to the platform in 2019.
In other news, here's everything coming to and leaving Netflix in September.