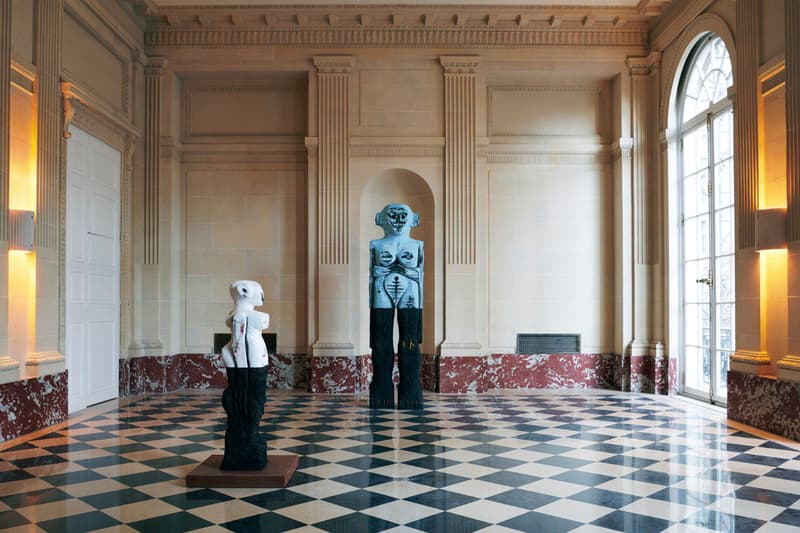 Four New York Art Dealers Join Forces on a New Venture Called LGDR
A move that challenges the control of the art monopolies across the world.
---
The art industry has faced a number of hurdles during the pandemic, which has caused many galleries to either change, merge, or face closure. As first reported by The New York Times, two prominent New York galleries — Lévy Gorvy and Salon 94 will join forces along with art dealer Amalia Dayan in a new collective called LGDR — which takes its name from the last initials of Lévy Gorvy cofounders, Dominique Lévy and Brett Gorvy, Dayan who is a veteran art dealer, alongside Salon 94 owner Jeanne Greenberg Rohatyn.
The new space will be located along the city's Upper East Side in a mansion bought by Greenberg Rohatyn in 2019. The merger comes at a time when gallery sales are down nearly 20 percent. Just 18 months ago, Acquavella Galleries, Gagosian, and Pace joined together to sell the highly valued Donald B. Marron Family Collection, a move that countered the attempts made by major auctioneers, such as Christie's and Sotheby's.
"The whole world is having a nervous breakdown right now and nobody knows what the future holds," said artist Marilyn Minter in an interview with Artnet News. "There is strength in numbers so this merger is understandable."
All four partners are close friends, and by combining their respective galleries into one, LGDR can provide art collectors seasoned experience across different sectors of the market.
Also in the news, a scammer has returned $336,000 USD to Pranksy after the collector thought he bought a Banksy NFT.
LGDR
3 E 89th St.
New York, NY 10128