The Live-Action 'Cowboy Bebop' Receives Prequel Novel and Comic Series
Even more content for the original anime's fans.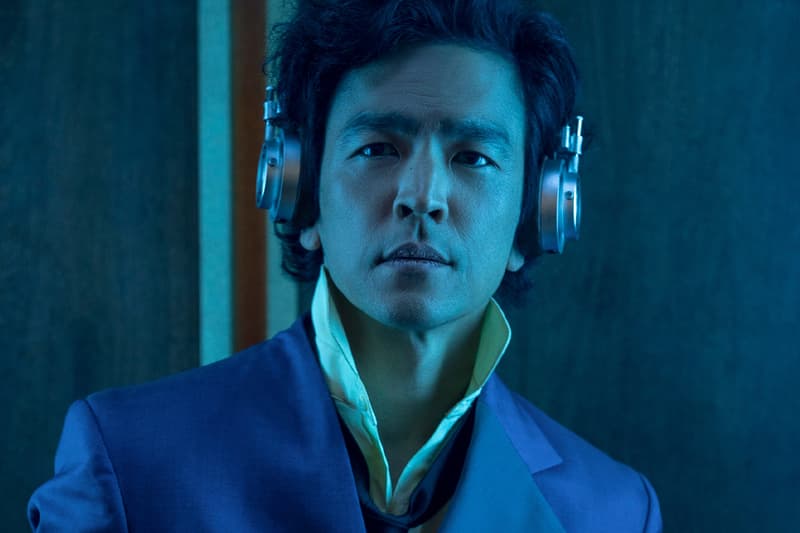 The Netflix live-action adaptation of Cowboy Bebop is now receiving both a prequel novel and a comic book series.
According to new reports, the highly-anticipated series featuring John Cho as Spike Spiegel will be getting its very own prequel novel named Cowboy Bebop: A Syndicate Story: Red Planet Requiem, authored by the show's writer Sean Cummings and revolving the adventures of a young Spike and Vicious.
On top of the novel, there'll also be an original comic book series from Titan Comics. Lucifer's Dan Watters will be writing while Lamar Mathurin will be illustrating. Split into four issues, the comics will feature never-seen-before content set in the Cowboy Bebop universe and based on Netflix's live-action adaptation. A collection of all four issues will also be released as a trade paperback later on.
For fans of John Cho and Cowboy Bebop, the prequel novel will ship November 23, and the comic book series will arrive this December. The show itself premieres on November 19 on Netflix.
In other related news, Cho has discussed the inevitable anime comparisons with his adaptation of Cowboy Bebop.