Razer Has Created Non-Slip Finger Sleeves for Mobile Gaming
They're also sweat-absorbent.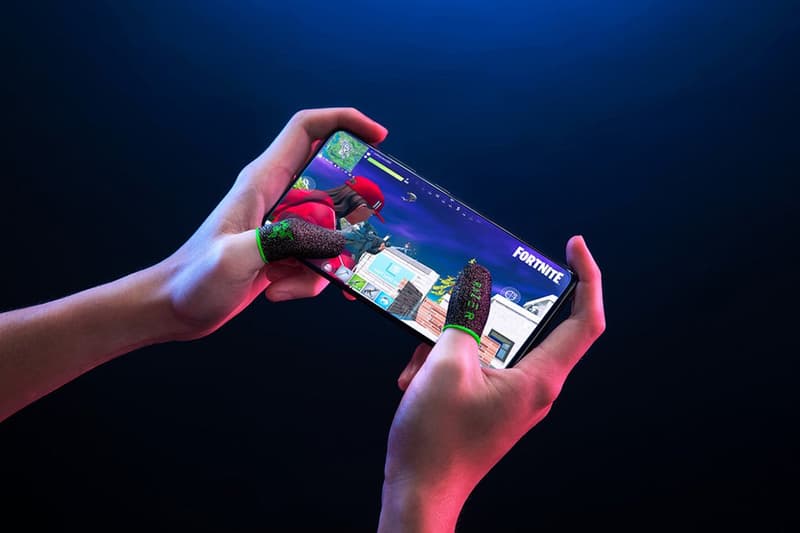 1 of 3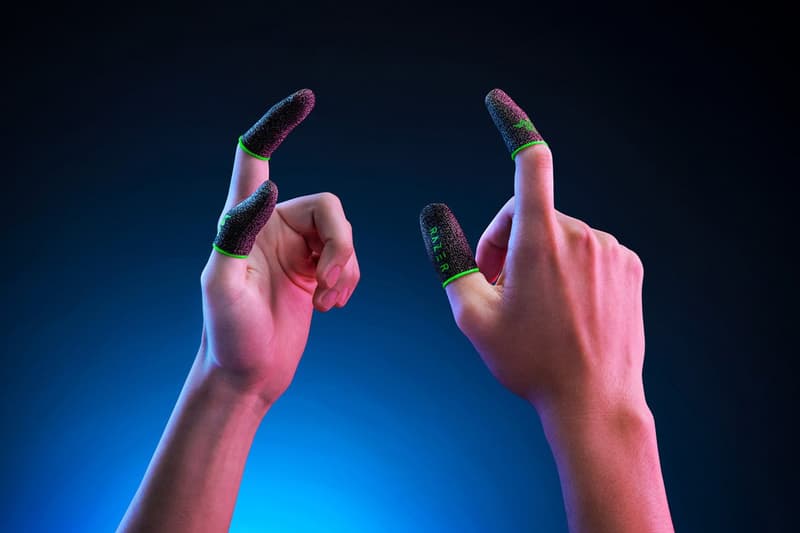 2 of 3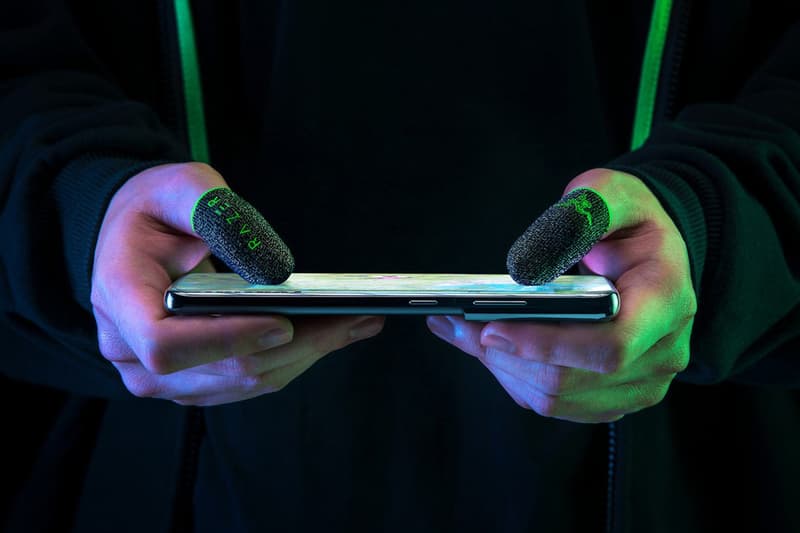 3 of 3
Whether you're a competitive PUBG contender or just a casual Fortnite player, mobile gaming can get pretty fiddly when stakes are high, the adrenaline is pumping and your fingers are slipping all over the touchscreen. Fortunately, gaming peripheral expert Razer has now come to the rescue with its all-new mobile gaming finger sleeves.
Designed with grip and control in mind, the sleeves are constructed out of nylon, spandex and conductive silver fibers to create a sweat-absorbent material that at the same time offers nimble agility and touchscreen compatibility. The sleeves can be worn on both your thumbs or your index fingers and at 0.8mm thick, you'll still retain plenty of dexterity.
For the avid mobile gamers out there, Razer's new finger sleeves are now available over on its website for $10 USD.
In other things Razer, the company has just launched its new Wolverine V2 Chroma Xbox controller.