A Japanese Gamer Has Collected All 1,244 Game Boy Games
A complete set of every single title made for the nostalgic handheld.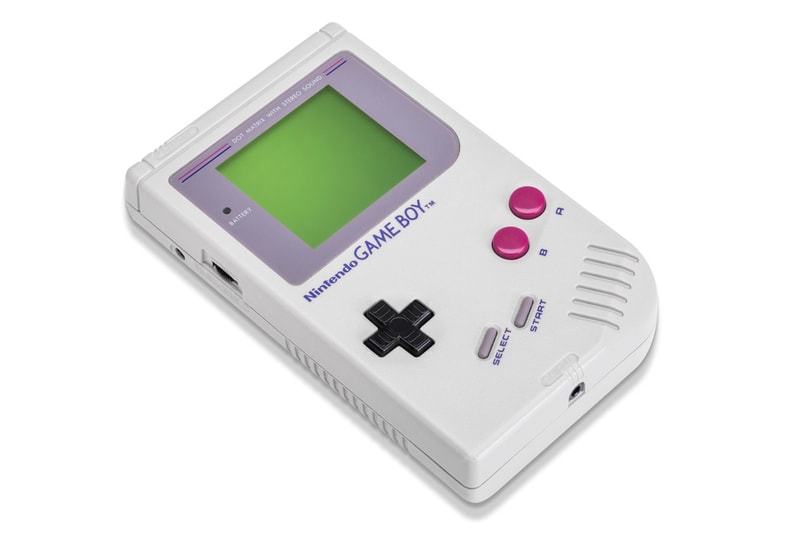 A Japanese retro gaming fan has now managed to collect every single Game Boy game ever released.
Announcing the massive achievement over on Twitter, user marumi_1985 posted a series of images depicting his complete collection of all 1,244 titles ever to have commercially released in Japan over the course of more than a decade between 1989 to 2001. The whole process took him just two years to accomplish, but the last eight games alone left him hanging since last spring. Luckily, he was able to track them down and purchase them over this summer, finally completing his entire set.
"I started serious collecting in September of 2019, so this took two years," marumi_1985 tweeted. "This is really something I was only able to do because of the support of so many people. If it wasn't for [the help I received through] Twitter, this probably would have taken me five years to do."
While he might've just completed his set of Game Boy games, the collector has already set his eyes on his next endeavor: to collect every single Famicom (NES) game, which he already has 600 of.
市販のゲームボーイソフト全1244タイトル(非売品・ハード扱いを除く)をコンプリートしました!

2019年9月から本格的な収集を開始し、丸2年。本当に多くの人に支えられ、無事に集めきることができました。ツイッターがなければ後5年はかかっていたでしょう。

本当にありがとうございました!! pic.twitter.com/xjeTScUkj3

— ショウタ (@marumi_1985) September 8, 2021
Elsewhere in gaming, Nintendo has finally enabled connectivity with Bluetooth audio devices on the Switch.