Private White V.C. and RÆBURN Join Forces to Celebrate "Made in England"
Seeing an inventive capsule made from Ventile and repurposed parachute canopy.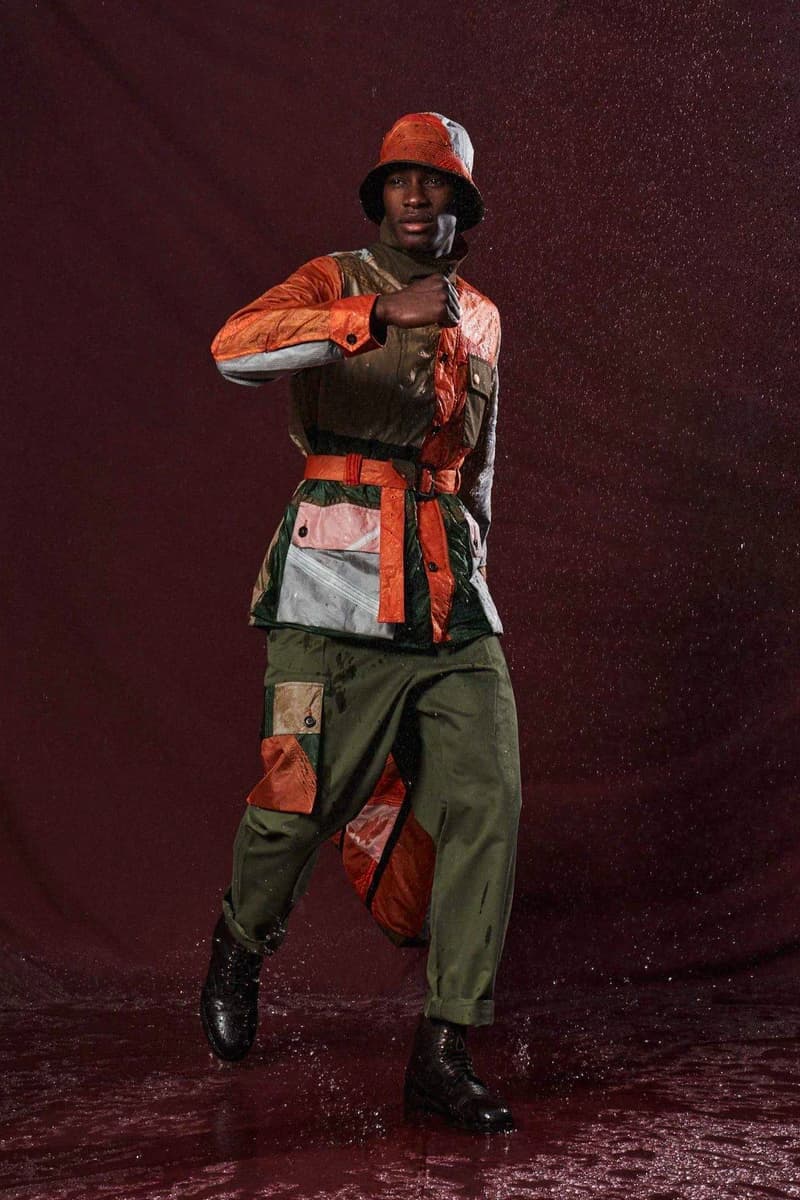 1 of 10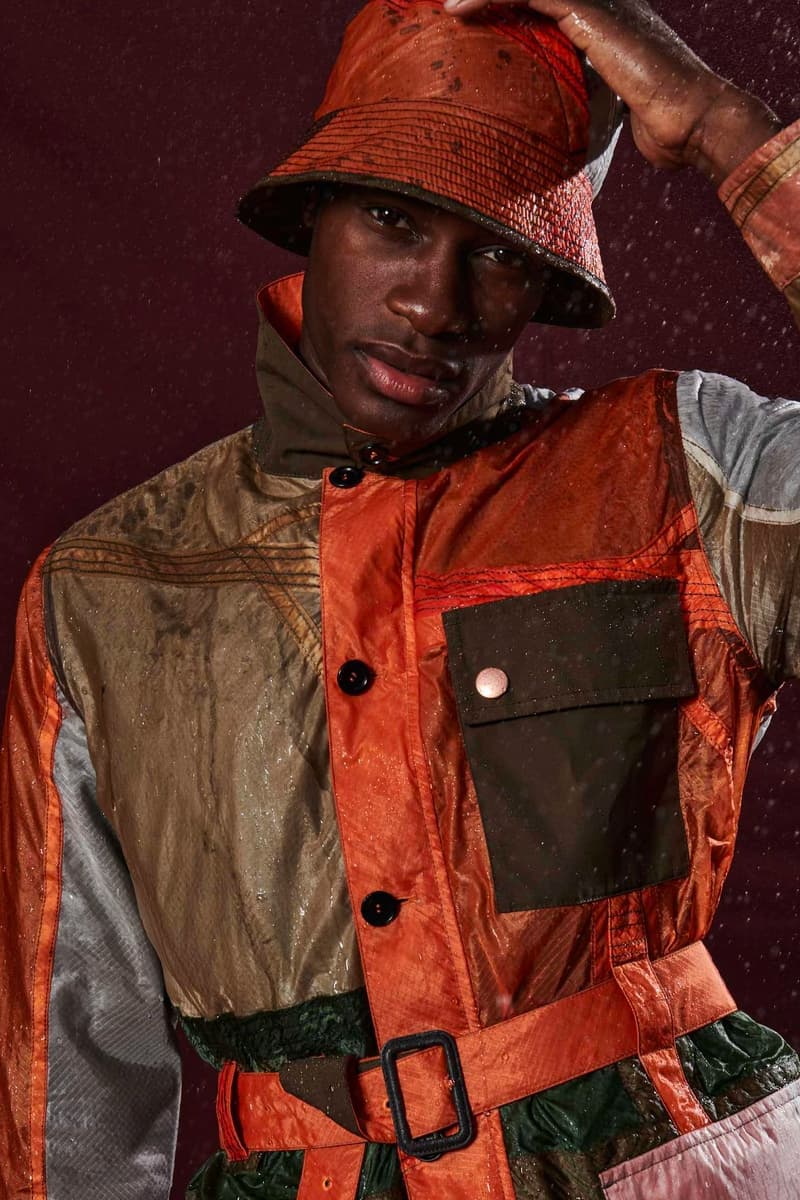 2 of 10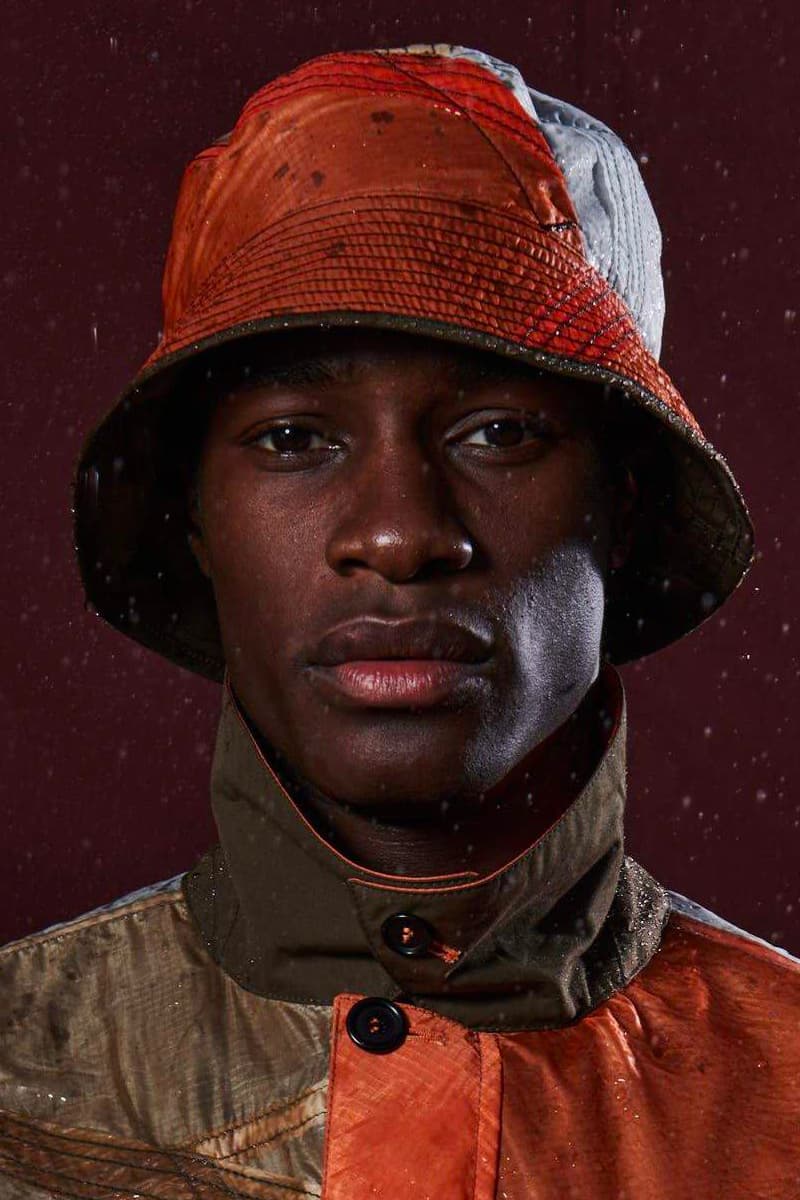 3 of 10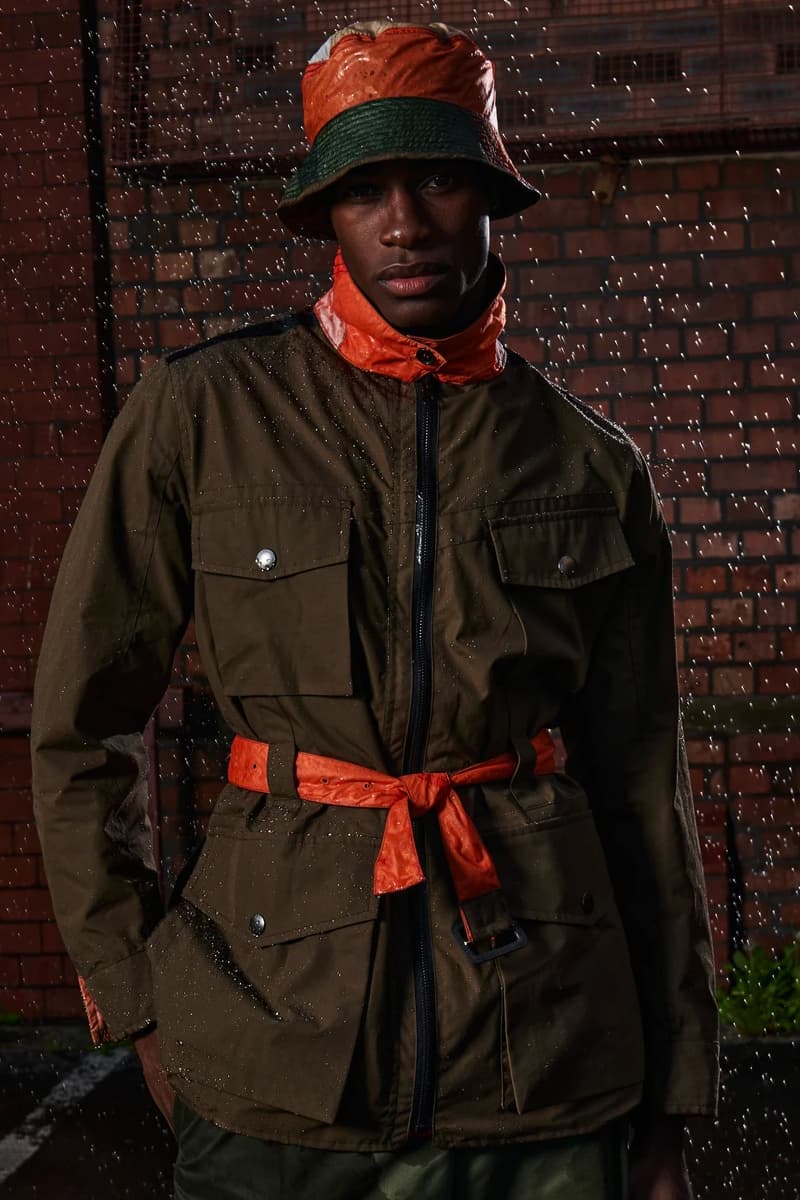 4 of 10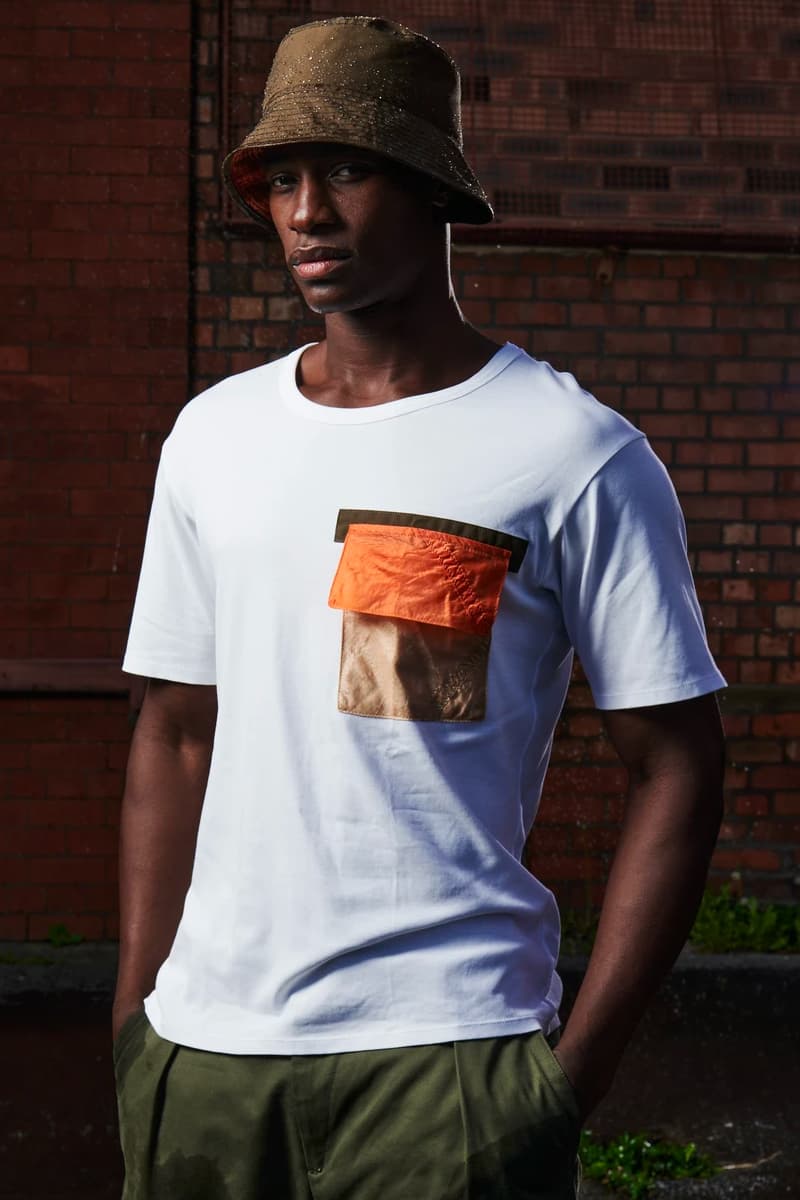 5 of 10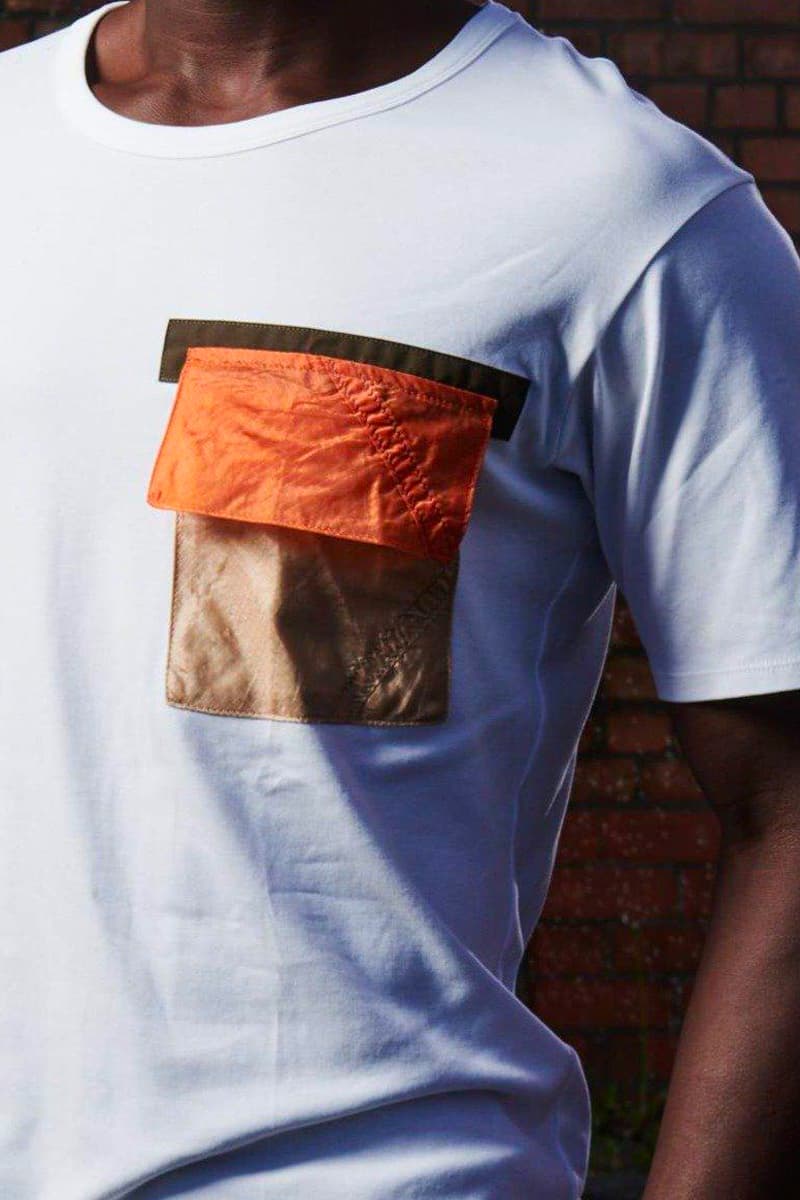 6 of 10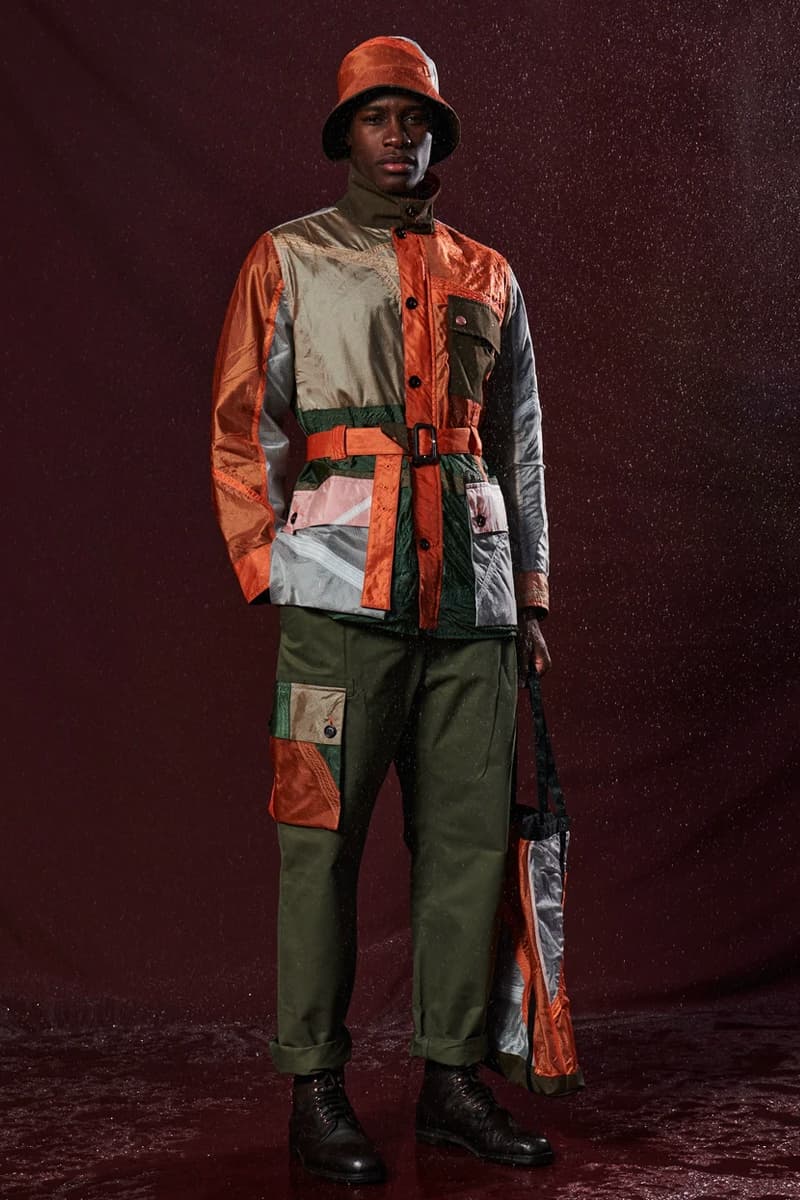 7 of 10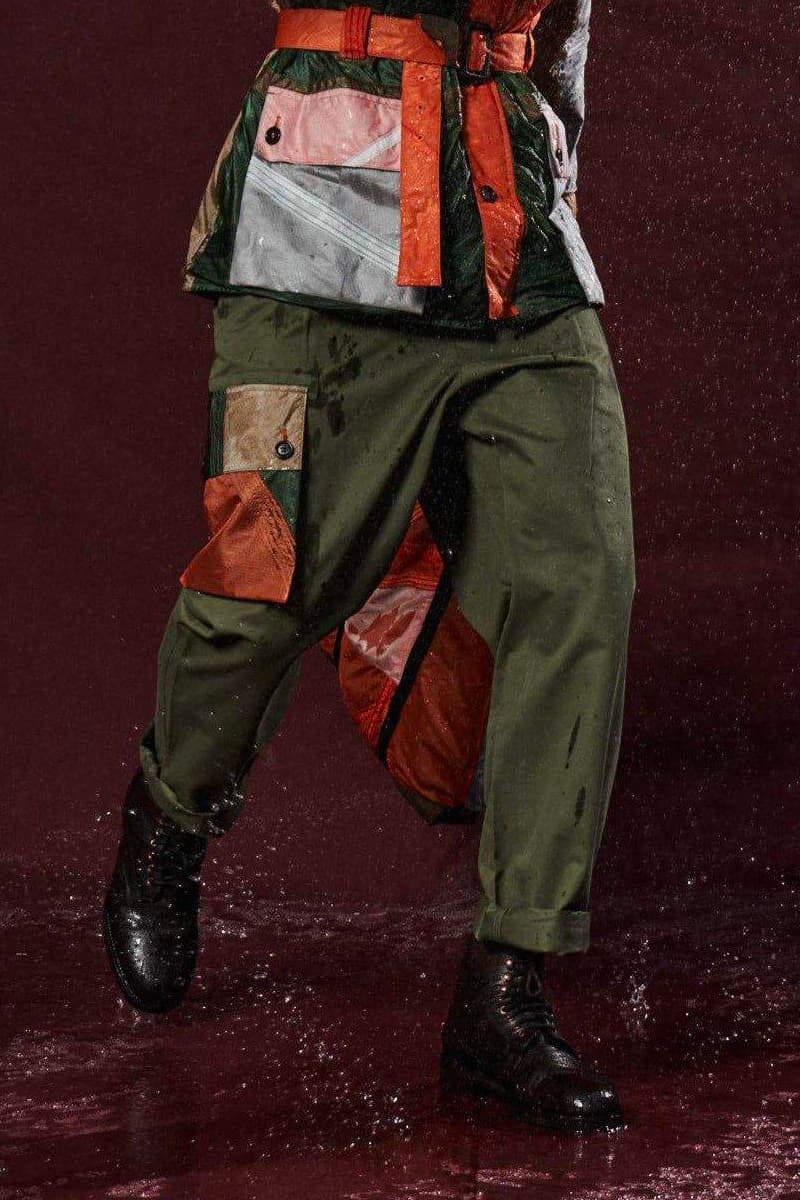 8 of 10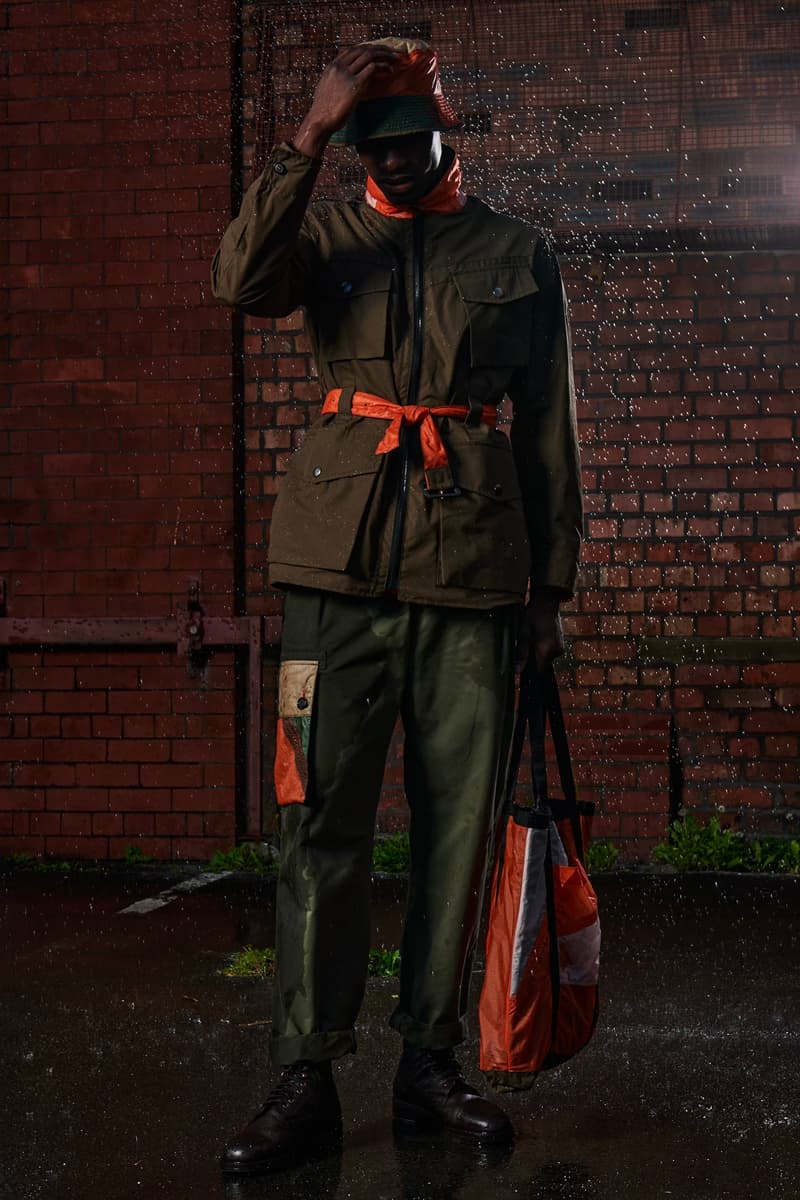 9 of 10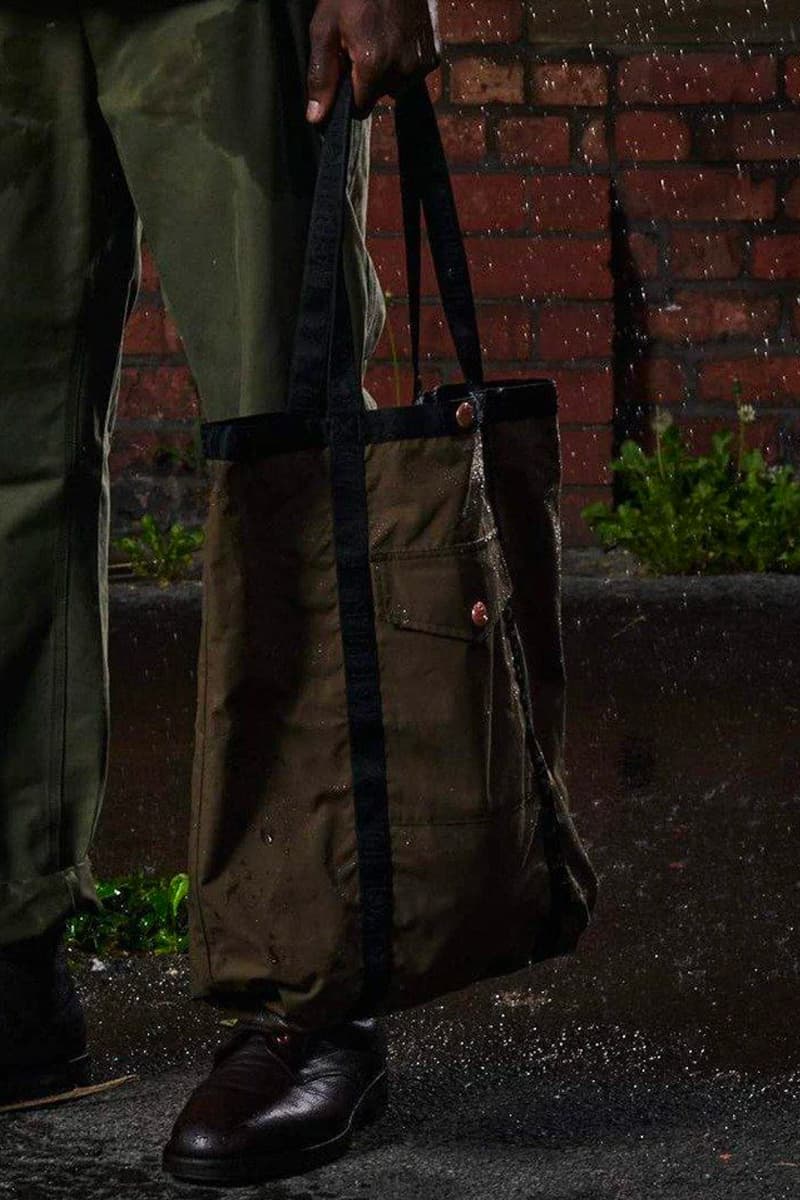 10 of 10
Private White V.C. and RÆBURN have joined together to celebrate "Made in England."
This five-piece collection employs both labels' expertise — Private White V.C.'s knack for heritage-driven garb and RÆBURN's affinity for innovation with responsibility in mind — for a merger of past-meet-future. Taking staple clothing from a military background, key design features are incorporated into each piece, as seen in the mix-material construction and bold accents shown in the lookbook.
"Private White V.C. has long been a bastion for the best of British manufacturing; I was fortunate enough to visit the iconic factory in Manchester nearly a decade ago and was struck by the quality of each item produced, the incredible team on site and the history to be found throughout the building. Having the opportunity to work on this unique project has been an honor and I believe we've produced a truly unique capsule of products which brings out the best of both RÆBURN and Private White V.C," says Christopher Raeburn.
A key item from this collection is the Reversible Field Jacket with its two-sided construction — one side is made from the legacy weatherproof material Ventile while the other side is constructed out of military C9 parachute canopy. Each piece has also been adjusted to maximize material usage in production to reduce waste material. Ranging from $130 – $1,050 USD, the collection is out now over at Private White V.C.
In other fashion news, C.P. Company partners with Barbour for a limited run of "La Mille" jackets.