Vans Introduces 'Skate The Strand' as Part of Inside Out Festival
Skate the streets of London like never before.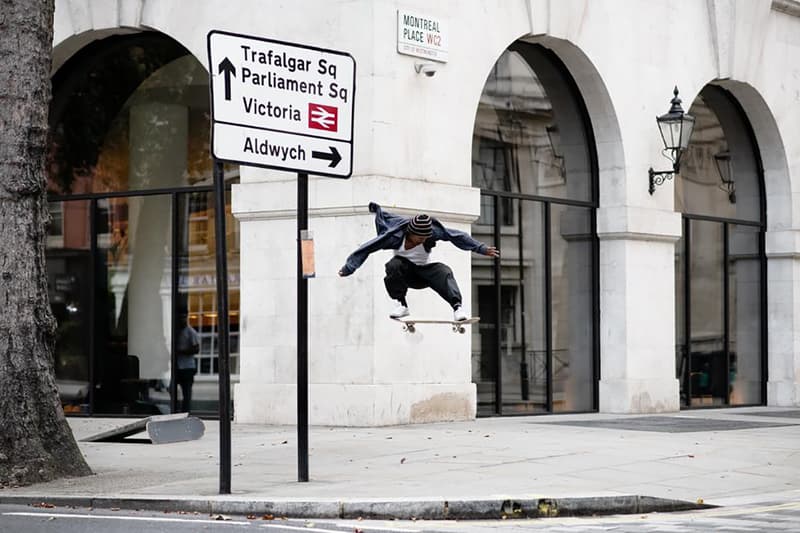 In a month-long Vans skating event, boarders will be able to kick-flip and ollie their way from Temple to Charing Cross on a newly installed skatepark. In association with Somerset House and Westminster Council, the project is just a small part of the Council's Inside Out Festival, an attempt to connect creative communities across the city.
Since the sport's debut at the Olympics, skateboarding has been truly reinvigorated in the UK. As well as improving mental and physical health, bronze medallist Skye Brown inspired millions as she proved anyone, of any age, can practice boarding. With the sudden influx of skaters, Vans are offering riding newbies the chance to take part in a handful of free skate sessions. But for more experiences riders, pro demos and open public skating sessions will be live all month.
To celebrate the project, Somerset House will host its "No Comply: Skate Culture and Community" exhibition which will launch on September 18.
Sessions run from September 8-24. See how you can get involved on the Westminster reveals website.
If skateboarding and sneakers are your thing, be sure to check out Olympic skateboarder Cory Juneau's medal winning sneakers.