An NFT of Handwritten "Test" Sold for $270,000 USD
A test NFT listing from the FTX US CEO.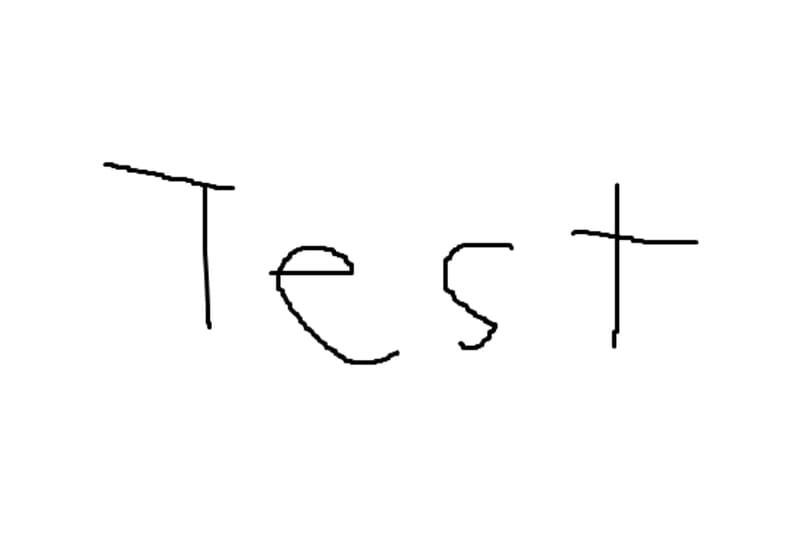 FTX sold its own NFT, a handwritten graphic that spelled "Test" at $270,000 USD.
Dubbed "Testing Testing 123 #1," the first NFT art produced by the crypto exchange platform's CEO Sam Bankman-Fried is a test of NFT listing on the FTX US. The minimal piece is "extra rare" as mentioned by the platform's tweet as it is a one and only piece.
The crypto exchange platform has announced earlier in the week to enable users to mint custom NFTs, which are based on the Ethereum and Solana blockchains. Since a spamming of pictures of a fish has flooded the submissions, the executive took to Twitter to announce a one-time charge of $500 USD to submit NFTs, later switched to $10 USD due to the strong reaction from the community.
Alright, attempt #3:

Now, it costs a flat $10 per NFT to mint them, no up-front cost. We're refunding all the $500's paid.

Hopefully this reduces (fish-related) spam while also making it affordable.https://t.co/2AO4Aqvn6uhttps://t.co/EltmbY80O6https://t.co/itnTL79InZ

— SBF (@SBF_FTX) September 6, 2021
seems extra rare now

— FTX – Built By Traders, For Traders (@FTX_Official) September 7, 2021