Segway Introduces Its Navimow Robotic Smart Lawnmower
Save hundreds of hours in lawn cutting time.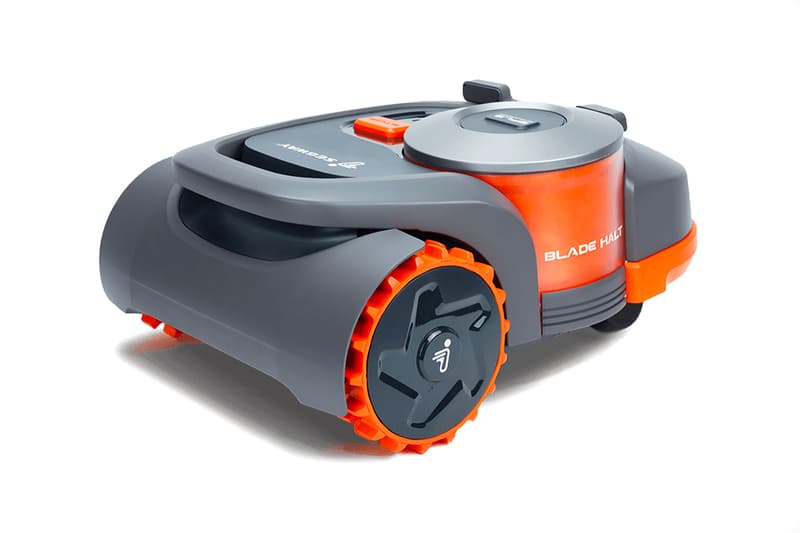 Segway has just unveiled one of the most advanced robotic lawnmowers for your home — the Navimow.
Efficient and safe, your yard can be mapped out via the Narimow's app for a virtual boundary. This boundary can be changed on the fly for situations where large adjustments have been made to the space, like a new flower bed. With a number of sensors, the Narimow is also children and pet safe and has high cutting accuracy thanks to AHRS and four-module GNSS positioning. The Navimow always plans out the most efficient path for the cleanest-looking lawn.
Other features include slope climbing capabilities, BladeHalt technology, auto-adjusting blade height, a 54 dB noise level, and an IPX6 waterproof rating. Depending on your specs and lawn size requirements, the Segway Navimow ranges from $1,425 – $3,000 USD.
In other tech news, the iPhone 13 hasn't even been unveiled yet and there's already an iPhone 14 leak.